Recognizing Our Donors & Leaders
The 2021 Honor Roll of the JewishColumbus recognizes the commitment and service of our lay leadership. The Honor Roll also recognizes our generous and compassionate donors. Their total annual giving includes annual campaign gifts and supplemental gifts, as well as endowments and legacy gifts made throughout the Columbus Jewish community.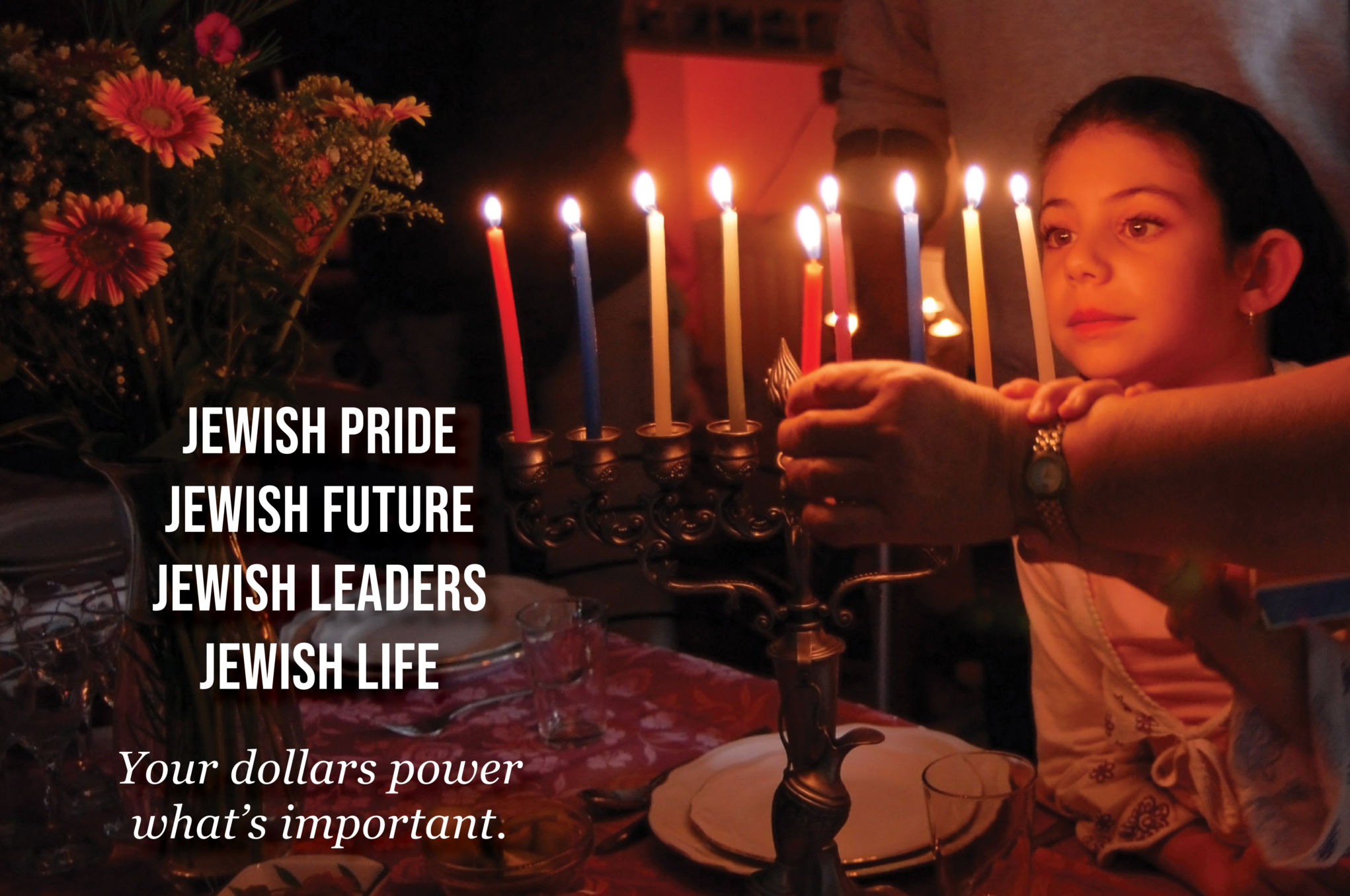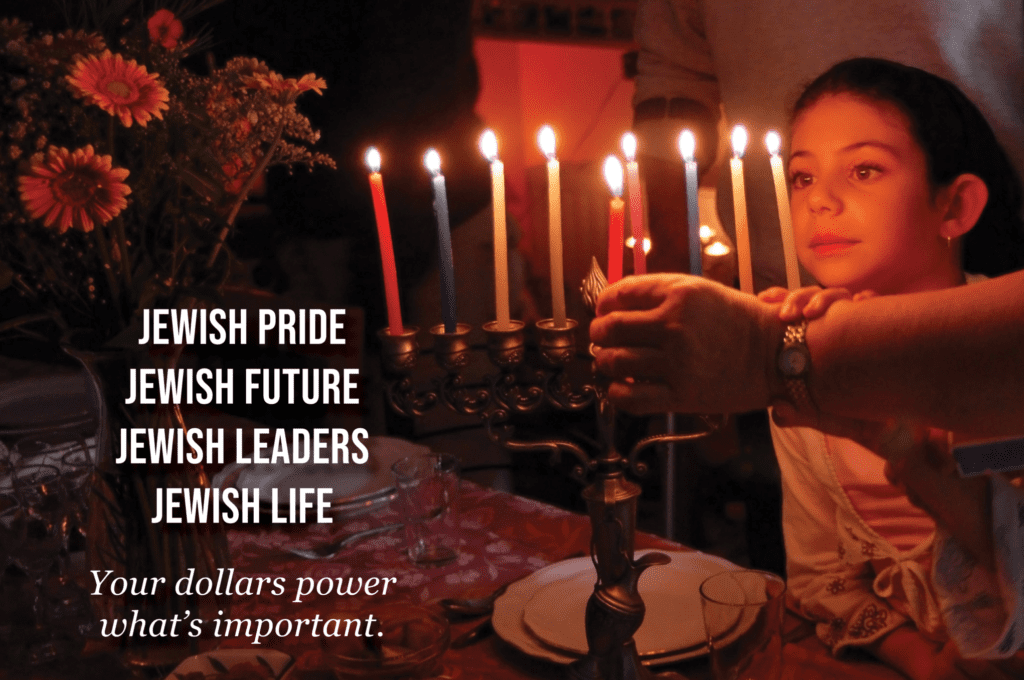 Giving Societies
Every gift to JewishColumbus matters because every gift helps keep our community vibrant and safe.. Our giving societies are one way that we express our gratitude and appreciation towards our most generous donors.
This list represents gifts from individuals and foundations to our total financial resource development efforts comprised of annual, supplemental and designated gifts. We have done our best to ensure that everyone is included and listed correctly.
If your name is misspelled, omitted or in the wrong category, please contact us at (614) 559-3211 and we will make any corrections. 
This list reflects donors who gave $1 or more in 2021.