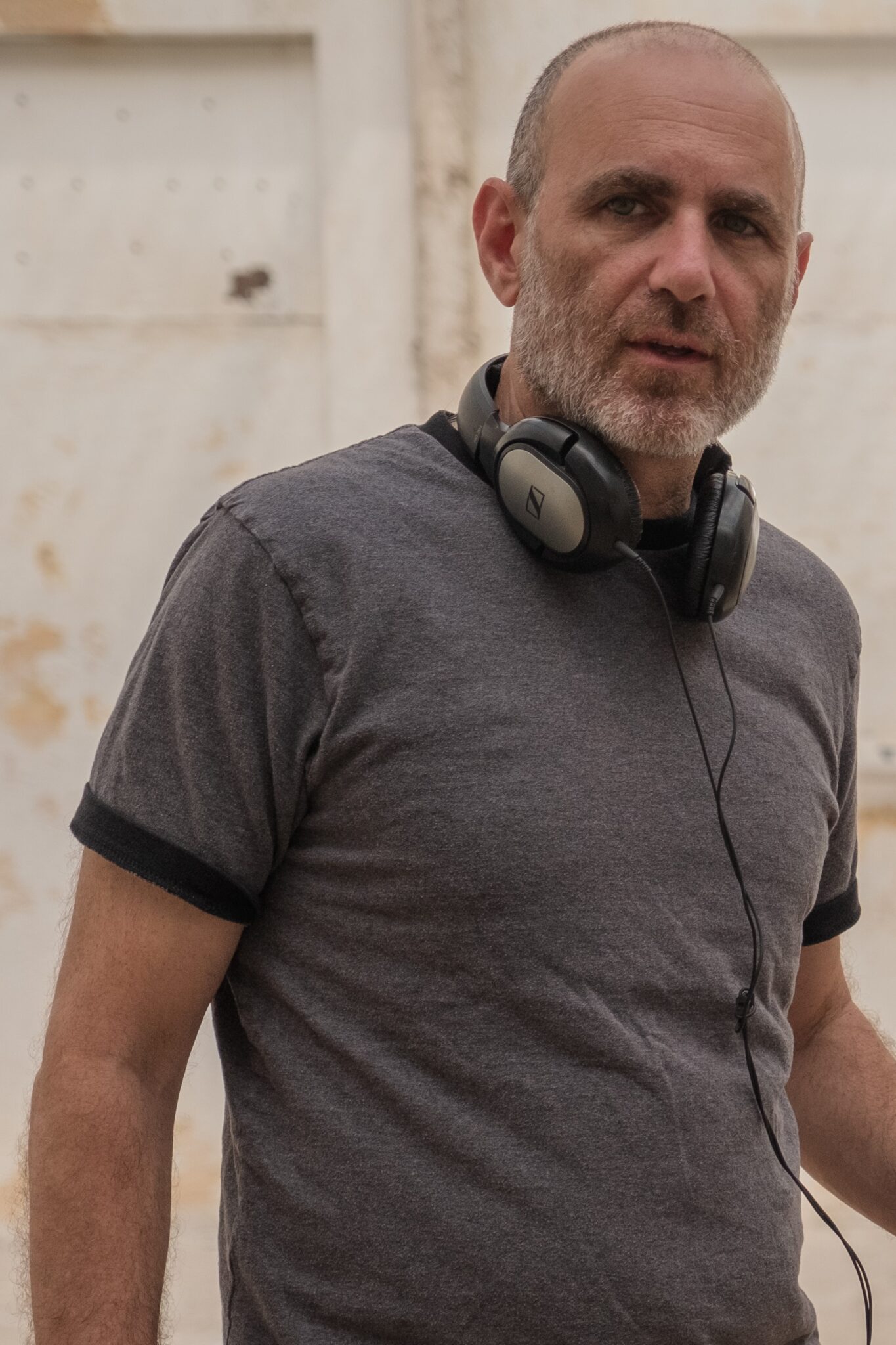 Joseph Cedar at the Columbus Jewish Film Festival
November 12, 2019
6:15pm registration
7:00pm program

Israeli film director Joseph Cedar at the Columbus Jewish Film Festival screening "Footnote" and followed by an interview @Wexner center for Arts.

Tickets will be available here:
www.cjfilmfest.org
starting October 1st
or at JCC front desk at 1125 College Ave.

JCC Members/Seniors, $10,
Nonmembers $12,
Students $5.
All tickets are $12 at the door
Joseph Cedar most recently wrote and directed the HBO limited series, "Our
Boys." His previous films include "Norman, The Moderate Rise and Tragic Fall of a New York Fixer "(2016), starring Richard Gere and "Footnote" (2011), which won the Best Screenplay Award at the 2011 Cannes Film Festival and was nominated for the Academy Award for Best Foreign Language film in 2012. He was also nominated for an Oscar for his 2007 film, "Beaufort" (2007). Born in New York City, Cedar moved to Israel at age six and grew up in Jerusalem. He studied at a yeshiva high school and served as a paratrooper in the Israeli army. He studied at the Hebrew University in Jerusalem and graduated from NYU Film School.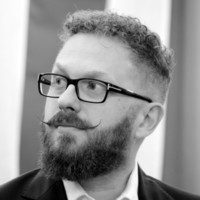 Vadim Blumin at the JCC
January 12, 2019
Vadim, Blumin, founder of the 1.5 Generation, The Russian-speaking Young Adults group with his talk "Let me people Glow". @ JCC Columbus. The event is free but RSVP is required. Need to create link
Admission: Free with required RSVP
Vadim Blumin is one of the founders of the 1.5 Generation: Russian-speaking Young Adults group and a member of the Content Committee of Limmud-FSU bringing the young voice of the second generation immigrants from Russia to Israel. Today, he serves as the director of the "Mandel Program for Excellence". In the past he was a content and training specialist at Makom, the Strategic Content Lab of the Jewish Agency, and headed its education department in St. Petersburg, Russia. He served also as the executive director of 1+1: Association of Immigrant Youth, was alumni of the GVANIM program for pluralism and leadership, as well as the JDC-ELKA training program for directors-general of voluntary organizations. Vadim lives in Ramat Gan with his husband, Roman, and their daughter, Danielle.