About JewishColumbus
With each thing we do we aspire to unite our community. We are the largest funder of Jewish programs in Columbus, serving and enriching our community from birth to senior living. By working to engage, include and secure each individual, we're building the best Jewish future in Columbus
We work with our partner agencies, to ensure the needs of everyone in the community are met.
We train future leaders, cultivating young leadership to chart the course for future generations to come. 
We protect our community, helping to provide security to 4 preschools, 2 day schools, 4 religious schools & all synagogues.
We support Israel & Jews around the world, funding Jewish life everywhere.
We secure our community's future, enabling you to craft your legacy with our philanthropic advisors' guidance.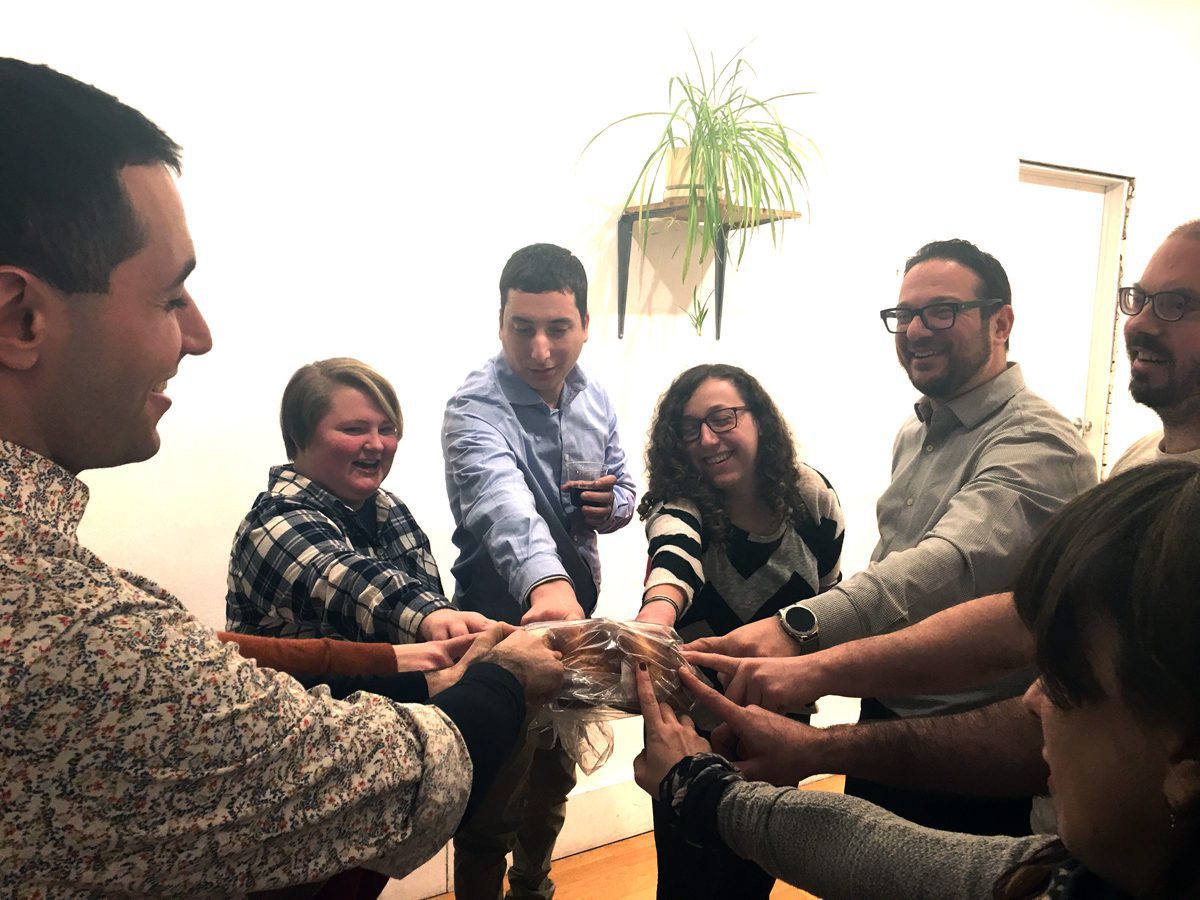 These are the ways we support our community, locally and globally.
FINANCIAL INSECURITY & SOCIAL SERVICES
at home 
With Jewish Family Services, we helped mitigate COVID's toll on Jewish community members; providing career counseling, mental health services and food and financial support.
JEWISH LIFE & EXPERIENCES
for Columbus kids
Jewish Overnight Summer Camp participation skyrocketed as camps were closed last summer. This summer, our funding support increased 78%, providing $101,845 in scholarships and grants and helping more than 110 youth have the best summer possible.
ISRAEL & OVERSEAS JEWRY
under attack
We provided $777,765 in funding to educate our community about Israel and support Jewish life in Israel and across the globe.
ANTI-SEMITISM
on the rise
In early 2021, 59% of Jews felt less safe due to the rapid rise of anti-Semitic incidents in the United States. Through education and advocacy, we are fighting anti-Semitism head-on.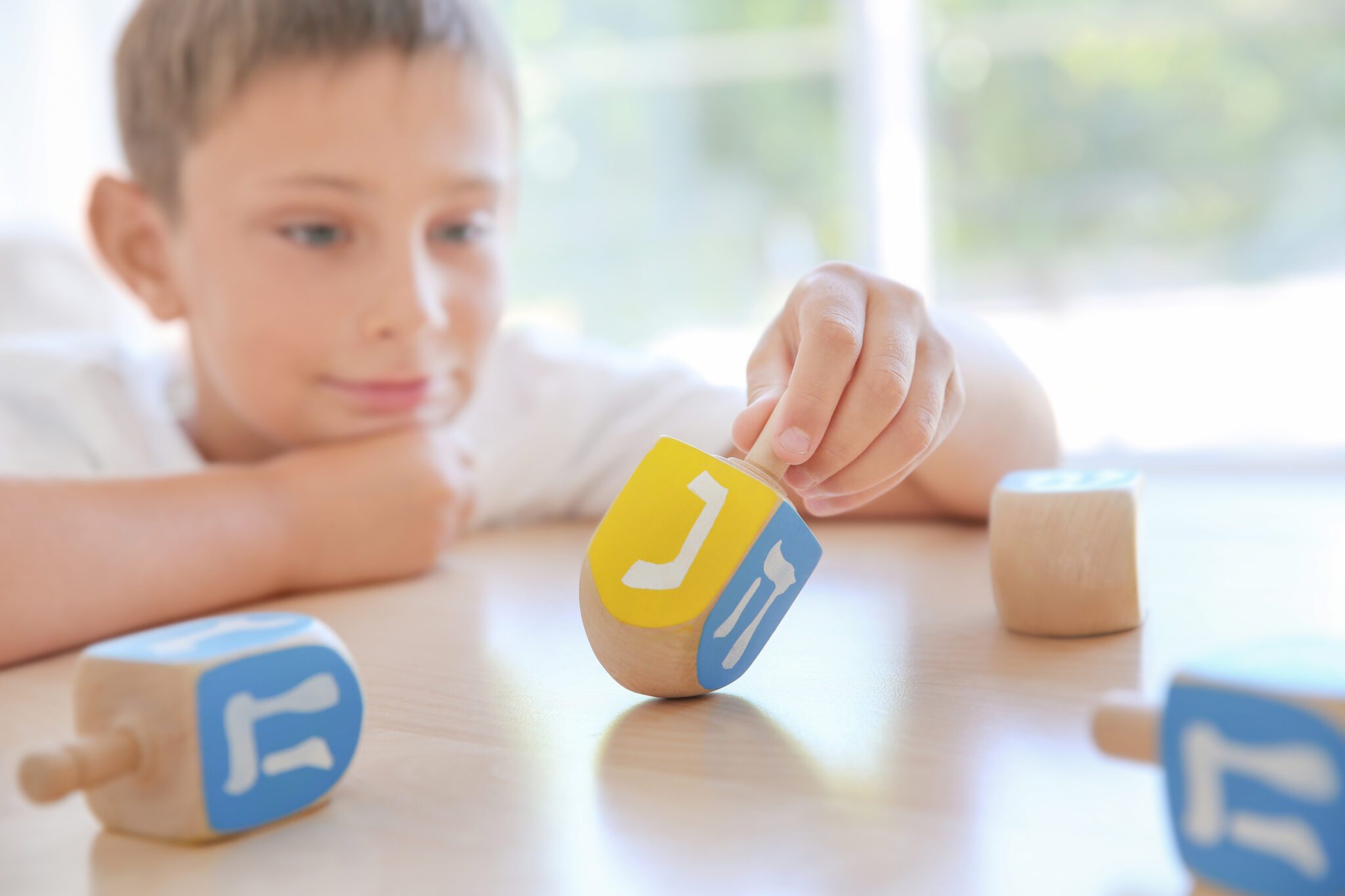 LEADERSHIP
for tomorrow
We launched our second Leadership Cohort of 19 young Jewish leaders. Our first Cohort placed 100% of participants on local Jewish organization boards and committees.
OUR FUTURE
is bright
We secured our community's future by coordinating LIFE & LEGACY; so far inspiring  494 Letters of Intent totaling approximately $13.56 million dollars.
We partner with organizations in Columbus and all over the world.
Local Partners
Nine synagogues across greater Columbus
Community Initiatives 
Burial of Indigent Jews
Holocaust Survivors Initiative
Watch our video to learn more.