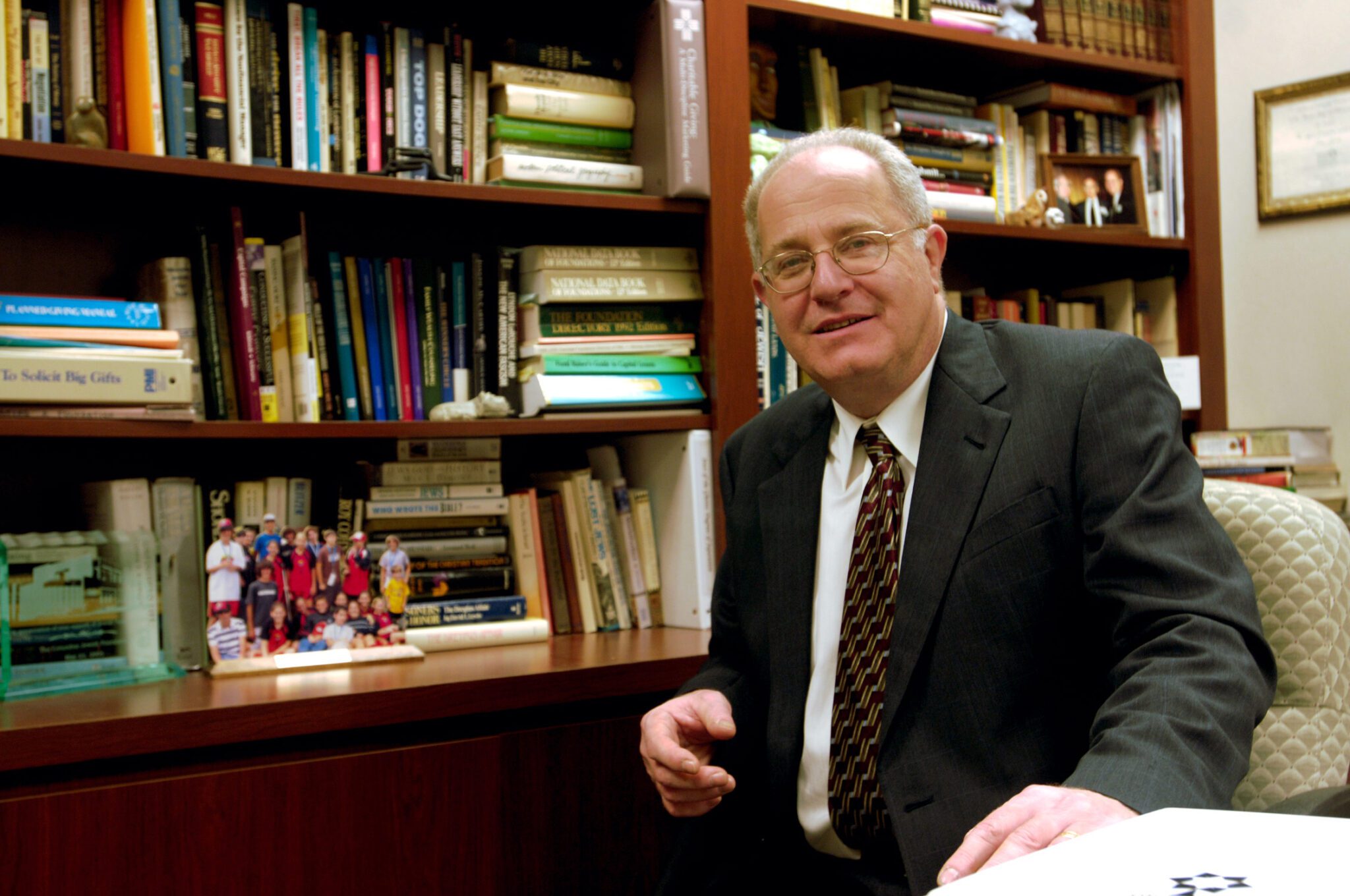 Jackie L. Jacobs – Executive Director Emeritus
Jackie Jacobs has served at the helm of Columbus Jewish Foundation since 1990. Under his watch, Foundation assets grew to roughly $100 million and its community grants program has expanded greatly. Both are credited to the Foundation's donor-centered fundraising style, which connects donors' deepest interests with tailor-made opportunities to improve the community.
These overtures gave birth to a host of community endowments focusing on social justice, the Jewish needy, Jewish education & literacy, interest free loans, overseas needs, and the Jewish arts. Jacobs explains that a permanent endowment is at least twenty times harder to procure than an annual gift. "There never are failures in my work—only slow successes," he says. "But it's worth it. The Foundation offers immortality, which is a unique product."
Jacobs is married to writer and video producer, Cheryl Jacobs and has two children, a daughter Ari and son Ben.
COLUMBUS JEWISH FOUNDATION PROFESSIONALS
Tamra Fitzpatrick – Chief Financial Officer
tfitzpatrick@tcjf.org
Susan Tanur – Director of Grants
stanur@tcjf.org
Gary B. Robins – Director of Development
grobins@tcjf.org
Deborah Applefeld – Director of Youth Philanthropy
dapplefeld@tcjf.org
Laura Davis – Accounting Clerk
ldavis@tcjf.org
Peggy Smith – Executive Secretary
psmith@tcjf.org
Jeffrey Zarate – Webmaster
jzarate@tcjf.org