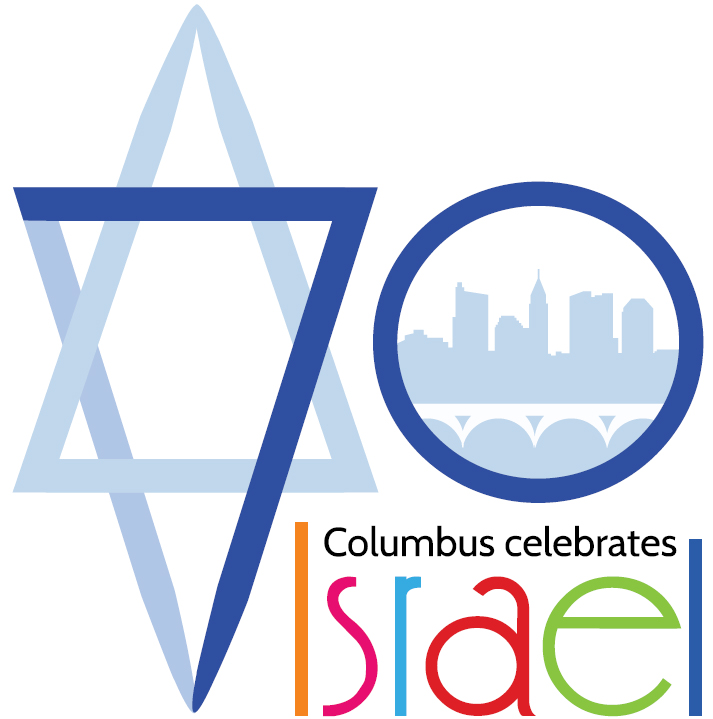 Join the Columbus Jewish community as we mark this momentous anniversary with season-long activities of community celebrations, talks, learning, special events, displays, and gatherings.
This is a milestone year, so we are hoping for your participation. In addition to the events that the Federation is coordinating for Yom Haatzmaut, we are asking organizations and community members to come forward with their Israel events to extend the celebration for 70 days leading up to Yom Ha'atzmaut.
Please use the community Israel@70 logo on your Israel related events to celebrate Israel's Independence.