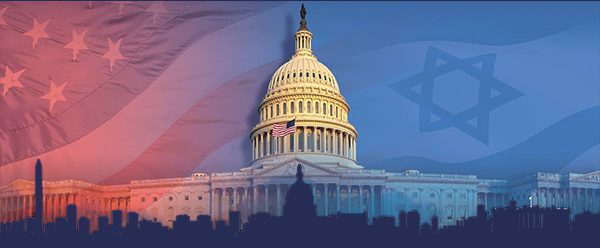 Training Program Seeks Teens to Attend AIPAC Conference
---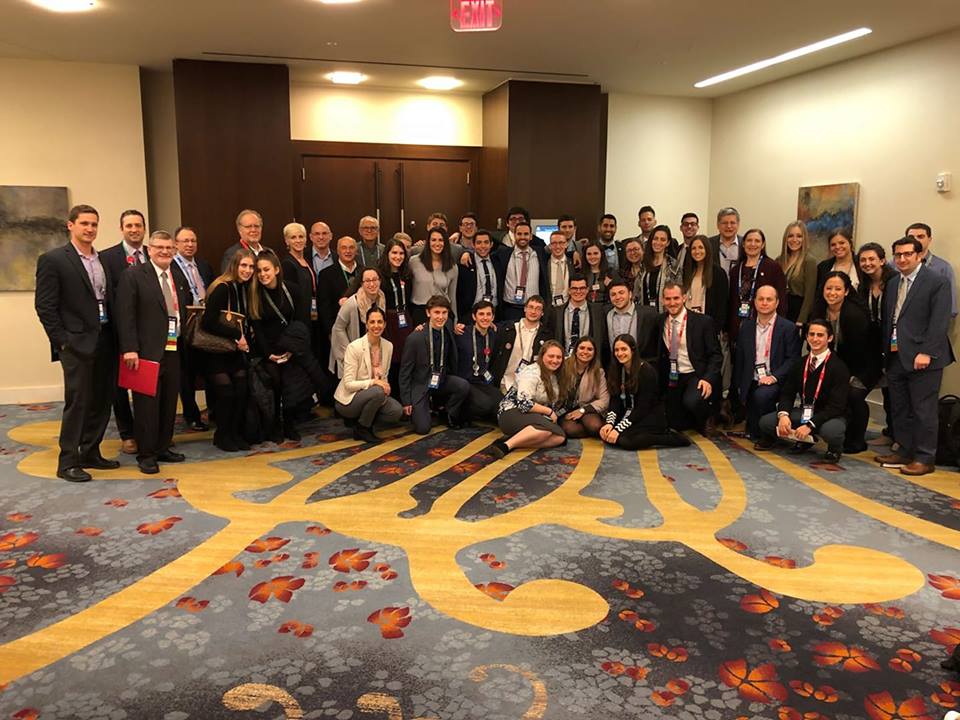 JewishColumbus is currently looking for applicants for its Israel Advocacy Teen Training Program.  This program is for students in grades 10-12 to help develop leadership skills, enhance credentials for college and participate in activism that impacts our community. A limited number of spots are available for teens to apply before the January 25th deadline.  Participants will prepare for a trip to Washington, D.C. with two sessions on advocacy in Columbus.
On March 24-26, 2019, the group will join 16,000 pro-Israel supporters, including 200 high school students, for the national AIPAC (American Israel Public Affairs Committee) Policy Conference. AIPAC is a bipartisan organization of citizens that lobby on behalf of the U.S.-Israel relationship. At the conference, participants will learn how to advocate for Israel, hear from top Israeli and American policymakers and lobby their Congress representative and senators.
Students pay $200 to help cover airfare.  All other expenses are covered by JewishColumbus.
Apply online today
---
This program is made possible by generous support from the Diamond Family Foundation. For more information, please contact Lin Raveh at  Lin@JewishColumbus.org