70 Faces tackles the Right/Left Traditional Notions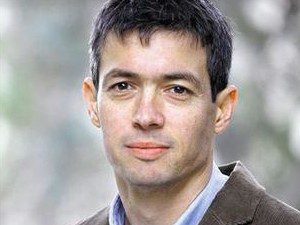 Why has the cause of peace and human rights been primarily a product of the left, and the claim to authentic Zionism and patriotism a mantra of the right? Yoaz Hendel, an Israeli journalist and military historian, wants to turn these perceptions on their head with his 70 Faces talk, "The Right and Left in a GLOCAL World," on January 24th. The term Glocal, first used in the Harvard Business Review in 1980, has become vernacular by academics to mean a sense of belonging both to a local community as well as to a global people.
The free talk will take place at 7 p.m. on January  24th, at the JCC, 1125 College Ave., as part of JewishColumbus Israel & Overseas departments 70 Faces Israel Speaker Series. The series brings Israeli experts to Columbus to share their knowledge about unfamiliar aspects of Israeli society and culture.
Hendel holds a Ph.D. with a focus on military history from Tel Aviv University. He specializes in low-intensity conflict and military intelligence. He serves as a research fellow at the Jaffee Center for Strategic Studies at Tel Aviv University and at the Begin-Sadat Center for Strategic Studies at Bar Ilan University.
As the former Director of Communications and Public Diplomacy for Prime Minister Benjamin Netanyahu and the Chairman for the Institute for Zionist Strategies, Hendel has a regular presence in Israeli media.
Hendel's recent book, "In an Unsown Land – an Israeli Journey," provides a first-person account of the tribal code in Israeli society and its political challenges. It has been described as a right-wing, modern version of Amos Oz's (z"l) "In the Land of Israel."
The 70 Faces talk is co-chaired by Rabbi Benjamin Berger and Rachel Weiss-Berger, and is co-sponsored with Ohio Jewish Communities.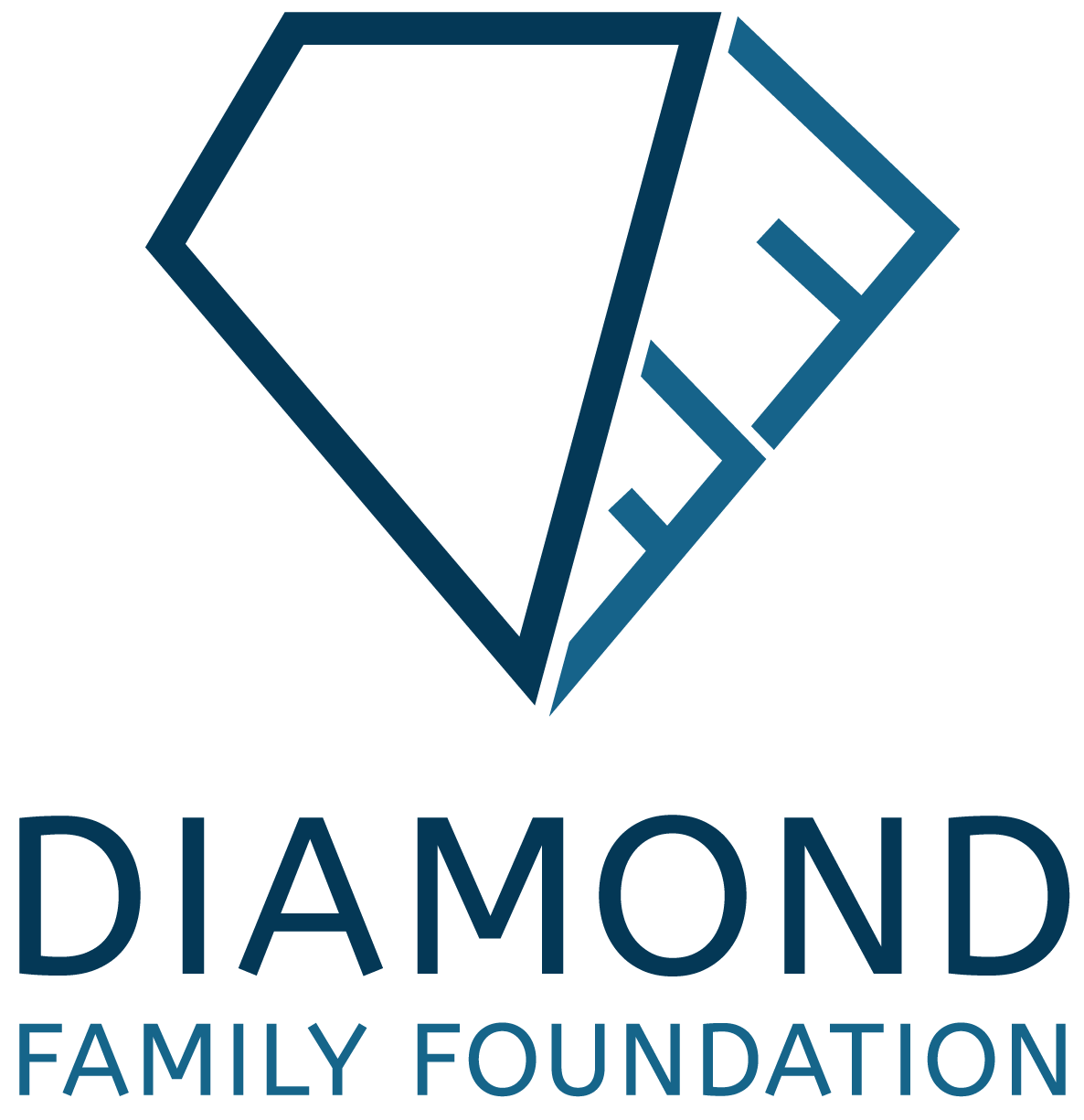 The 70 Faces speaker series is made possible by the Diamond Family Foundation.
For more information about this and other Israel & Overseas programs, please contact Merav Livneh Dill at merav@JewishColumbus.org.