Jewish Camp Fair and Scholarship News
---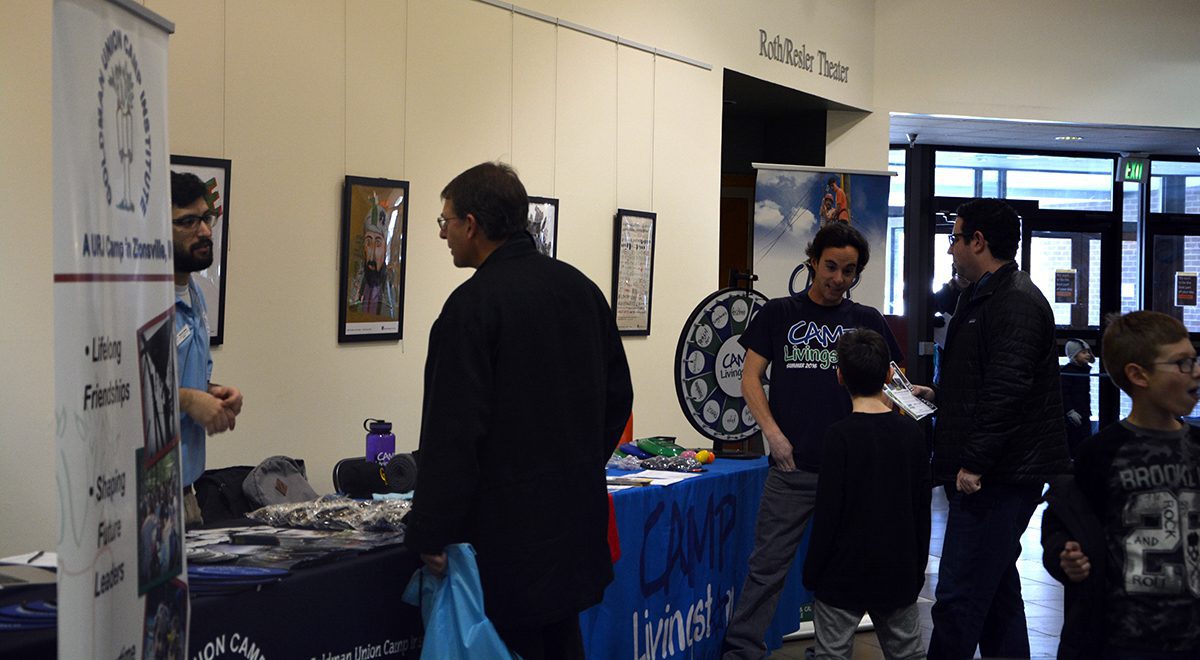 ---
Dreaming of a Jewish summer? There is a Jewish summer camp to meet the needs and interests of every child. Come learn about Jewish overnight camp opportunities at JewishColumbus' Annual Camp Fair. Representatives from a variety of Jewish overnight camps, in addition to our very own incredible day camp, will be present. Come find your perfect fit. The Jewish Camp Fair, cosponsored by the JCC, will take place January 13th from 1-3 p.m. in the main lobby of the JCC, 1125 College Ave.
First-time campers are eligible for a One Happy Camper incentive grant. The incentive offers need-blind grants of up to $1,000. Applications can be submitted online at One Happy Camper.  
In addition to the first-time One Happy Camper grant, JewishColumbus is accepting applications for the Jewish Overnight Camp Need-Based Scholarship. Applications can be submitted online at JewishColumbus.org/campfund.  All applications must be received by February 1st. The scholarship fund is made possible largely through the JewishColumbus' fundraising efforts and the Ralph Pariser Memorial Fund for Jewish Camping of the Columbus Jewish Foundation

IT ALL STARTS WITH YOU: JewishColumbus is able to help families give their kids a Jewish overnight camp experience through the generous philanthropy of donors like you to our Annual Campaign.
For more information, contact Alyssa Russell at alyssa@JewishColumbus.org or by phone at 614.559.3234.