Spotlight Series Focuses on the Future of Water
---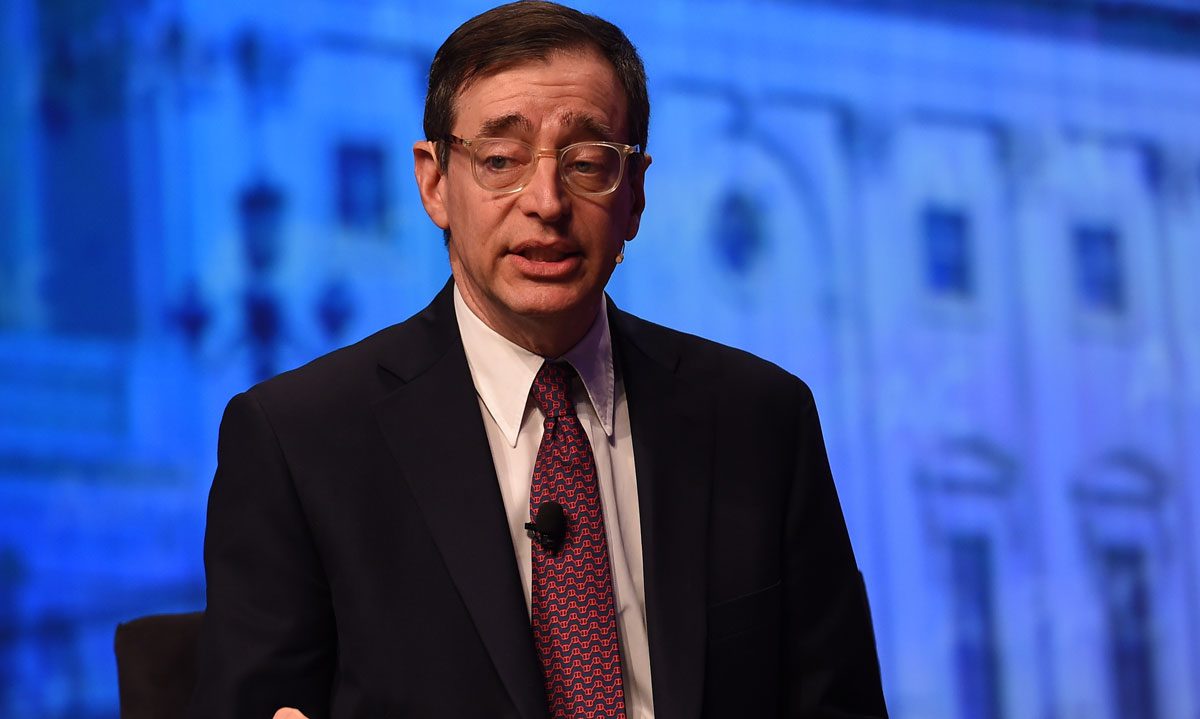 ---
How does a country that is 60 percent desert and whose population increased tenfold since 1948 not only have enough water for itself, but has a surplus and even exports water to its neighbors?
That is the question Seth Siegel, author of the New York Times bestseller "Let There Be Water: Israel's Solution for a Water-Starved World," will be answering at the next installment of the JewishColumbus Spotlight series.
The talk, entitled, The Future of Water, Preparing for a Revolution, will take place at the Grange Audubon Center at 505 W. Whittier St, near the Brewery District on Thursday, February 21th at 7PM.
The evening will address the issues of water scarcity, polluted water, broken pipes, and outdated policies that have contributed to a coming crisis in water and society.
The Spotlight series is presented by JewishColumbus' Jewish Community Relations Committee (JCRC) and Israel & Overseas department and is co-sponsored by American Jewish Committee Project Interchange, Ohio Jewish Communities and the Negev Foundation. The series is made possible by the generous funding of the Diamond Family Foundation.
IT ALL STARTS WITH YOU: JewishColumbus is able to bring programs that highlight Israel's innovation because of donors like you who give to our Annual Campaign.
For more information about this and other Spotlight talks, contact Stephanie Grossman at stephanie@JewishColumbus.org.