Young Jewish Columbus to Do Good at Brunch
---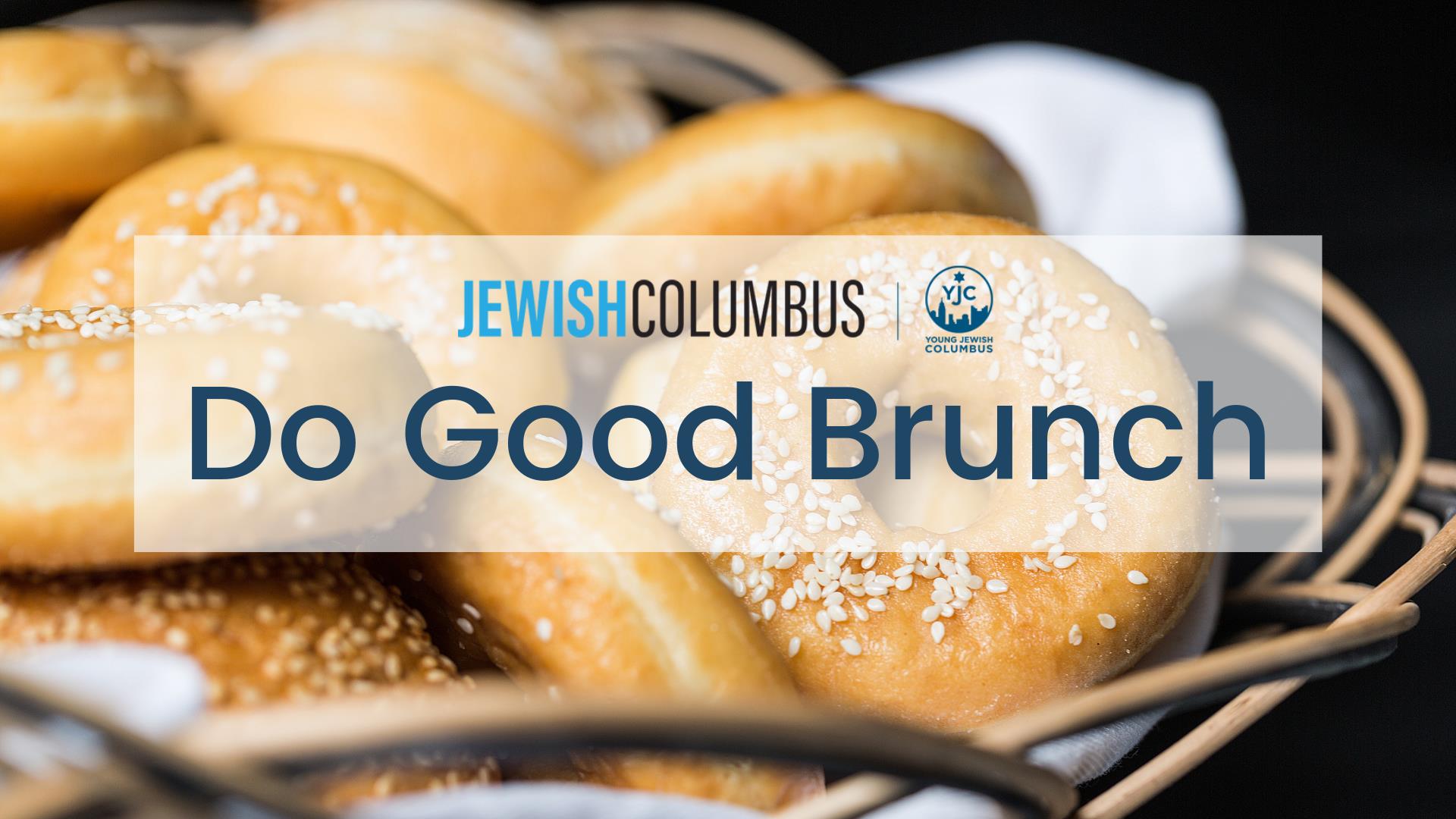 ---
Young Jewish Columbus (YJC) is hosting a "Do Good Brunch" on March 3rd at JewishColumbus, 1175 College Ave. at 11:30 AM – 2 PM.
In addition to a spread of bagels and lox, participants will be able to visit five stations with community service activities. The organizations represent both Jewish and non-Jewish organizations in need of community support.
Participants will travel between five stations, learning about the valued community services that each organization provides.  At the Jewish Family Services station, participants will make Challah Covers to accompany shabbat meals. At the Wexner Heritage Village station, jars will be filled with soup to be given to residents at Heritage Tower.  For Ronald McDonald House participants will write cards of welcoming for concerned families who are staying near their children receiving care at Children's Hospital. No Sew Blankets will be made at the My Very Own Blanket station to be given to a child in foster care here in central Ohio. The Kfar Saba station will include materials like fabrics and papers to produce sensory books to stimulate children at preschools in Kfar Saba, Israel.
Each participant will have a chance to work in all five stations and give back to the community.
The program is created thanks to the YJC Do Good Brunch Committee: Andrea Perlman Britcher, Morgan Levin and  Evan Remer.
To learn more about Young Jewish Columbus, contact Hannah Pierce  at hannah@jewishcolumbus.org.
This event is free, but space is limited, so if you are under 40 click below to RSVP.
RSVP for Do Good Brunch
---
IT ALL STARTS WITH YOU: JewishColumbus can provide enriching experiences that engages young professionals to support organizations we care about in the community because of donors like you who gave to our Annual Campaign.