JewishColumbus helps at-risk teens across Israel

---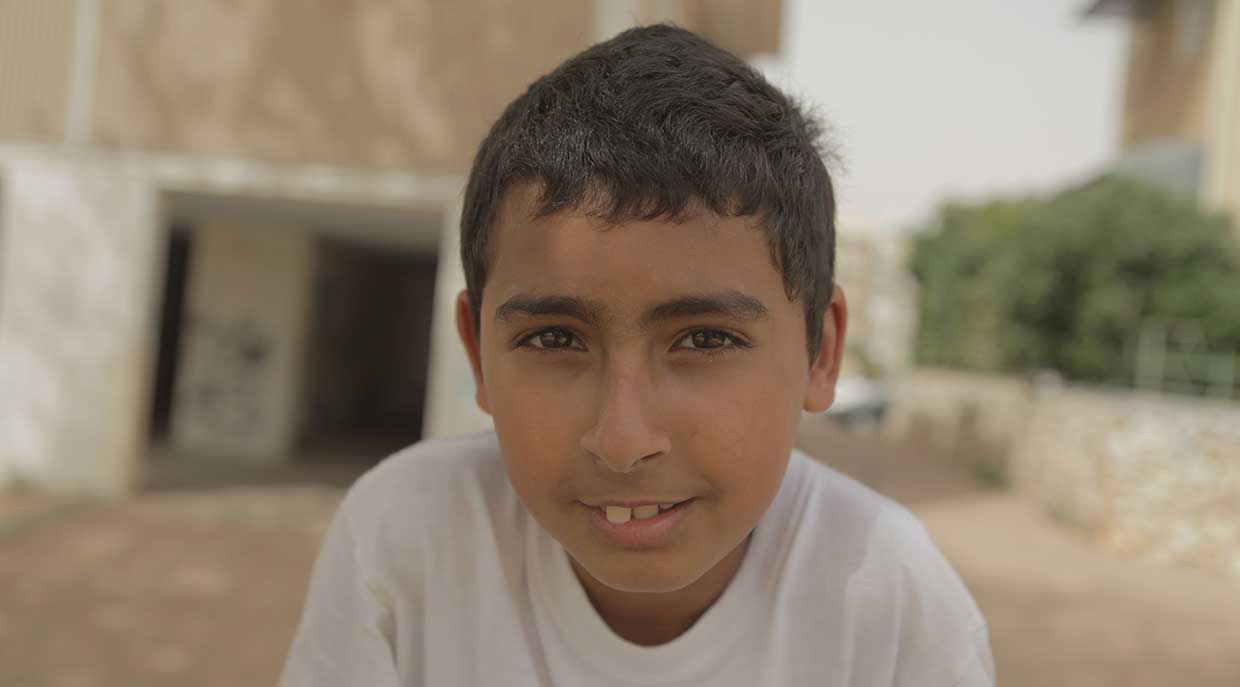 ---
When 11-year-old Itzik first met his mentor Shimrit he was so shy he could barely look her in the eye. Shimrit was paired with Itzik through Youth Futures, a flagship program of The Jewish Agency for Israel, a partner agency funded by the JewishColumbus Annual Campaign.
By working with Shimrit the past three years, Itzik has gained confidence and actively participates at school, as well as with family and friends.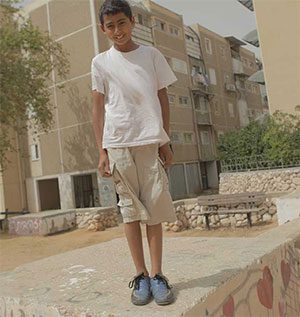 Youth Futures provides community-based mentoring for at-risk pre-teens and adolescents across Israel. Its services are essential in Sderot, where Itzik lives. The desert city is a target of frequent rocket attacks from neighboring Gaza, and many residents suffer from PTSD. Sderot also has large immigrant populations, mainly from North Africa and Russia. Many adults work long hours in factories for low pay, meaning less time at home.
The staff at Youth Futures work with the families of pre-teens and adolescents as well. They meet with families each week to discuss ongoing familial, economic and social issues. They also help with personal finance, parenting and relationship skills. Itzik's family has had a difficult time adapting to life in Israel after leaving the former Soviet Union. While Shimrit helps Itzik with his schoolwork, another mentor works with Ludmila, his mother, on strategies to help make the family successful through the transition into Israeli society.
IT ALL STARTS WITH YOU:
With funds from the JewishColumbus Annual Campaign, the Jewish Agency is building even more supportive networks for Israeli children and their families.
Thank you for your support and generosity.