JewishColumbus ensures the community supports children with special needs
---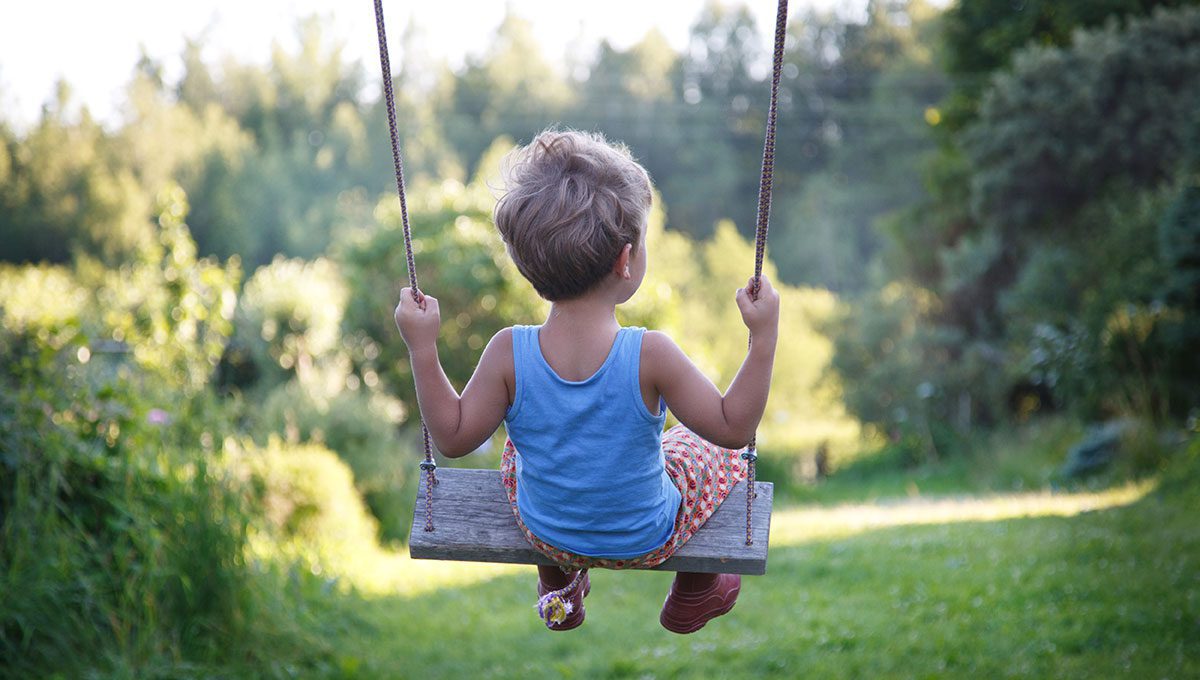 ---
Jon and Stacy are from multi-generational Bexley families. Not only did they grow up at the Eastside Jewish Community Center, but their first jobs were at the JCC summer camps.
Jon and Stacy send their two children to the JCC preschool because they want them to have a comprehensive early childhood education in a warm, Jewish setting. The JCC Preschool is highly recognized and is considered one of the best preschools in Columbus.
Jon and Stacy are happy to see their children nurtured in a loving and enriching environment. As their children progressed toward pre-K, teachers began to notice that their son Carter was exhibiting behavioral challenges in the classroom. His teacher suggested the family work with the JCC Early Childhood Education Intervention Specialist, funded by the JewishColumbus Annual Campaign. After a series of evaluations, it was concluded that Carter was on the Autism Spectrum.
The Early Intervention Specialist is now working with Carter's future elementary school and his family to ensure Carter has a smooth transition to Kindergarten. Carter is now excited for the summer where he is a part of JCC's Camp Arye – an Annual Campaign funded inclusion program for campers who need extra support.
IT ALL STARTS WITH YOU:
Because of the JewishColumbus Annual Campaign, kids like Carter benefit from early intervention and inclusion programs which prepare them to thrive in elementary school and beyond.
Thank you for your support and generosity.