Personal growth obtained through fighting BDS

---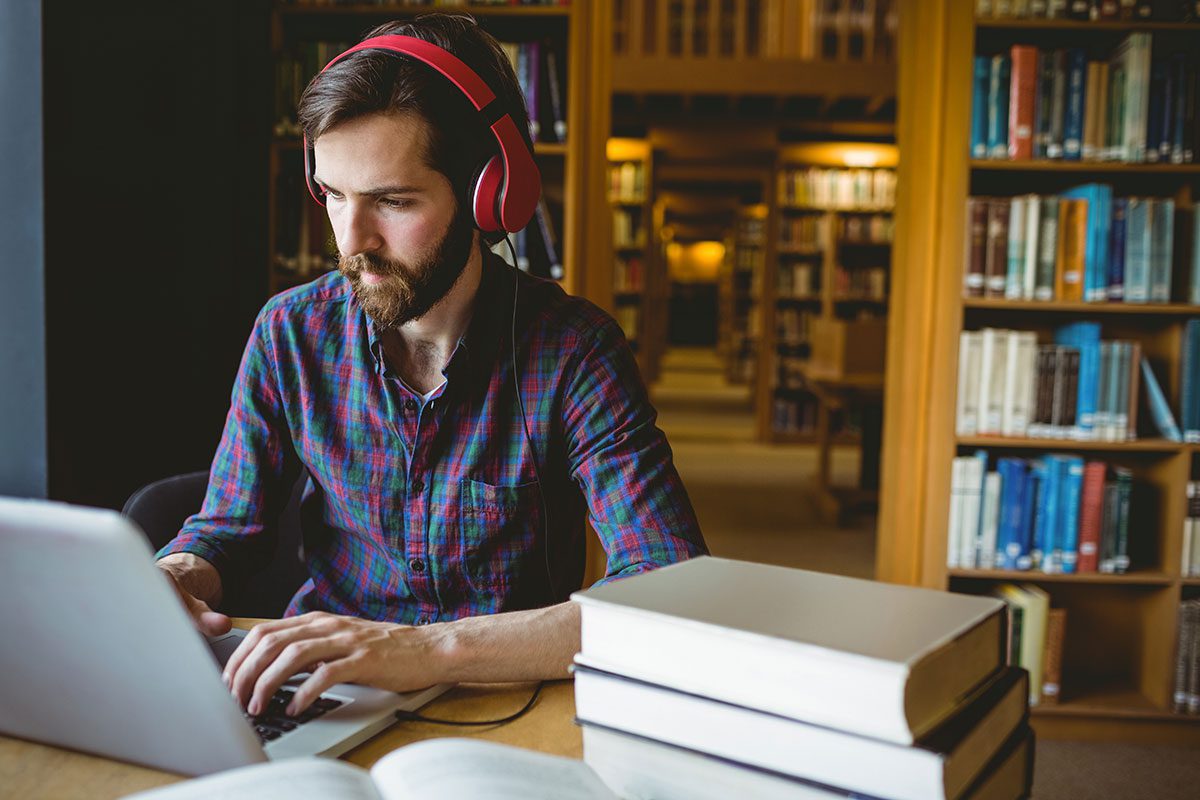 ---
The Undergraduate Student Government (USG) of The Ohio State University voted down a resolution targeting Israel for financial and academic boycotts last December. The nonbinding measure failed in a 33-7 vote.
The Boycott, Divestment, and Sanctions (BDS) movement is a global offensive promoting various forms of boycott against Israel, especially on college campuses. BDS resolutions have come in front of the OSU USG five times in the past four years. Similar resolutions have passed on six campuses in 2018 including Columbia University, the University of Michigan in Flint, MI, and George Washington University.
Your gift to the JewishColumbus Annual Campaign provides funds that allow OSU Hillel to train students to fight BDS.
Ethan, a freshman at OSU, traveled to Israel as a teen but was never exposed to the complexities of the region. He was therefore surprised to see the anti-Israel rhetoric and anti-Semitism on the OSU campus. Shortly before the student government's BDS vote, Ethan participated in Israel advocacy programming, funded by the JewishColumbus Annual Campaign. Last year, the OSU Hillel conducted 97 Israel advocacy programs. Ethan learned how students can fight back against BDS.
IT ALL STARTS WITH YOU:
Without the JewishColumbus Annual Campaign to fund vital Israel advocacy programming, Ethan may not have found his place as one of the rising stars of pro-Israel activism on campus.
Thank you for your support and generosity.