She wanted to hear the piano one last time
---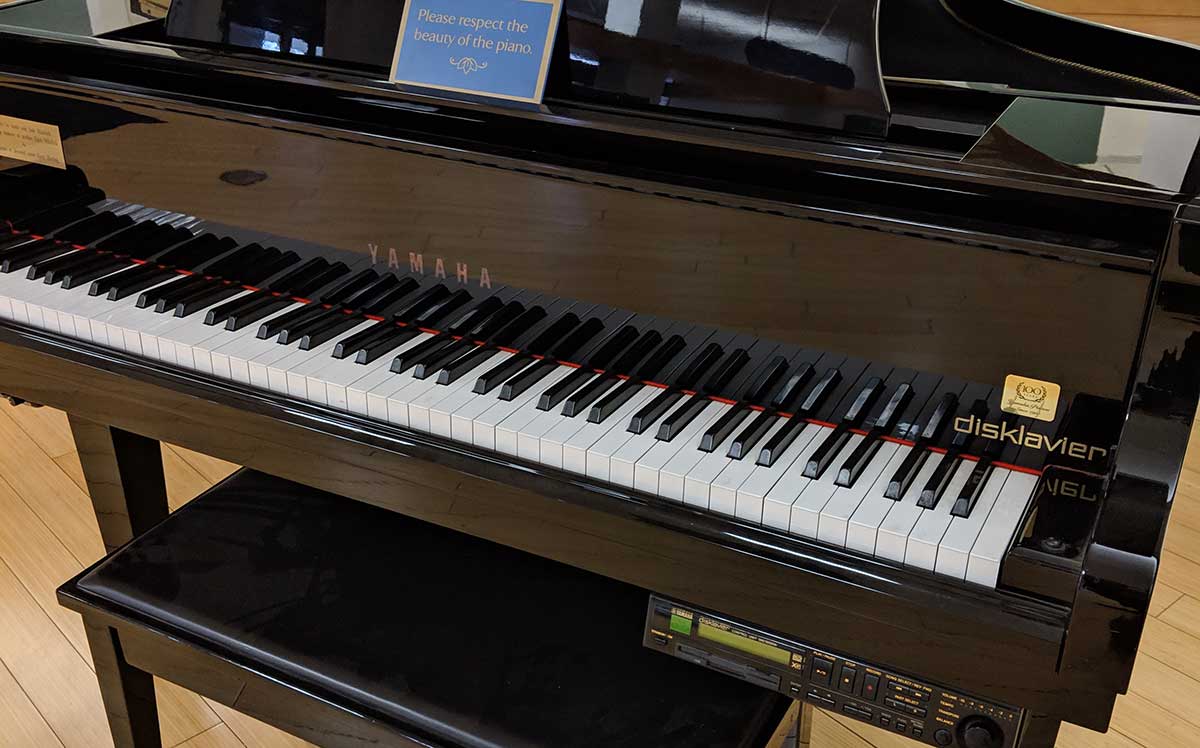 ---
Esther entered the Zusman Hospice months after she was diagnosed with a terminal disease. The Zusman Hospice is part of the Wexner Heritage Village campus and is funded, in part, with money from the JewishColumbus Annual Campaign. Zusman Hospice attends to the end-of-life issues confronting Jewish patients and their families. Rabbi Deborah Lefton provides pastoral care as the Community Chaplain, also funded by Annual Campaign dollars. The Community Chaplain provides spiritual guidance and advocates for the end-of-life needs of Jewish patients.
Esther was a retired music teacher and loved classical music, especially Mozart's famous piano concertos. Her last wish was to hear the piano. WHV's staff moved the player grand piano from another building to just outside Esther's room where she listened to Mozart's piano concerto No. 20 for the last time.
IT ALL STARTS WITH YOU:
The JewishColumbus Annual Campaign ensures that the Jewish value of maintaining the dignity of life is provided through chaplaincy and hospice.
Thank you for your support and generosity.