Jewish World Series' has reached a landmark: 10 years
---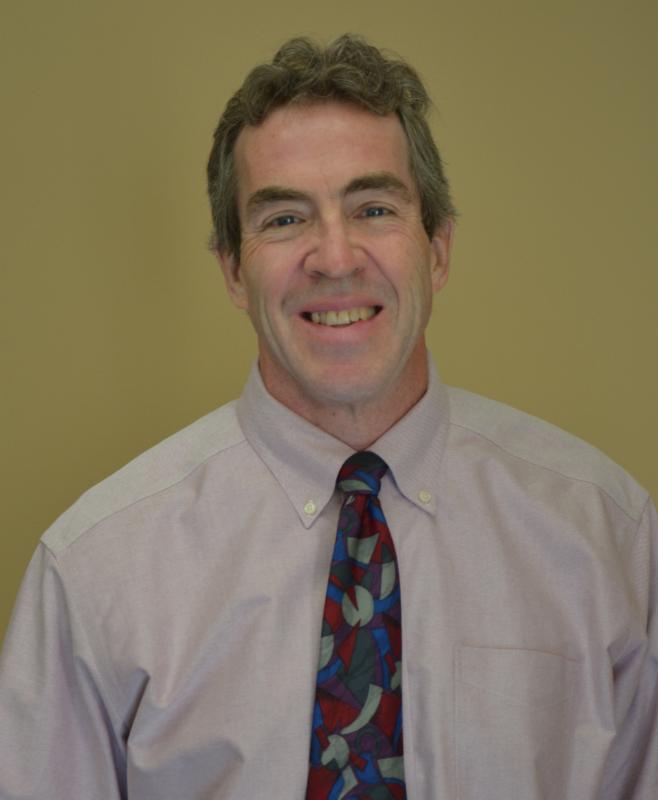 The 10th Annual Columbus Baseball Invitational is set for Sunday, May 19th, through Tuesday, May 21st. Twelve teams are registered to play. The teams come from across the United States representing Jewish day schools and yeshivot. The tournament, the only one of its kind, will welcome 220 athletes, coaches and athletic directors for the hospitality provided by Columbus Torah Academy.
Missing from the planning is co-Commissioner Bob Lane, z'l, who passed away in 2017 after a three-and-a-half-year battle with cancer. Lane served as Vice President of the Jewish Community Relations Committee, a department of JewishColumbus prior to his passing. He was known for his dedication to the pursuit of justice, fairness, ethical behavior and the desire for good sportsmanship.
While Lane's absence is a great void to the program, he will continue to be remembered with the naming of the tournament's championship trophy.
Games will be held at the JCC fields on College Avenue and at Wolfe Park fields on Broad Street. All games are free and set hours for concessions for team supporters will be available.