Youth Philanthropy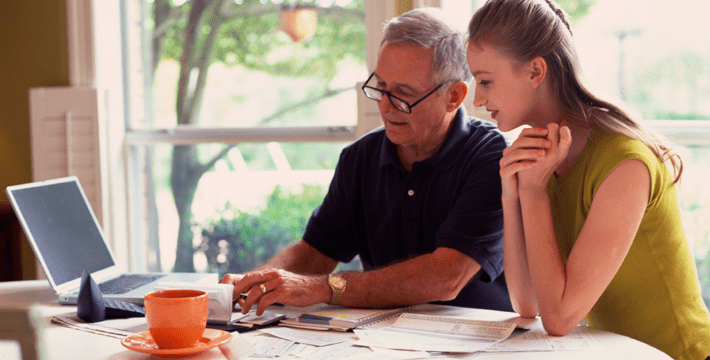 The Columbus Jewish Foundation is proud to offer two programs that provide a means for Jewish teenagers to engage in life-long giving for charitable purposes.
Mitzi & Henry Saeman B'nai Tzedek Youth Philanthropy Program. Local Jewish teens have the opportunity to open a philanthropic Fund at the Foundation at the time of bar or bat mitzvah. With an initial contribution of $125 (or more) – often from bar or bat mitzvah gifts — teens are given $375 in matching money to open a fund for tzedakah of $500. This innovative program is our investment in local Jewish teens. We provide tools designed to encourage a life-long commitment to tzedakah. B'nai Tzedek teens make contributions from their Funds to charities of their personal choice. These Funds are available for ten years, and can be used for any charitable purpose as directed by the teen fund holder. B'nai Tzedek works like their own personal charitable checkbook. Teens become active donors to causes and organizations they believe in, and learn how to make giving decisions to "repair the world." This is practice in individual philanthropic giving at its best.
Individual B'nai Tzedek Funds can be set up at any time, not only in the year of bar or bat mitzvah, as long as matching dollars are avaiable. Many Funds are opened prior to the big day in order to encourage gifts of charity into the Funds. B'nai Tzedek Funds also can be opened as a gift.
For more information, please access the B'nai Tzedek page.
The Columbus Jewish Youth Foundation (CJYF) Up to 18 B'nai Tzedek fund holders, grades 8-12,are selected annually to collaboratively grant Foundation dollars to positively affect the local Jewish population. CJYF Teen Board Members develop grant criteria, accept and review proposals and grant $5,000 to meet a specific need. CJYF granted 18 projects a total of more than $34,000 from 2008-2013. . This program is by application only and can potentially be used as either a leadership or community service citation for college applications.The CJYF Teen Board has determined that 2014 Grants will support programs for people with disabilities or special needs. Please continue to the CJYF page for more information.
For application password or more information, please contact Debby Applefeld.