►

 Programs for kids & teens
We are in the business of growing Jewish experiences and creating excitement every step of the way. We provide Jewish children and teens in Columbus with an array of opportunities allowing them to explore their Jewish identity.
Your child's Jewish journey
Creating excitement every step of the way
►

 How we make an impact
No child is too young to learn the importance of Jewish values, which is why we engage families from the start. This is how our programs work to provide a path for your child's Jewish journey from birth all the way to high school graduation: Jewish Education through stories Our PJ Library program is more than just a book in the mail every month; their stories teach our kids about Jewish holidays and values. Jewish Values through giving  We also give our kids and teens the opportunity to practice those values through B'nai Tzedek — an individual tzedakah account to teach the  habit of tzedakah, tikkun olam and Jewish giving. Jewish Identity through unforgettable experiences We provide funds for Jewish summer camp, possibly the most identity-shaping experience there is. Jewish Philanthropy through leadership  The JewishColumbus Youth Foundation (JCYF) is for high school-age leaders to help them gain skills in leadership development, board governance and professional collaboration all through the lens of Jewish philanthropy.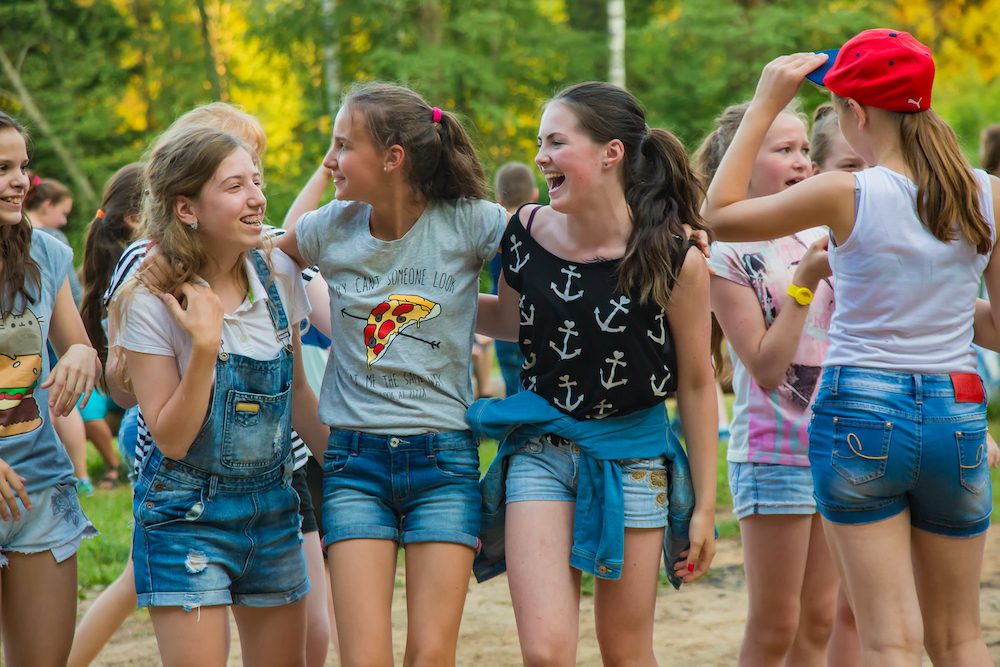 ►

 Committee members
Co-chairs of the Engagement Advisory Committee are Sherry Werman and Sara Luck