How JewishColumbus Supports our Community
JewishColumbus supports programs and services that have a real impact on Jewish life each and every day, in the Columbus area, in Israel and Overseas. The combined generosity of thousands of donors to the Annual Campaign makes it possible for our community to support dozens of local, national and international programs providing a lifeline that enhances and often saves Jewish lives.
JewishColumbus, through our system of community partner agencies, is able to bring together every age and segment of our community to strengthen Jewish life. Our investments provide meals and programs for seniors; quality Jewish education, scholarships and summer camps for children; Israel experiences for teens and young adults; counseling activities for families; and a variety of programming and initiatives that elevate our Jewish community.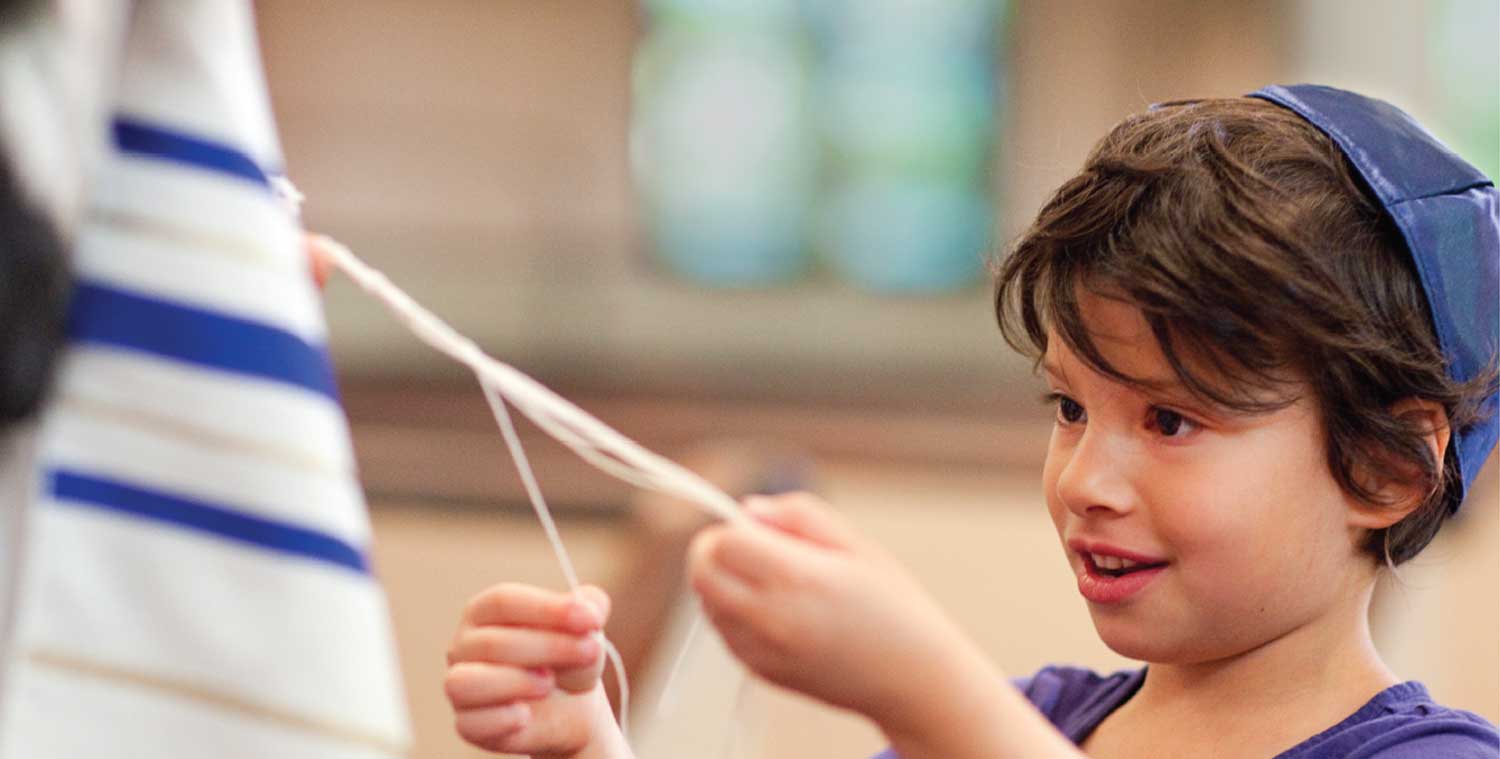 2018
Community Investments

JCC

$448,153

Day Schools

$389,200

JFS

$312,860

WHV

$278,775

JEORG

$159,000

Hillel

$112,955

Camp Grants

$50,000

OJC

$34,055

OVHC

$8,000

Indigent Burial

$5,000

Kollel

$3,556

CJHS

$3,270
2018 Israel & Overseas Investments

Direct Funding: Local Benefit

  Shaliach

$145,000

  Young

Shaliach

$30,000

  Birthright Israel

$48,000

  OSU Hillel – Israel Fellow

$15,000

  Federation Support of P2G

$9,600

P2G

$89,200

Core Funding (JAFI/JDC/ORT)

$221,120

Direct Funding: Overseas Benefit
  JDC Emergency Overseas Response
Venezuela/FSU

$74,000

  Natal

$4,000

  Hearts After School –

Kfar

Saba

$22,480

  Learning and Enrichment Centers