The Jewish Community Relations Council (JCRC) exists to build a strong and vibrant Jewish community in Columbus and around the world. Through collaboration, advocacy, open communication, education, understanding, and respect, we shall build and deepen our relationships with communities throughout Columbus and beyond.
Community Building
The JCRC works to promote and engage with a variety of interfaith community initiatives and organizations in Columbus that seek to foster respect, education and understanding while striving to ensure a just society for all. We represent one of the nine diverse faiths that comprise the Interfaith Association of Central Ohio (IACO).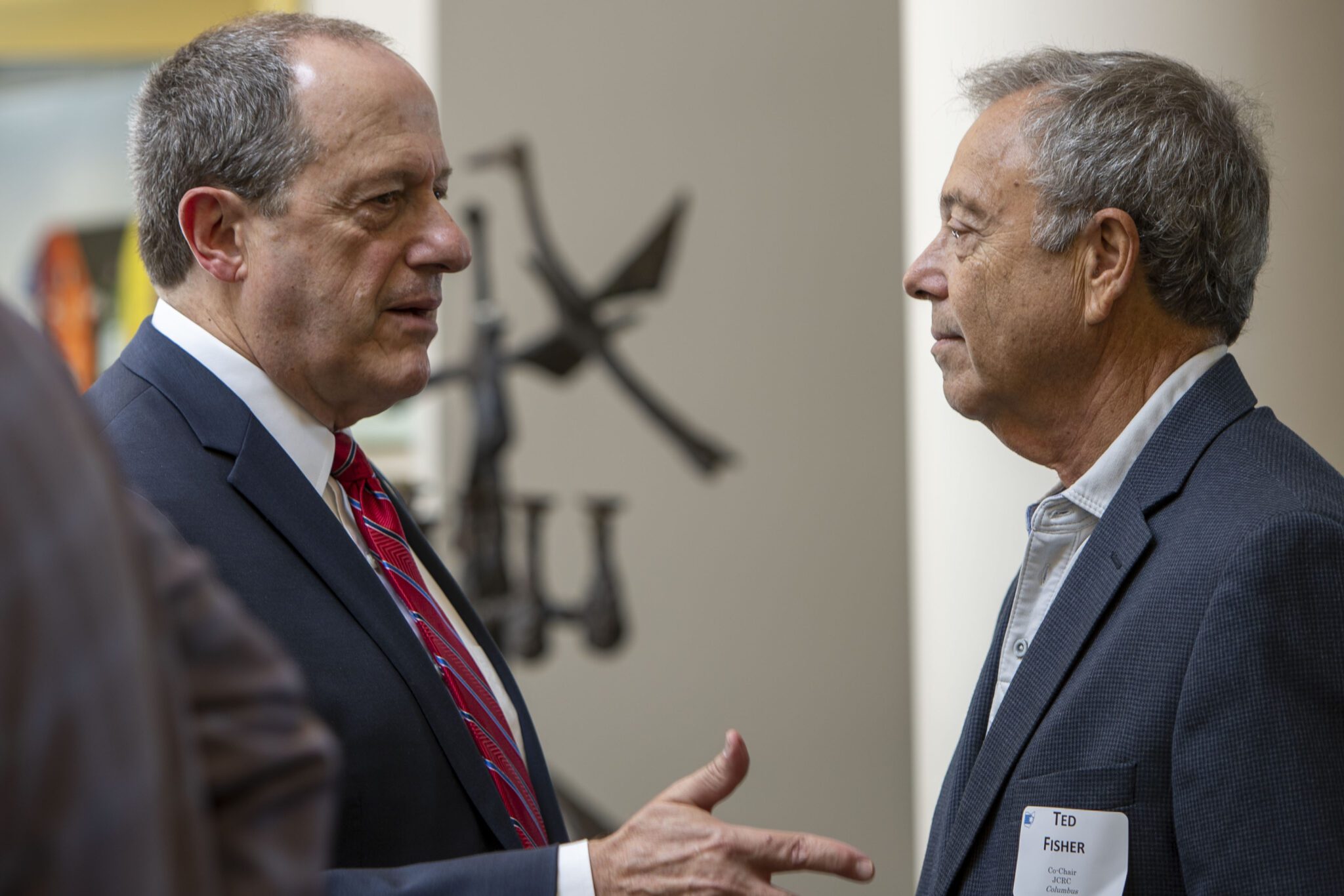 We educate and advocate on issues of vital importance to the organized Jewish community based on consensus, civility, and an expanded commitment to living Jewish values of social justice. In our work, we have a tremendous partner in Ohio Jewish Communities (OJC), which coordinates advocacy efforts for all eight Jewish communities throughout Ohio. We work closely with Jewish Federations of North America (JFNA) to support their public affairs agenda. We are one member of more than 125 local Jewish Community Relations Councils that make up the Jewish Council of Public Affairs.