Our Mission
The mission of the JCRC is to educate and advocate on issues of vital importance to the organized Jewish community based on consensus, civility, and an expanded commitment to living Jewish values of social justice.
Our Values
The Jewish Community Relations Council (JCRC) exists to build a strong and vibrant Jewish community in Columbus and around the world. Through collaboration, advocacy, open communication, education, understanding, and respect, we shall build and deepen our relationships with communities throughout Columbus and beyond.
Our People
JCRC Board
Ted Fisher – Co-Chair
Bradley Kastan – Co-Chair
Audrey Tuckerman – JewishColumbus Board Chair
Rabbi Avi Goldstein – Columbus Board of Rabbis President
Rabbi Harold Berman
Andrea Britcher
Bill Byers
Steven Edelstein
Rabbi Avi Goldstein
Michael Lord
Miriam Portman
Andrew O. Smith
Debbi Sugarman
Susan Zelman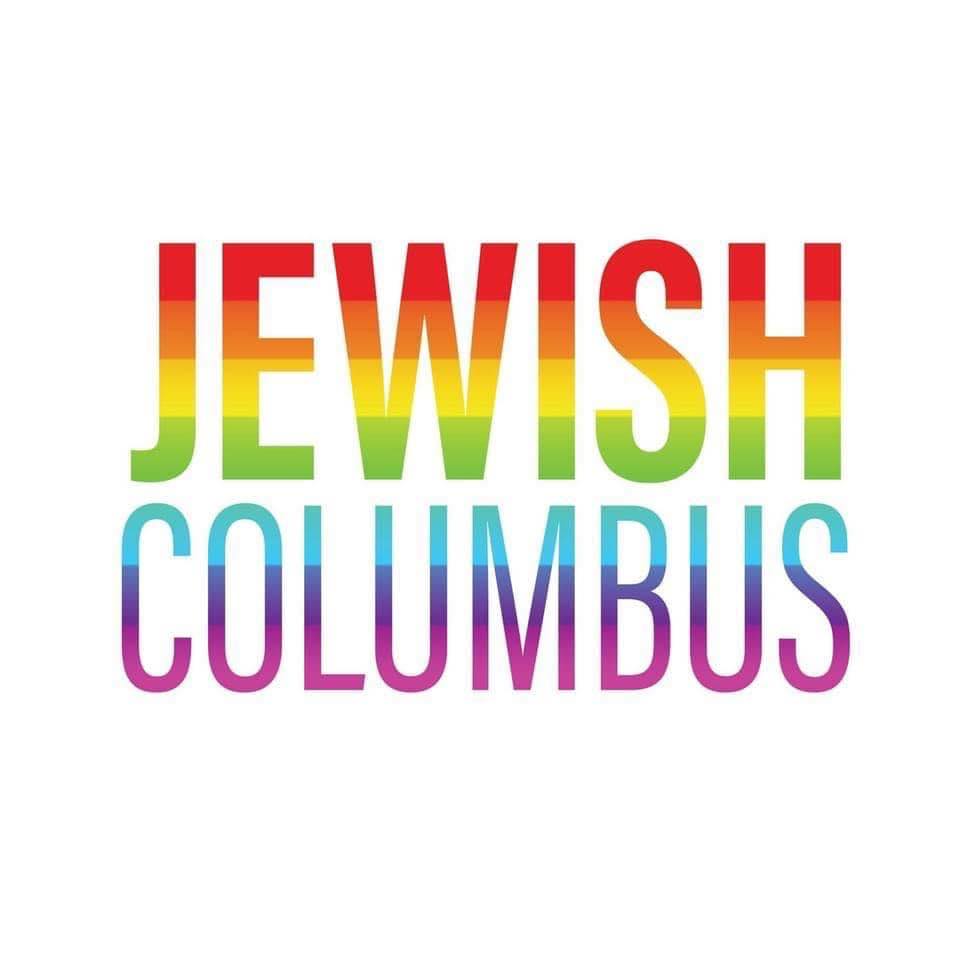 Celebrate Pride Month With JewishColumbus And Our Partners!
Celebrate Pride Month With JewishColumbus And Our Partners! JewishColumbus & its JCRC wishes you a very happy Pride Month this June! JewishColumbus is a proud participant […]