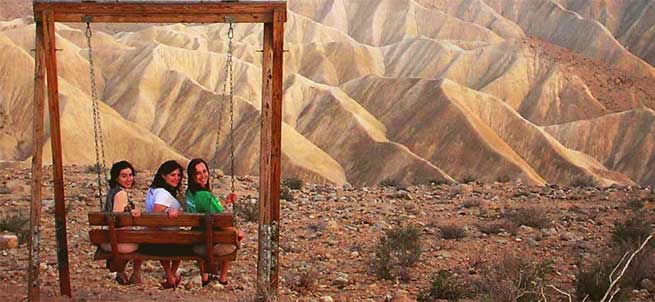 There is no place in the world more meaningful for the Jewish people than Israel. While this ancient land has always been home to Jews, the modern State of Israel, since 1948, has completely transformed what it means to be a Jew. Because of the State of Israel, Jews have a national identity, wherever they live.
Travel to Israel is one of the most effective ways to connect us to our heritage and strengthen our connections to Jewish community. Through JewishColumbus's investments in the Jewish Agency for Israel and the Joint Distribution Committee, we answer social, cultural, economic, welfare and educational needs all over Israel. The Spotlight Lecture Series, young adult Israel advocacy programs and annual Yom Haatzmaut Israel Fest celebration bring the pride of Israel Engagement to the Columbus Jewish community.
And, with our Shlichim, travel grants and Partnership 2Gether initiatives, we build living bridges with our fellow Jews in Israel.