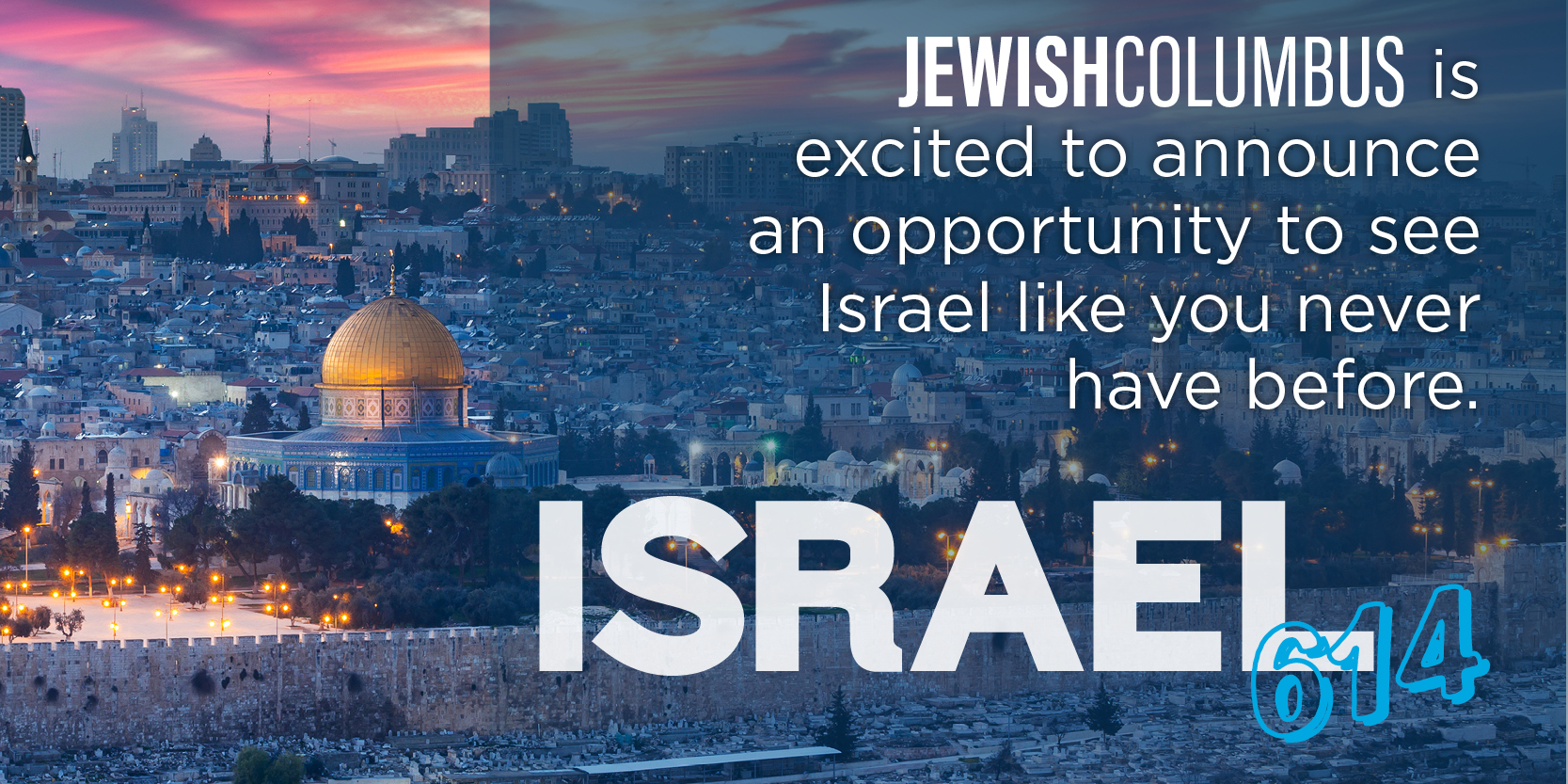 Travel with us to Israel & abroad.
JewishColumbus delivers exciting adventures, scintillating experiences, and cultural discoveries. We are able to offer you exclusive, insider access to residents, community leaders, area experts and political personalities. While on your mission, you can expect to visit historical and culturally significant sites, meet with new immigrants, share a meal on a kibbutz or in a local home and hear in-depth briefings from top scholars and regional officials.
But what makes each mission truly unique is its "sense of purpose," guaranteeing our travelers a heightened appreciation for and connection to their Jewish identity. Our goal is to create travel experiences imbued with meaning, giving you the chance to visit with members of your extended Jewish family and to come face to face with the shared heritage, traditions and values that unite us all. Mission participants are sure to come away with a new-found understanding of where we've been as well as a vision of where we're headed.
Leave everything to us! Your day-to-day activities, travel logistics, accommodations and most meals will be taken care of by our experienced and dedicated mission staff.