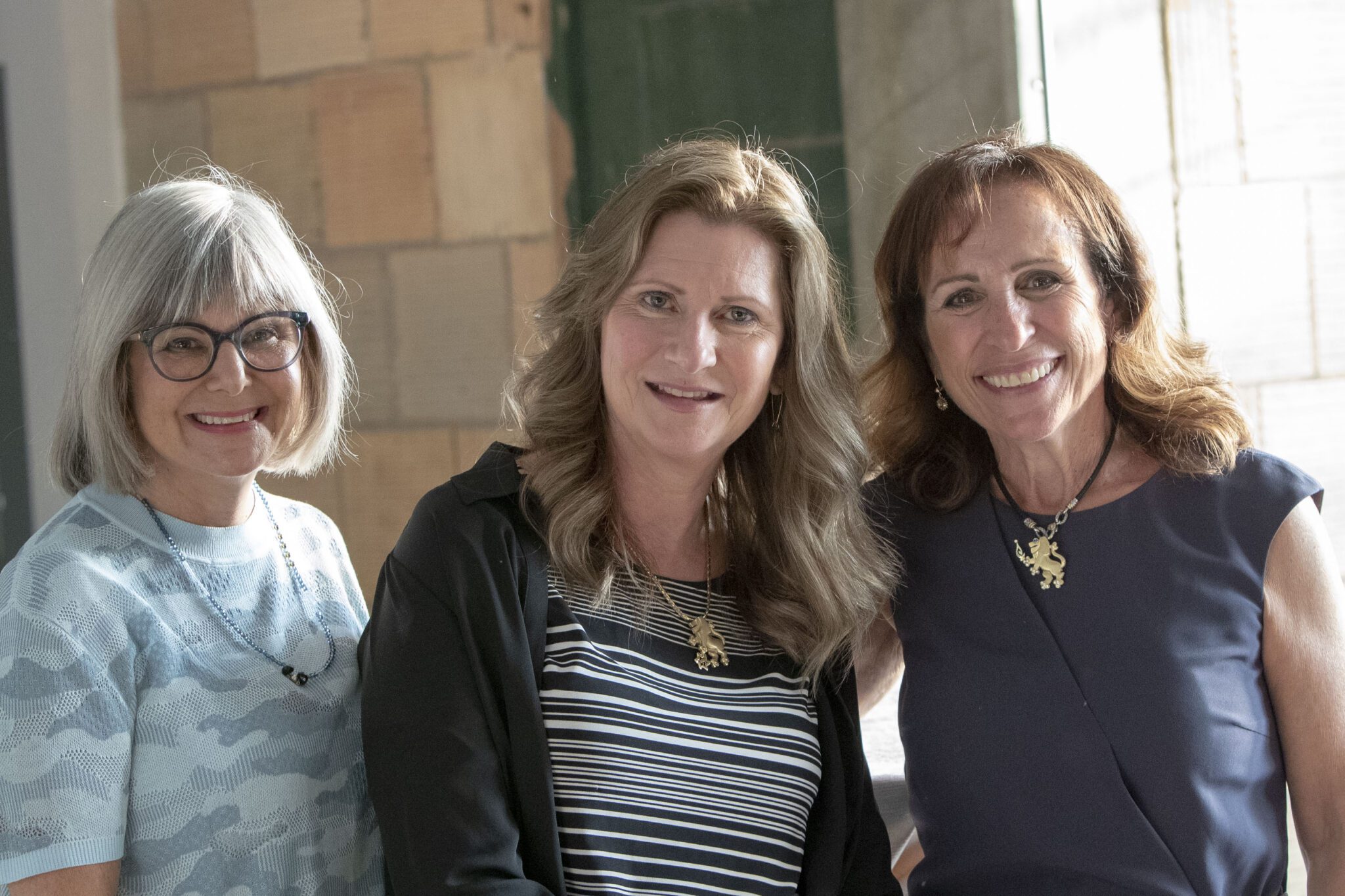 About Lion of Judah
We Inspire & Empower
Lions of Judah comprise an international sisterhood of global activists, who care deeply about our Jewish future. Additionally, Lions of Judah play a vital role in aiding the vulnerable and building Jewish identity and continuity.
The Lion of Judah recognizes a household or individual gift of $5,000 or more to the JewishColumbus Annual Campaign.
Lions have access to exclusive programming
Columbus Lion of Judah Event

Jewish Federations of North America  (JFNA)  Lion of Judah informational programming

International Lion of Judah Conference (ILOJC)
Local and international travel opportunities
About Lion of Judah Endowment (LOJE)
Make a powerful statement of your commitment to Tzedakah, providing a legacy for you and your family and the community, for generations to come.