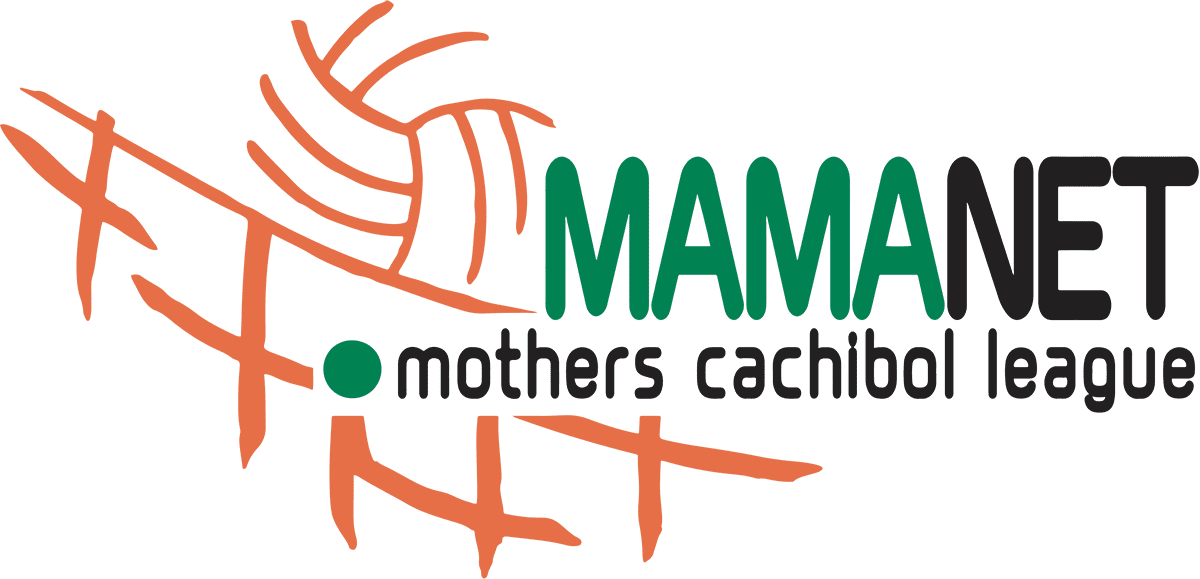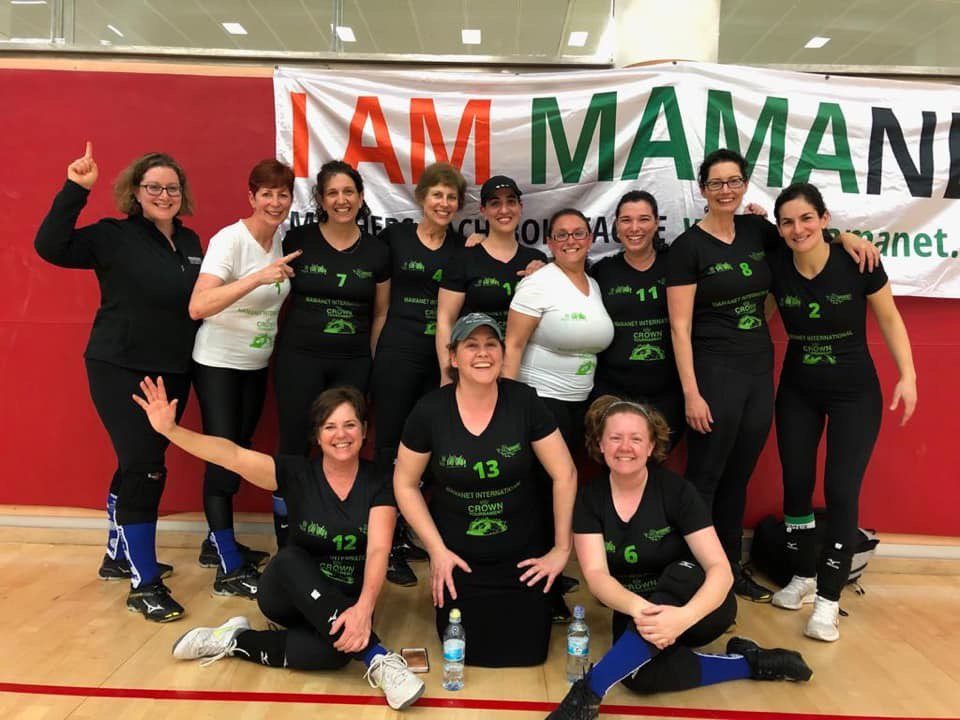 Columbus sent 12 Mamanet players to meet and learn best practices from the first league established in Israel 14 years ago in Kfar Saba.
Our local team was the only team from North America to participate in the International Mamanet tournament in Jerusalem.  They competed against teams from Italy, Austria, Cyprus and Israel.
It was an incredible experience and greatly strengthened the bonds between the players in Columbus and Kfar Saba.  The hope is to bring several Mamanet leaders from Kfar Saba to Columbus in the coming year to keep the connection strong and to continue to learn from each other.