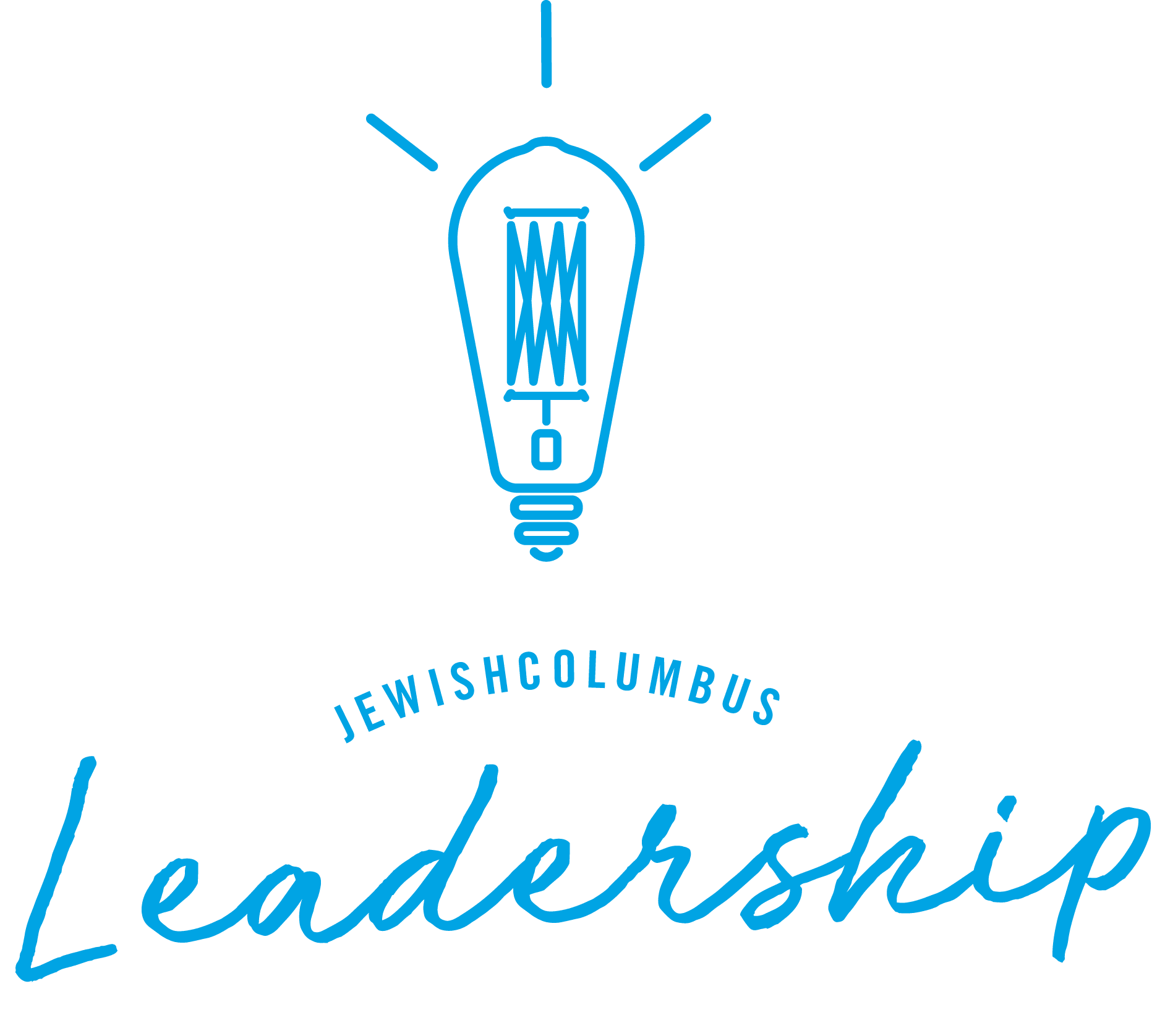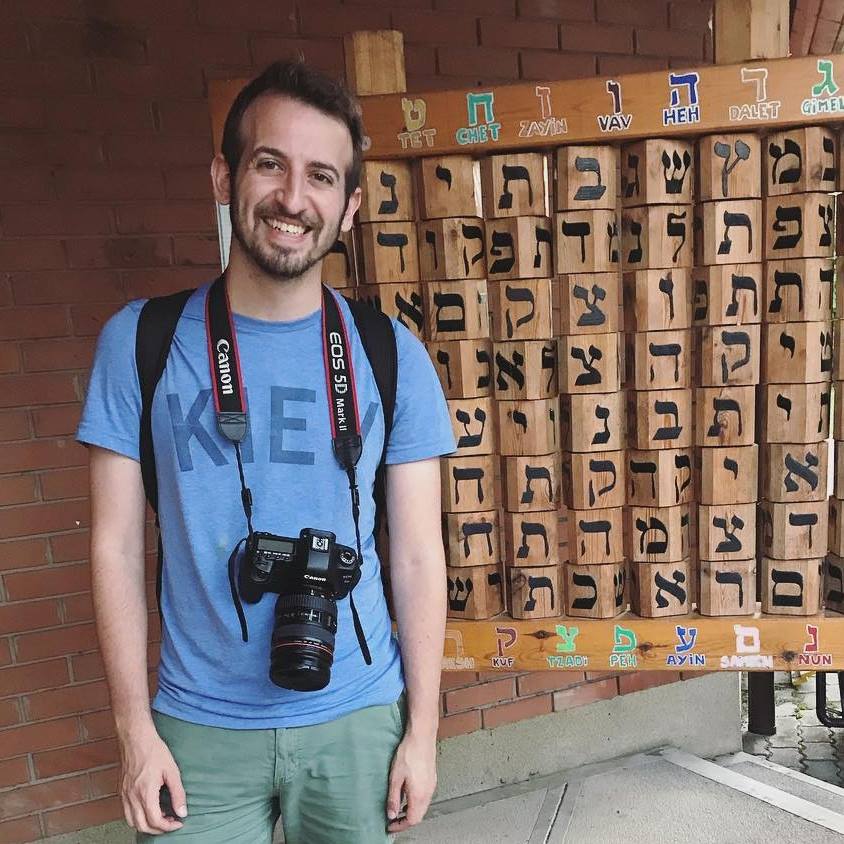 Alex Weisler
Alex Weisler is a video producer and digital storyteller with the American Jewish Joint Distribution Committee (JDC), the leading global Jewish humanitarian organization. His work has taken him everywhere from Ethiopia and Belarus to the Supreme Court and Siberia (in February!). He's been with JDC since 2013 and previously worked as a reporter and editor in Europe and the New York suburbs. He studied journalism and Jewish studies at Penn State University.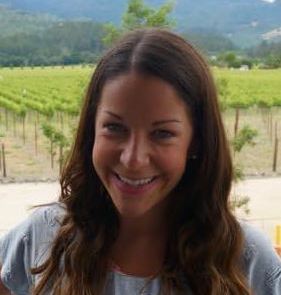 Allison Zofan
Allison Zofan received her Bachelor of Science from The Ohio State University, where she majored in Consumer and Family Financial Services and minored in Business and Communication. Upon graduation in 2011, Allison accepted a position at Macy's in their Store Management Executive Development program. Currently, she is a kids footwear buyer at zulily, where she has been for the past 8 years.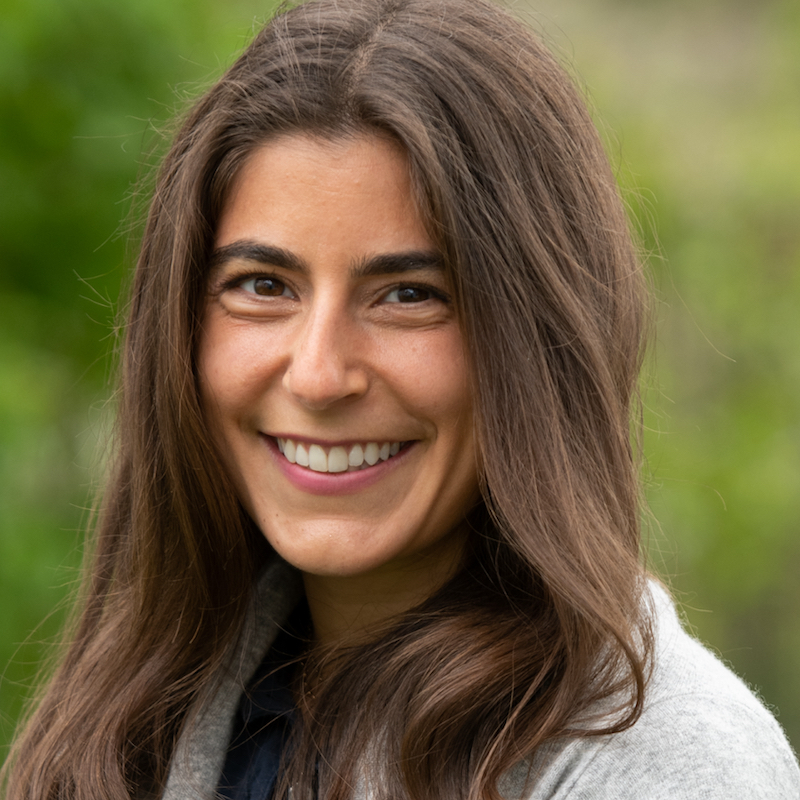 Arielle Friedman
Arielle Friedman has been teaching Hebrew and Jewish Studies at Columbus Jewish Day School for the past three years. Before joining CJDS, Ari was an educator at the Columbus JCC pre-school. During her time at the JCC, she was selected to be a part of a JAFI seminar program for Hebrew educators where she studied in Jerusalem and New York. In addition to her work during the school year, Ari founded the Hebrew Immersion Camp at the JCC and served as director fo two years, and served on the Young JewishColumbus board for two years.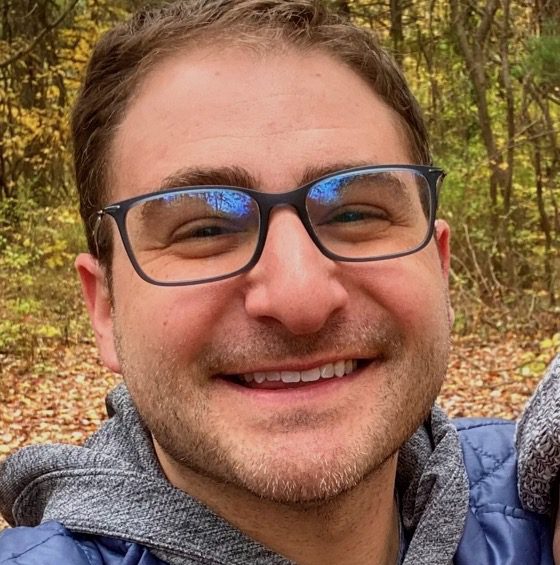 Brad Kripke
Brad Kripke is very excited to be a part of Leadership Jewish Columbus' next class! Brad is a true buckeye through and through! He earned his Bachelor of Science in Microbiology, Master of Public Health, and ultimately his Doctor of Dental Surgery degrees at The Ohio State University. Brad currently practices general dentistry at Carroll Family Dental and enjoys putting smiles on both adult and pediatric patients!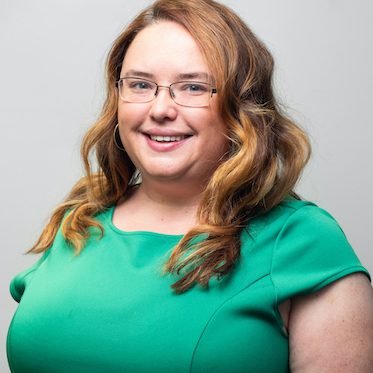 Bridgette Tupes
Bridgette is a partner at RT Advisors, LLC with over 12 years of experience working on local, state and federal races in Ohio. She has experience in fundraising, political outreach, relationship management, and field and campaign management. Bridgette has served on the DNC Youth Council, the Ohio Young Democrats Board, and as an appointed officer of the Young Democrats of America. She also is a member of the Columbus Steering Committee for the Human Rights Campaign and board chair of Planned Parenthood Advocates of Ohio.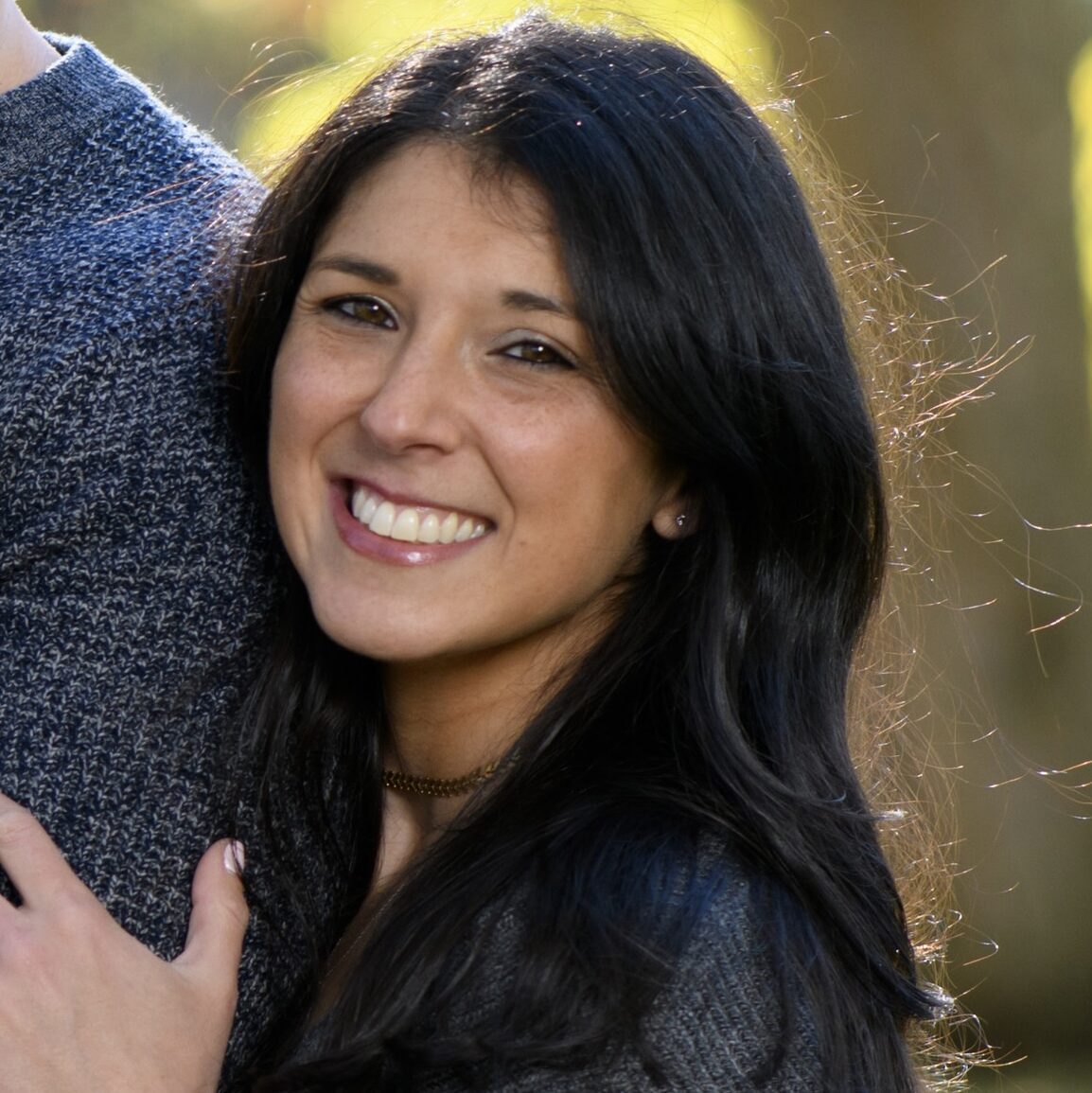 Dana Lenobel
Dana Lenobel is a Nurse Practitioner at Nationwide Children's Hospital in the Pediatric and Adolescent Gynecology Department. She is passionate about the reproductive health care needs of adolescents and young adults.She received her BSN from The Ohio State University and played Field Hockey for the Buckeyes. She enjoys exercising and staying active with her family. She has a strong Jewish identity and wants to deepen that connection through Jewish Columbus.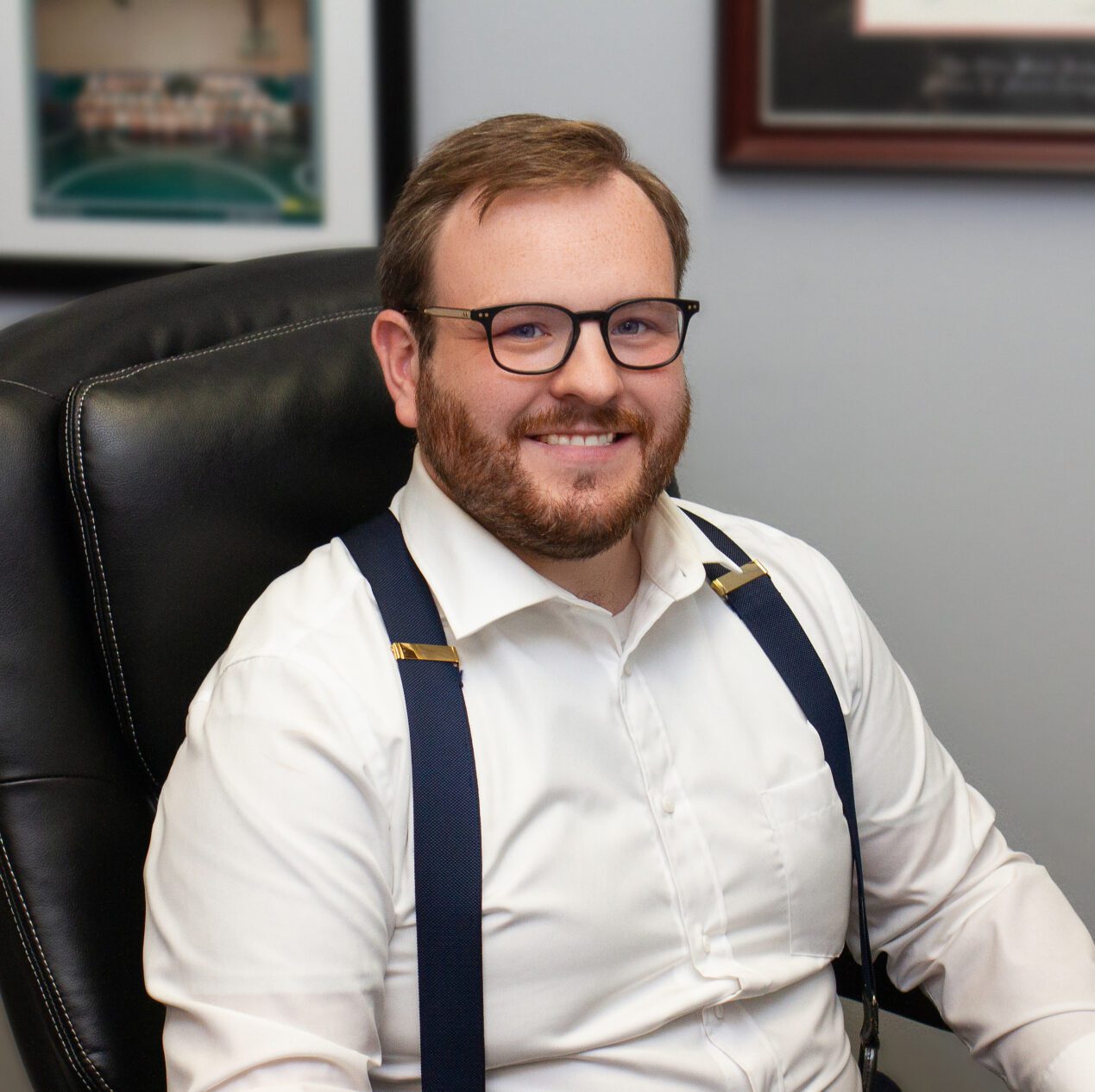 Jedidiah Bressman
Jedidiah Bressman earned his law degree at The Ohio State University Moritz College of Law. Jedidiah spent a year and a half at the Ohio Attorney General's office in the Health and Human Services division representing the Ohio Department of Job and Family Services and the Ohio Department of Medicaid. He then clerked for the Honorable Frederick D. Nelson on the 10th District Court of Appeals. Currently, he works at Bressman Law and serves on the JewishColumbus Foundation Investment Committee.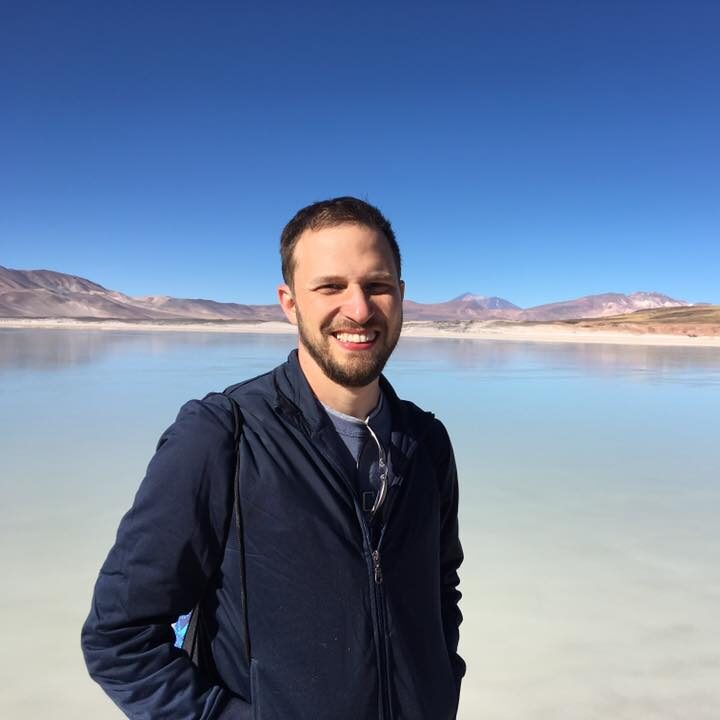 Jordan Berman
Jordan Berman has a J.D. from UCLA School of Law and a B.A. from Brandeis University, where he created an independent concentration in criminology.  He is an Assistant Federal Public Defender for the Southern District of Ohio, where he seeks post-conviction relief for death-sentenced defendants.  He has also taught as an adjunct professor at the Ohio State University Moritz College of Law.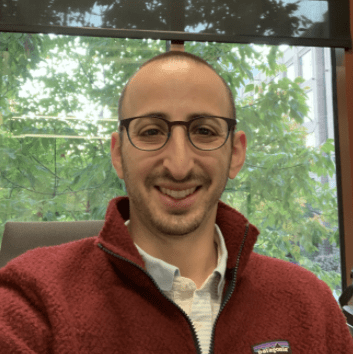 Josh Zeidman
Upon graduation from Miami University with a Master's in Accountancy in 2008, Josh began his professional career with KPMG LLP in Chicago. In 2010, Josh moved back to Columbus and began working on the Nationwide Insurance account. Josh eventually led that account as a Senior Manager, before leaving in 2019 to join a local merchant banking firm, Lazear Capital Partners, where he serves as a Managing Director representing business owners in a sell side transaction.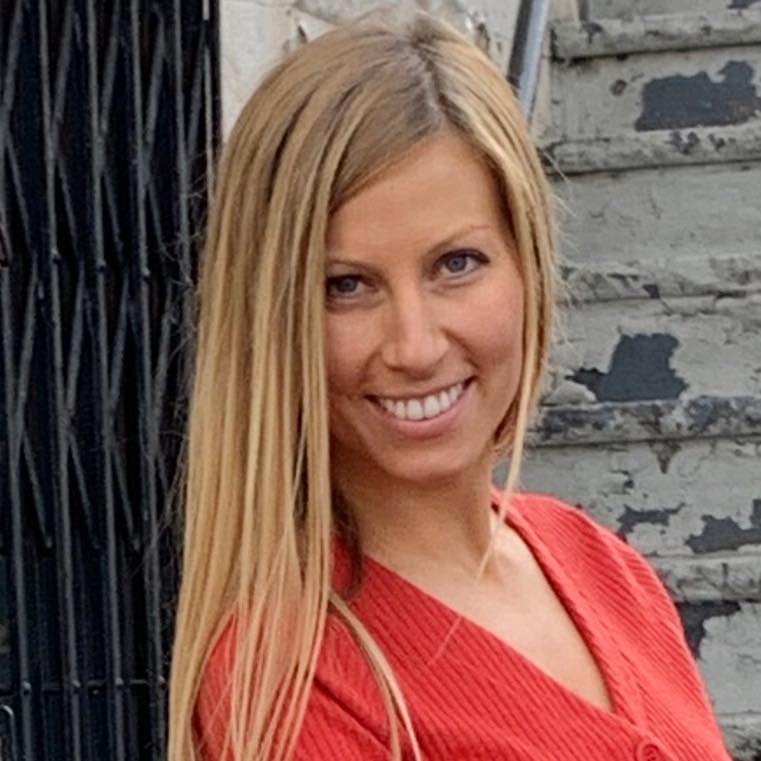 Julie Wasserstrom
Julie Wasserstrom is the Director of Business Services at Jewish Family Services. Before making the switch to the nonprofit sector two years ago, her career focused on professional sales, both as individual producer and sales team manager at Blue Technologies, a privately owned tech company. She graduated from Bowling Green State University in 2011, with a Bachelor of Science in Business Administration, with a specialization in Marketing.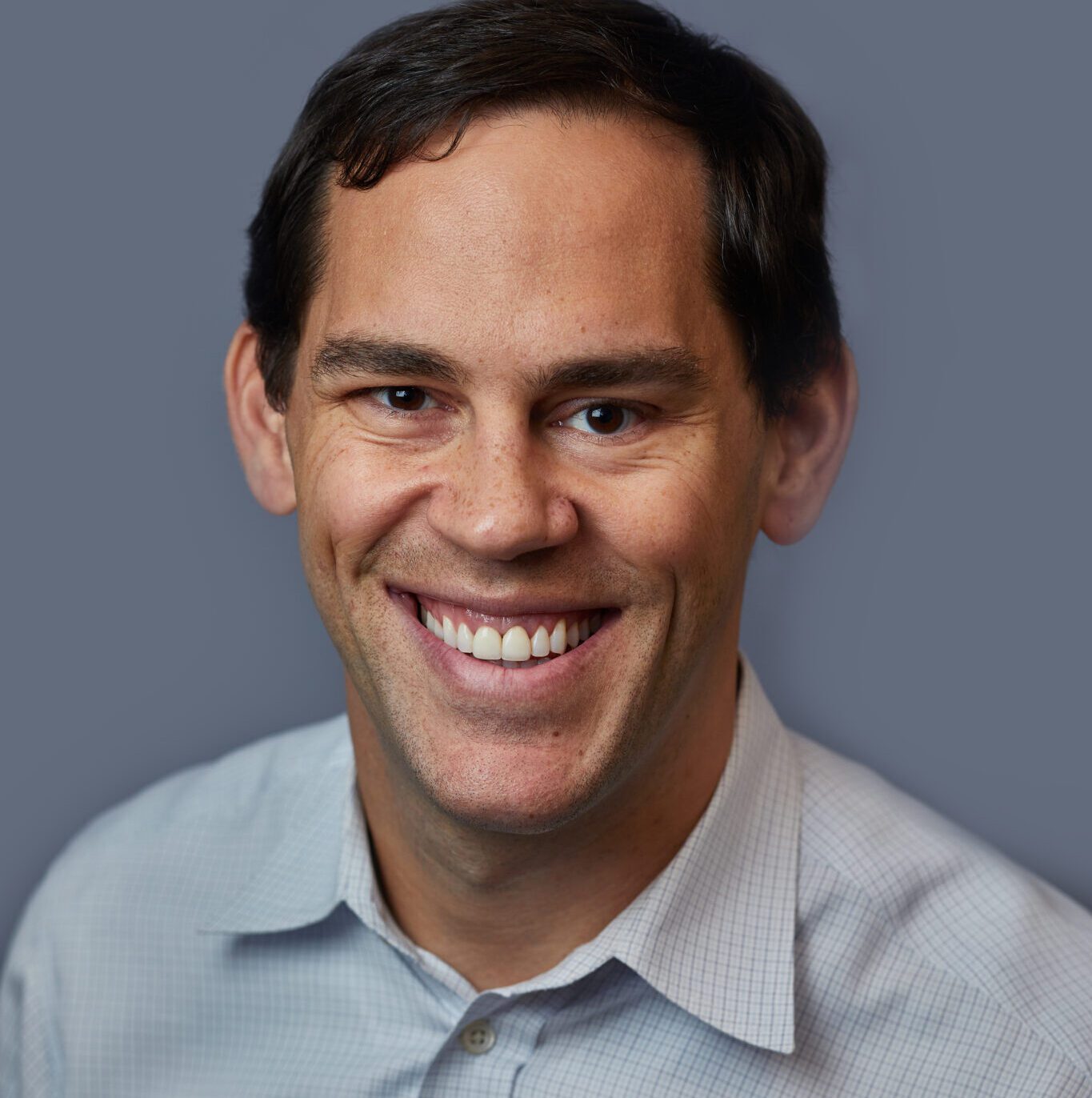 Kevin Albert
Kevin Albert moved to Columbus from Chicago in 2014, but as a native Ohioan, raised in Toledo, he was excited to return home to the Buckeye State. Previously, he obtained a Bachelor of Science in Food Science and Human Nutrition from University of Florida in 2007. He then completed his dental training at Nova Southeastern University, receiving a Doctorate of Medical Dentistry in 2011. Currently, Kevin owns Clintonville Dental Group where he practices General and Family Dentistry.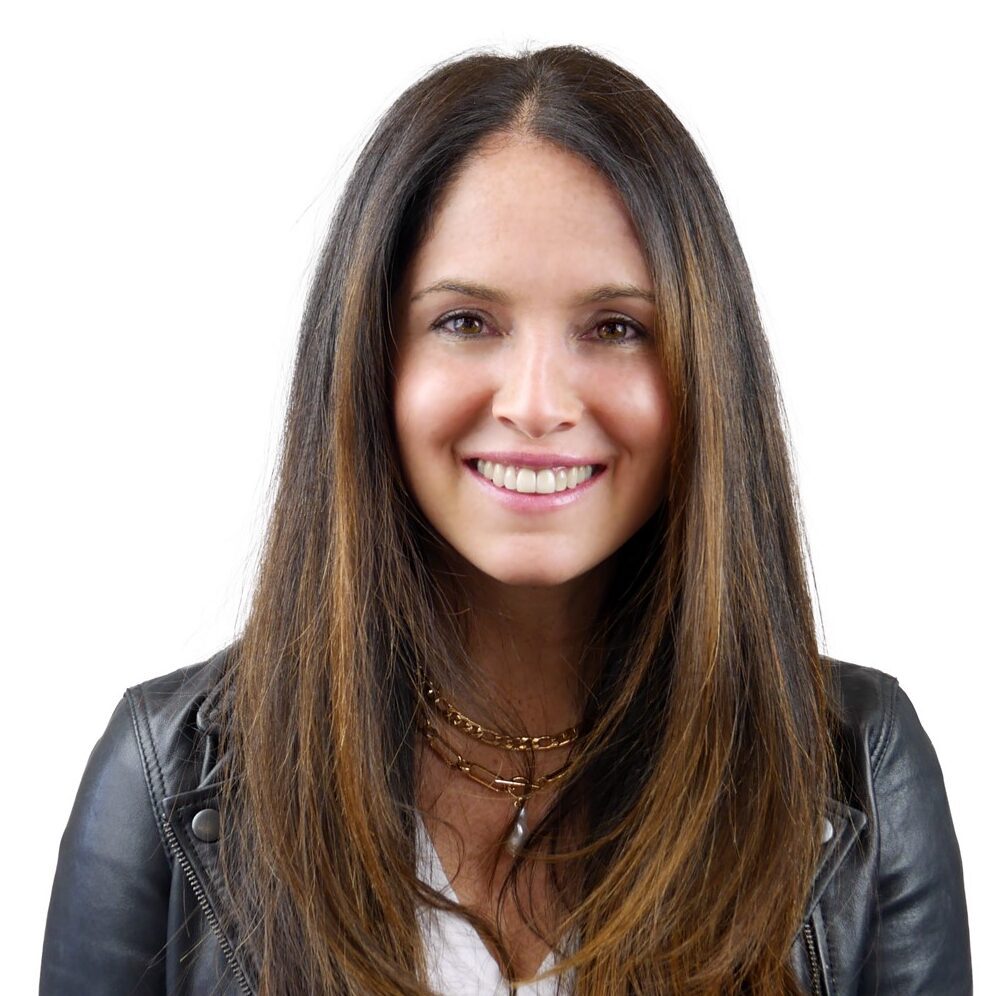 Liz Sklaw
Liz Sklaw is a native of Dayton, Ohio, but has called Columbus home since attending The Ohio State University. Upon graduating in the Spring of 2006 with a Bachelor of Arts in Strategic Communications, Liz began her sales career with Novartis Pharmaceuticals. Shifting industries in 2012, Liz found her passion working for Leaderpromos as an Account Director in the Strategic Accounts division balancing time between custom product development and sales to National Retailers and Beauty Brands.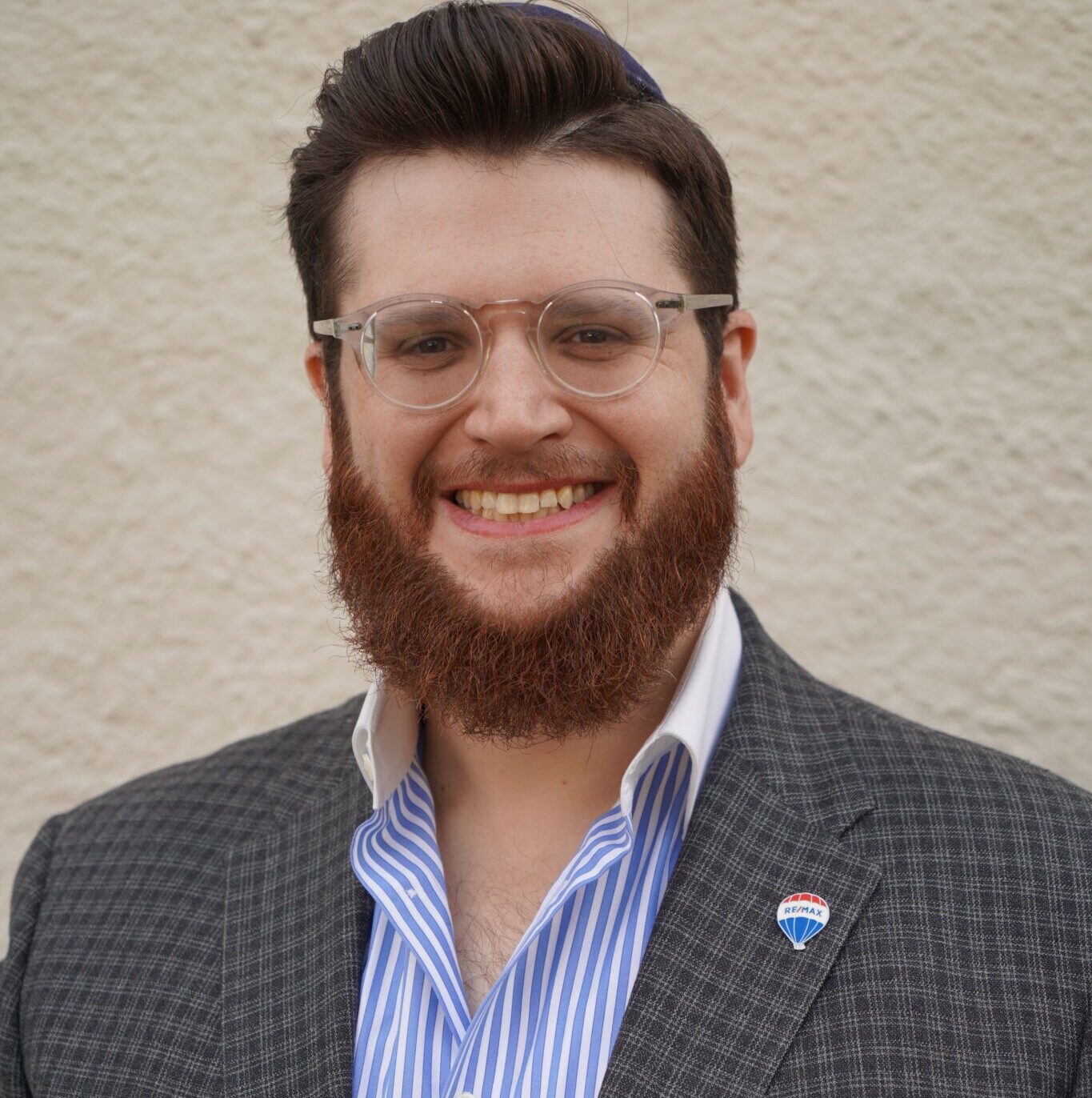 Matan Gutwaks
Matan Gutwaks is a first generation American. After high school, he studied at yeshiva in Israel and earned a B.A. from Yeshiva University in NYC. He retired from the culinary industry after almost 20 years of working in restaurants, hotel-style nursing and rehab facilities, and most recently, catering and event planning through The JCC of Greater Columbus. Presently, he is at  RE/MAX Main Street and enjoys working  with the many home buyers, sellers, and investors throughout central Ohio.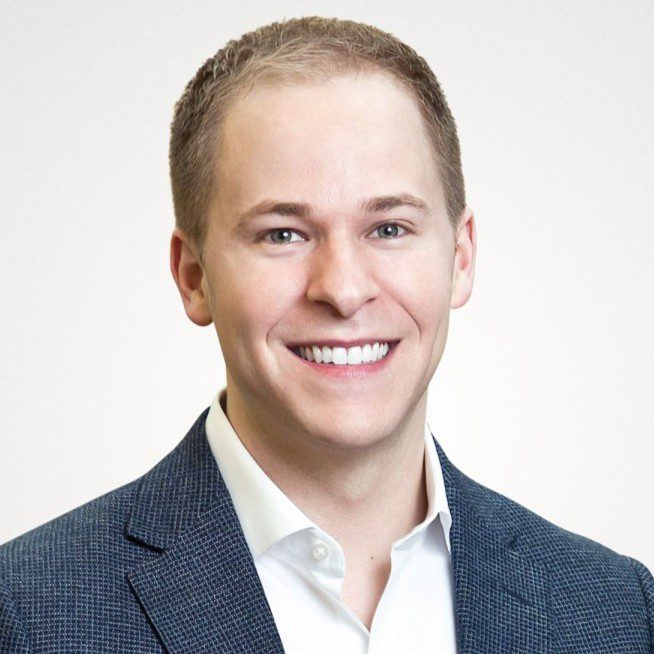 Max Brickman
Max received a B.S. in Finance and Entrepreneurship from the Kelley School of Business at Indiana University. Prior to college he founded a real estate investment firm which acquired and managed residential units in his hometown of Milwaukee, WI. Max is the Founder and Managing Director of Heartland Ventures, a Columbus-based venture capital fund that invests in early-stage technology businesses.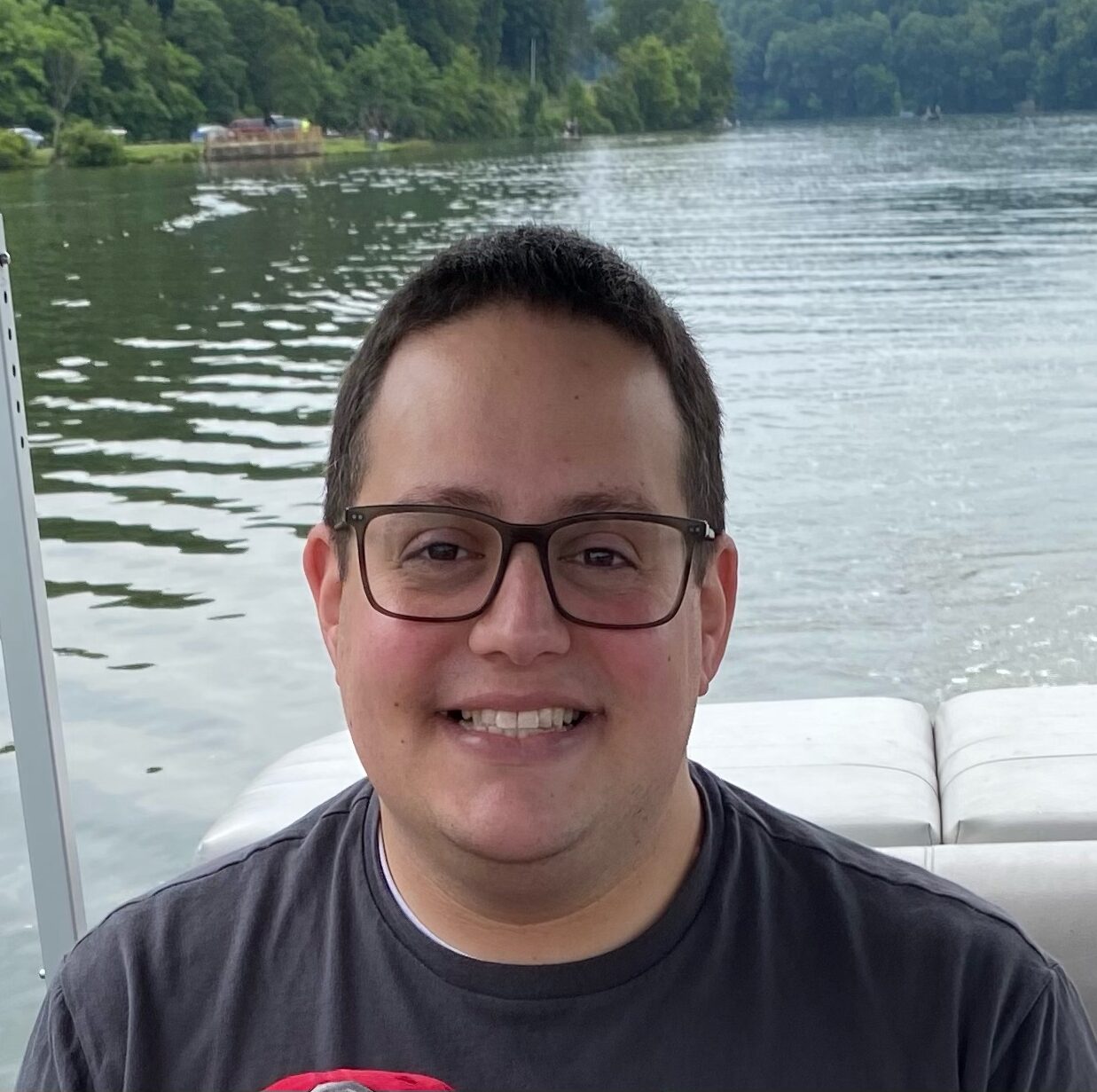 Paul Lamb
Paul Lamb received his Bachelor of Arts in International Studies from The Ohio State University and his Master of Healthcare Administration from the University of Illinois at Chicago.Paul currently works as the Director of Operations at OhioHealth Riverside Methodist Hospital for Heart & Vascular, Neuroscience, and Pulmonary. Paul is the sponsor for the Administrative Residency Program at OhioHealth and is an active member of the Diversity & Inclusion Council at Riverside.
Phil Greenberg
Phil is the current Chief of Staff at JobsOhio.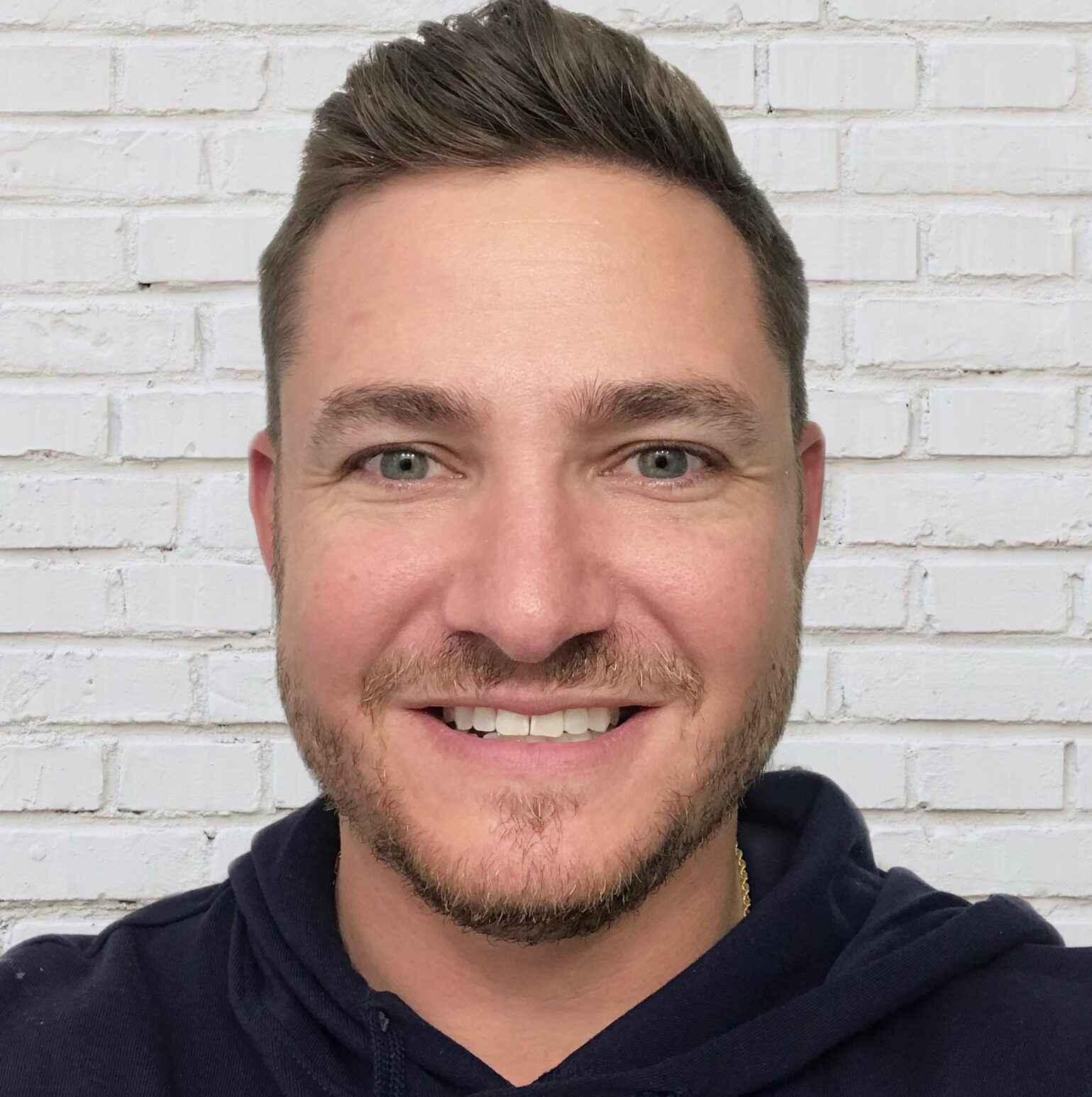 Sam Rapaport
Sam Rapoport serves as the Director of Operations at Peak Property Group, a private real estate investment and management company. He oversees the company's operations, where he focuses on optimizing operational and financial management, accelerating growth, and creating value. Sam graduated from The Ohio State University in 2007, where he earned his Bachelor of Science in Architecture and minor in Business.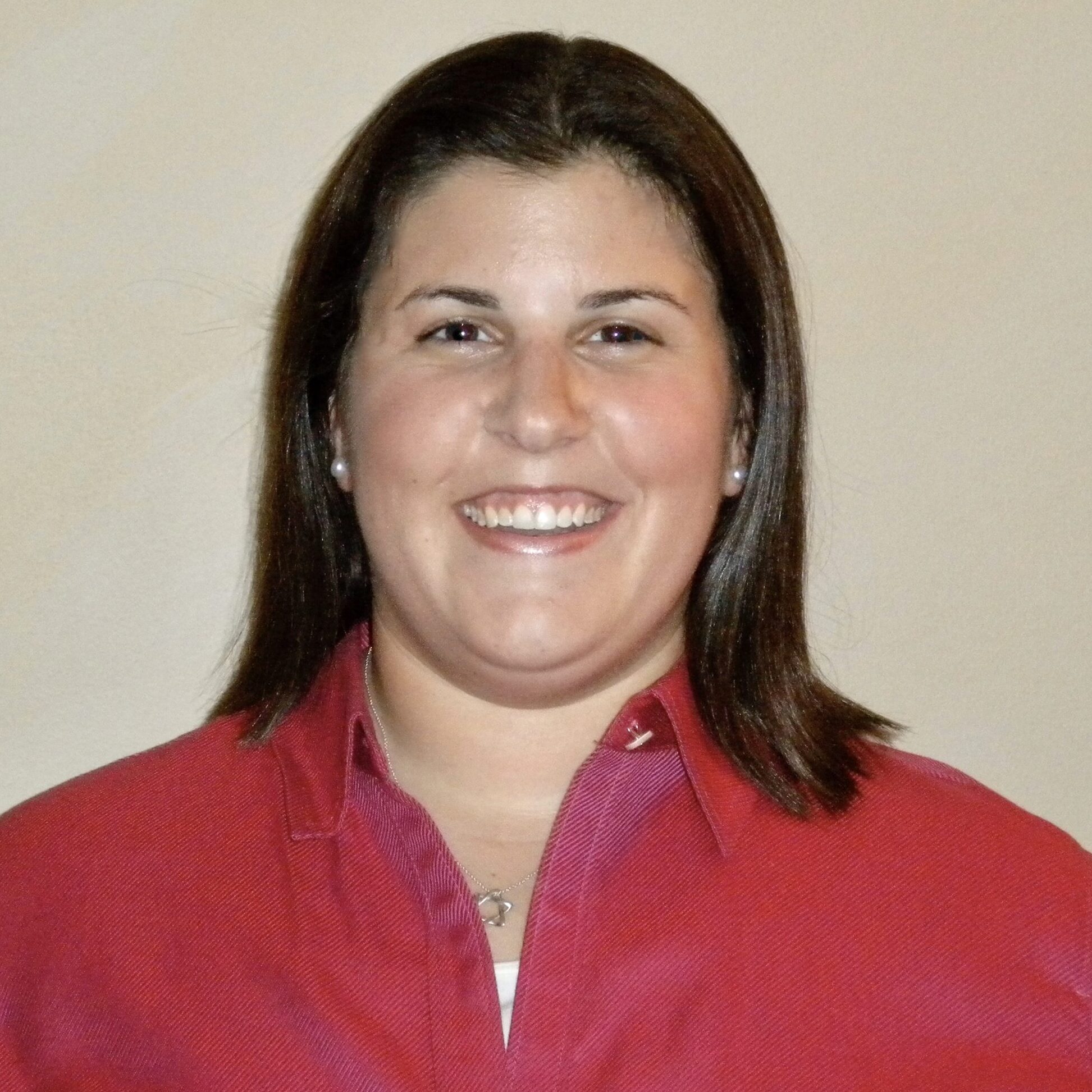 Shelby Nathans
Shelby Nathans, a Columbus native, received her bachelor's degree in Public Relations and Marketing from The Ohio State University. Following graduation, Shelby spent several years working in sports sponsorship for Nationwide Insurance, before earning a J.D. from the University of Miami School of Law. For nearly a decade, she has worked as a business litigation attorney, specializing in financial industry employment disputes.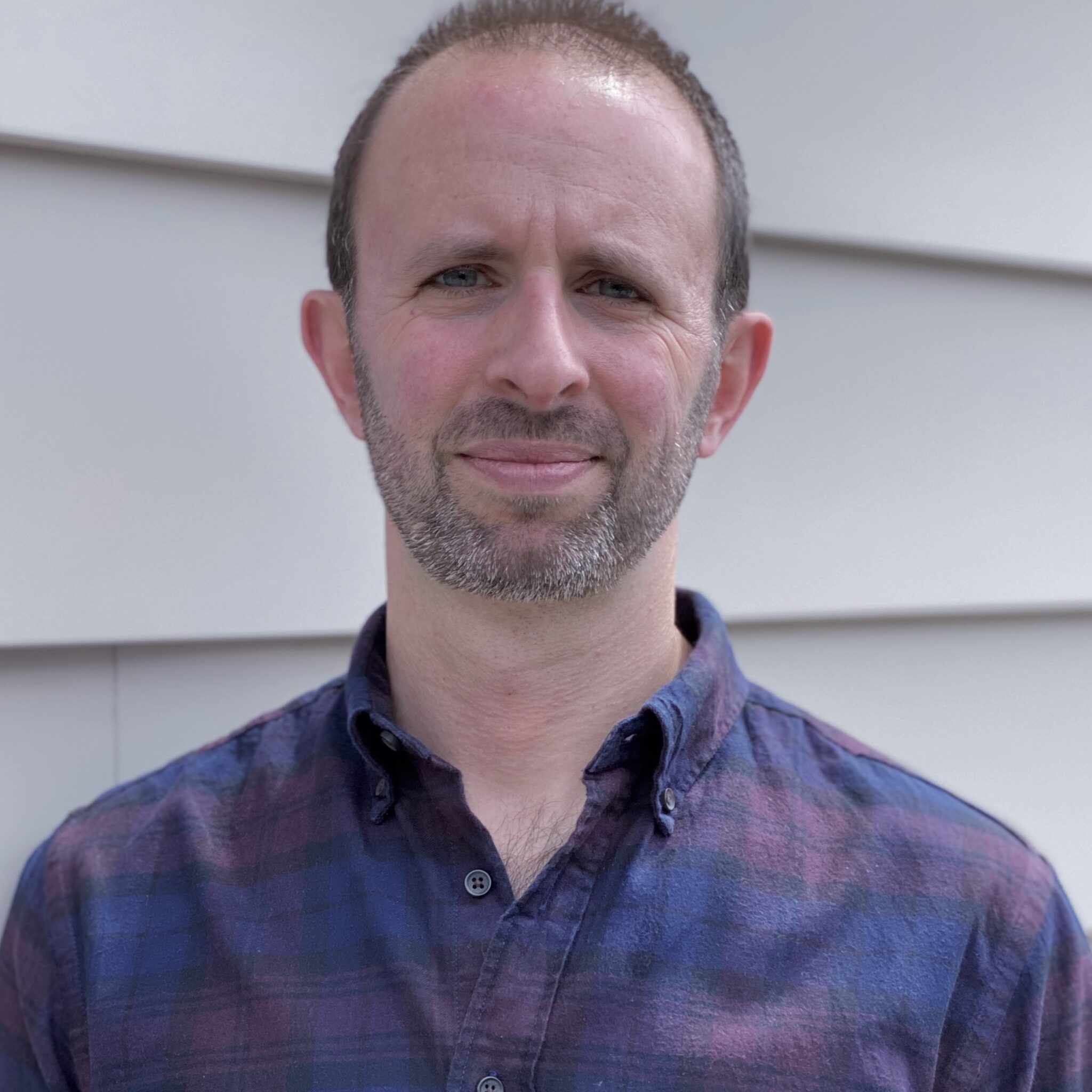 Steven Werman
Steve Werman grew up in Bexley. He received his undergraduate degree from Indiana University before heading off to Chicago.  Steve got his MBA from OSU's Fisher College of Business. Steve is the CFO at HOMAGE and has been there since 2013. At Homage, he oversees the finance, accounting, HR, real estate, operations, and risk functions as well as setting overall company strategy and developing the company culture. Prior to HOMAGE, he worked at KPMG in Chicago for 7 years in their transaction services consulting practice.
Contact me to learn more about the program!