► About Young JewishColumbus (YJC)

YJC is a warm and welcoming community for those ages 22-40. We serve as a connector for all things young and Jewish in Columbus; helping native Columbus folks and newcomers find meaning and build relationships in all facets of life, from professional and religious to cultural and communal.
► Our Impact

Through social and volunteer programs, YJC builds and sustains an inspired, thriving community of Jewishly engaged young adults; empowered and committed to leadership, philanthropy, outreach and inclusion.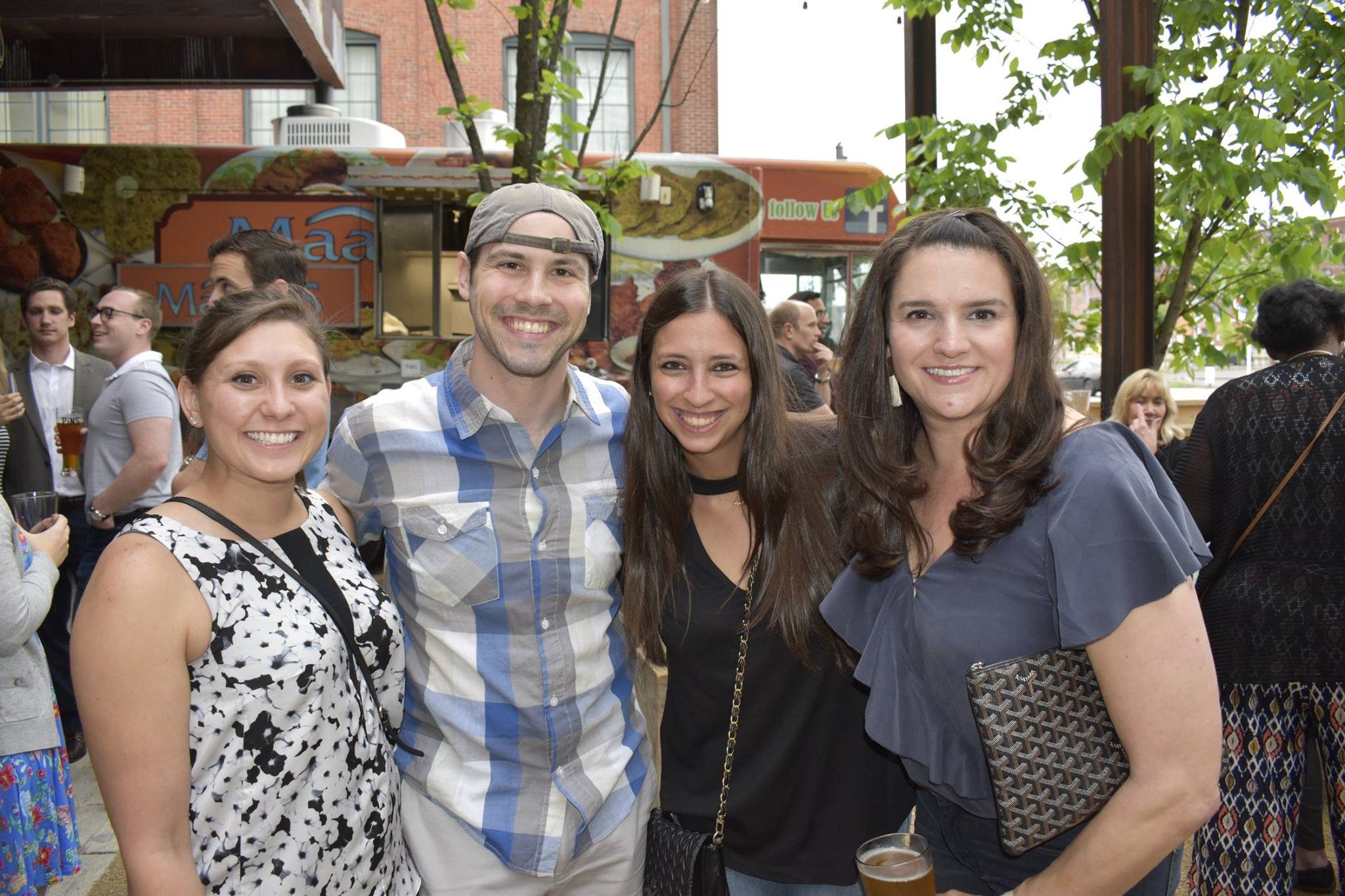 December 17, 2022




8:00 pm - 11:00 pm
​The best young Jewish professionals holiday party is here! Join Young JewishColumbus for the 2022 Mazel Bash at the East Market on December 17, from 8:00 pm – 11:00 pm.  This year we are going with the hip theme of "Black and White", so make sure to dress in your sleekest black and/or white outfit (more…)
►

Our Programs
We have a lot going on! Here are examples of the kinds of things you can find at YJC:
Events
Monthly happy hours
Annual December 25th celebration, "Mazel Bash"
Rock Climbing
Lunch and learns
Volunteer Opportunties
"Do Good" Brunch
Sukkah decorating with seniors
Serving meals at Ronald McDonald House Charities of Central Ohio
►

Committee members
Michael Schottenstein, Chair
Perri Levine, Vice Chair