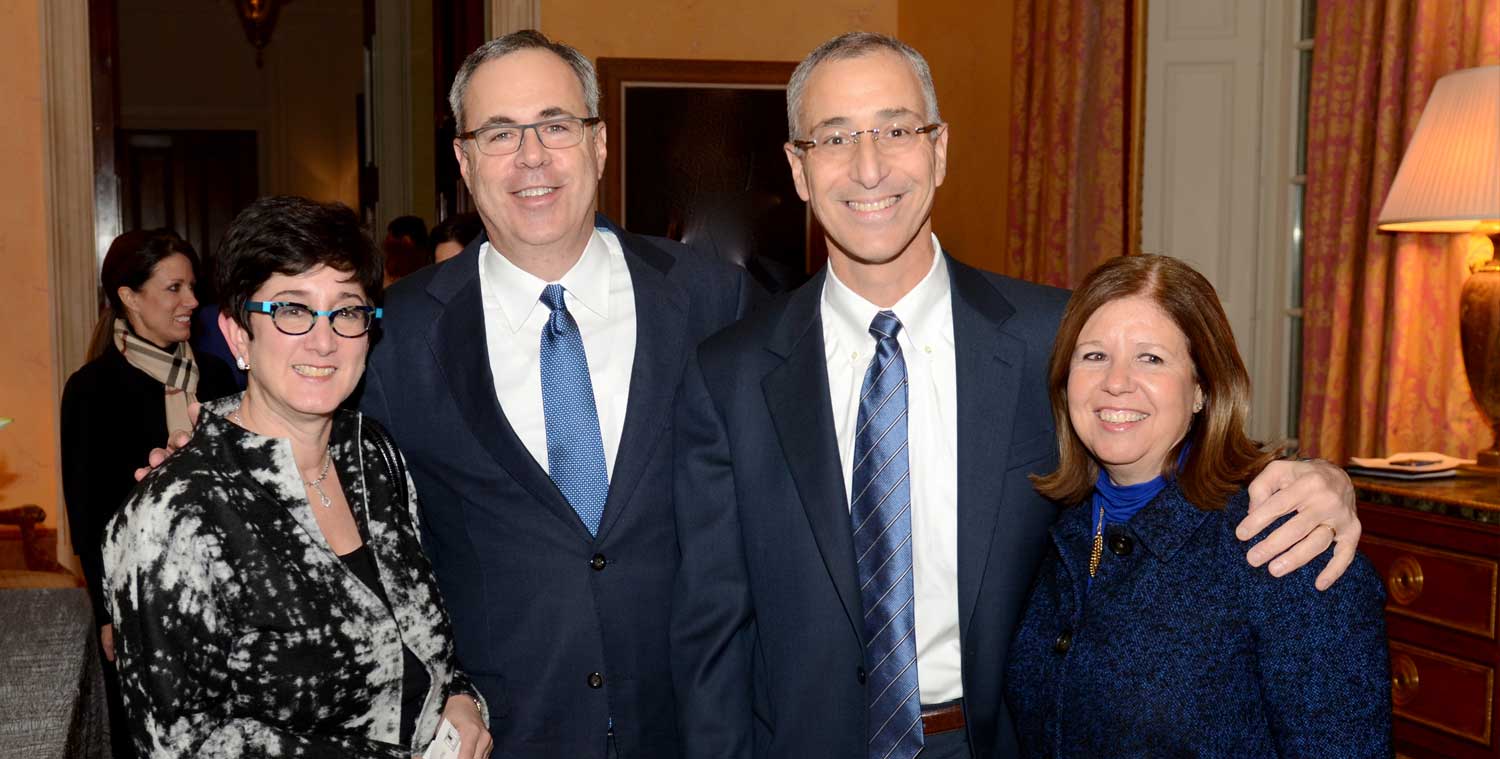 WHO WE ARE
The King Solomon Society recognizes donors who give a minimum of $5,000
to the annual campaign. King Solomon members are the foundation of our Columbus Jewish community and because of their philanthropic support, we
are able to continue building toward a prosperous Jewish community of tomorrow in Columbus, Israel and around the World.
King Solomon Society Annual Event
Members of the King Solomon Society attend an annual dinner at the Wexner residence. Past speakers include: Michael Oren, Dennis Ross, Paul Wolfowitz and Rabbi Donniel Hartman.