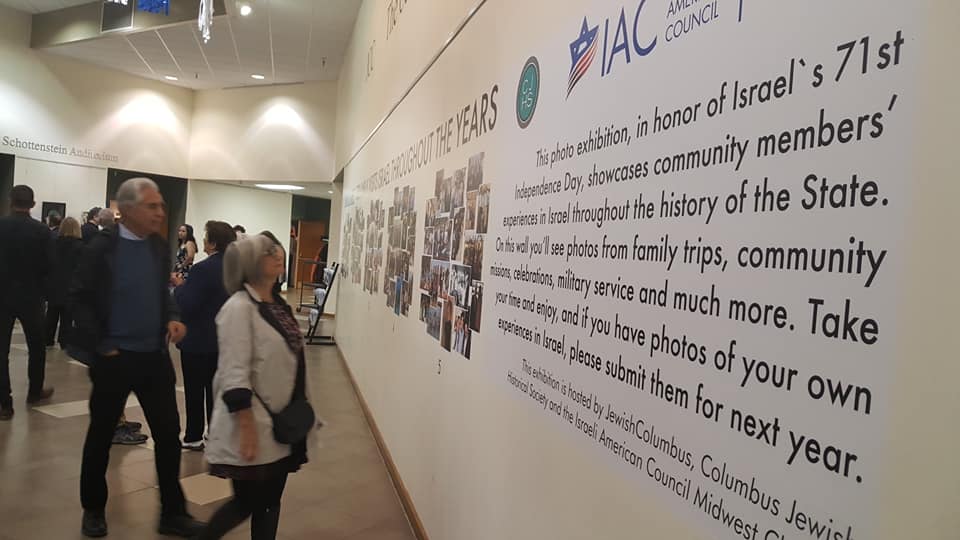 Israel photo exhibition calling for submission!
JewishColumbus and CJHS are hosting an historical community exhibition
that will showcase community members` visits to Israel throughout Israel`s history. The Exhibition is in honor of Israel@72 celebrations, starting on April 29, 2020.
Submitted photos are not all guaranteed to be featured in the exhibit, but they will become part of the Columbus Jewish Historical Society archives.
Please ensure scanned photos are 600 dots-per-inch and are saved as a HIRES JPG file type before uploading.
Submit your pictures here: