JCRC


JEWISH COMMUNITY RELATIONS COMMITTEE
---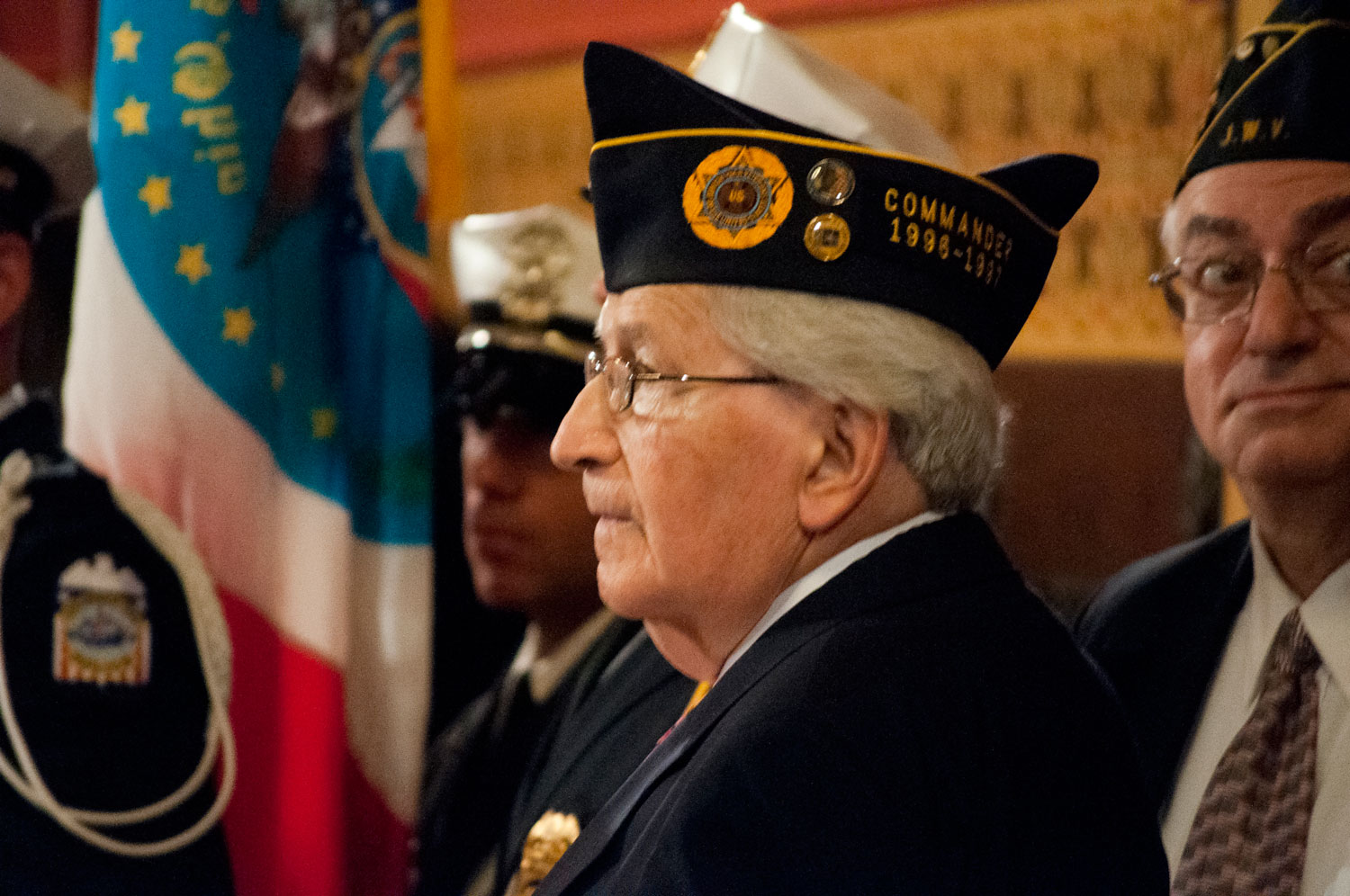 ---
The Jewish Community Relations Committee (JCRC) envisions a more just society by sustaining a strong and vibrant Jewish community in the United States and in Israel, and by enhancing that strength through collaboration with other communities.
JCRC's mission is to educate and advocate on issues of vital importance to the organized Jewish community based on consensus, civility and an expanded commitment to living Jewish values of social justice.
The committee comprises a broad cross section of community leaders. JCRC works to address issues that affect the entire Central Ohio Jewish community.
"The JCRC strives to be an active, visible, and effective part of the Columbus Jewish community. We will be primarily involved in four areas of responsibility: Israel advocacy and education, interfaith relations, Jewish community relations and concerns, and Holocaust education," explained Bob Lane, Vice President – JCRC.
---