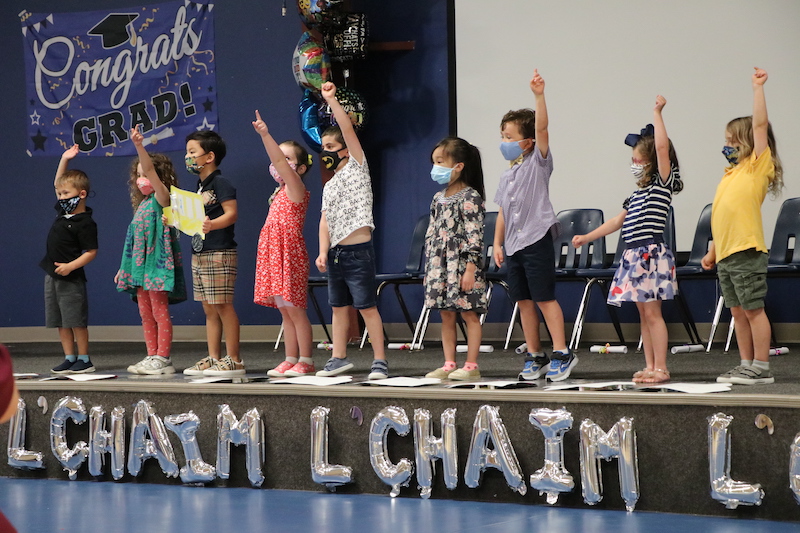 The JCC Early Childhood Learning Community (ECLC)
he JCC Early Childhood Learning Community (ECLC) is aligned with Ohio's Early Learning & Development Standards and rooted in Jewish values through its experiential creative curriculum. Our experienced & committed teaching staff guides the development of the child in the areas of social/emotional, cognitive, language, & physical development towards the goal of Kindergarten readiness. With three convenient locations throughout central ohio and voted as CBUS TOP Pick 2021 Best Preschool, the JCC is here to nurture and develop your child at all stages.
Columbus Jewish Day School (CJDS) 
Located on seven acres of meadow, creek, pond, and woods, Columbus Jewish Day School provides children in kindergarten through fifth grade the academic and social tools they need to grow into independent, socially responsible, ethical, human beings. CJDS is a community Jewish day school. Families of all denominations select Columbus Jewish Day School because they believe in an elementary education that speaks to the mind, heart, and soul. In partnership, CJDS teachers and families empower our children to use their knowledge with wisdom and kindness. CJDS graduates are prepared to succeed in the most demanding academic environments. As committed members of the Jewish and global community, our students leave CJDS ready to become the creators and leaders of the future.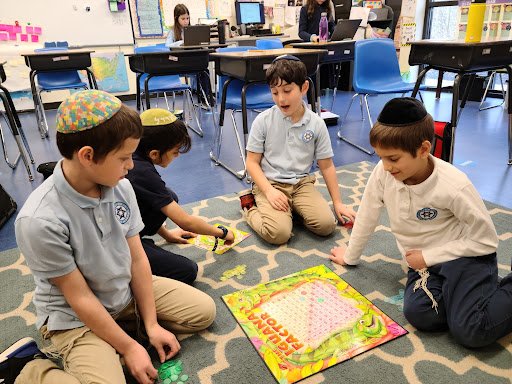 Columbus Torah Academy
Columbus Torah Academy provides a warm, nurturing, and safe environment founded on principles of high quality Jewish day school education. The dual curriculum offers students in grades K-12 the best of both worlds through a General and Judaic curriculum that prepares students for a life of meaning and success - The CTA Way. At the core of a CTA education is academic skill-building that encourages students to learn and build their confidence in literacy, judaics, math, science, and hebrew language to become lifelong learners. By learning and celebrating Jewish holidays and values, students gain a sense of who they are and where they belong in contemporary society. Classes are student centered and through hands-on, data driven learning students grow and develop their passions with Jewish life and learning at the center. CTA is more than a school, it is a community of Jewish learning for the whole family.