June is a special time for JewishColumbus and our greater Central Ohio community. The Hebrew month of Sivan began on May 31. And this weekend, many of us will celebrate Tikkun Leil Shavuot. With a generous supply of cheesecake, single malt and strong coffee, we will stay up all night before and after Shavout to study and commemorate the revelation of the Torah. 
We begin June in light – be that the warm light of a reading lamp lit throughout the night or the vibrant light of knowledge from our study. June is also a month of liberation. 
On June 19, we celebrate Junteenth to commemorate the June 19, 1865 announcement of the abolition of slavery in Texas. While the emancipation proclamation was issued by President Abraham Lincoln January 1, 1863, slavery was still enforced throughout the former confederacy and southern United States. In 2021, Juneteenth finally became recognized as a federal holiday.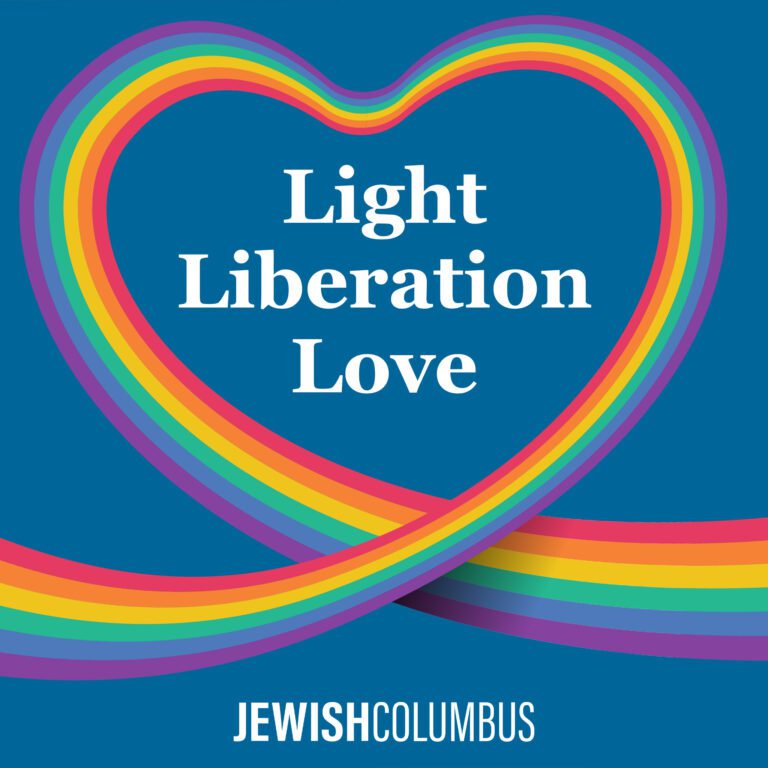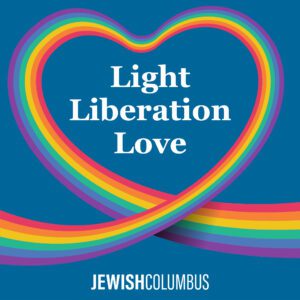 We round out the month with love. It is LGBTQIA+ Pride Month in Ohio and around the world. On June 28, 1969 at the Stonewall Inn, a group of transgender women of color and gay men refused to submit to an unjust raid of the Greenwich Village bar. This month, we are reminded of those who sacrificed everything to pave the way for a society where we can be our authentic selves and love without boundaries. 
In this spirit of light, liberation and love, we ask you to reflect on both our progress and the road ahead. As we have learned time and again, history doesn't carve a straight path toward justice – it is through tireless activism, education and empowerment that we drive positive change. We are so grateful to have you with us on this journey. 
Shabbat Shalom!
The JewishColumbus Family