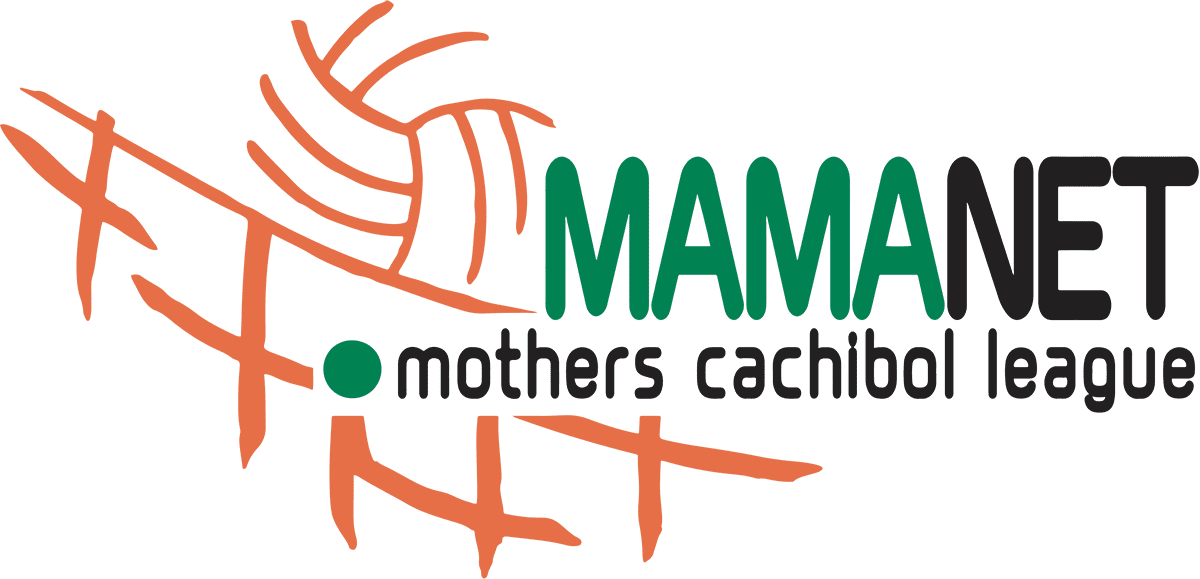 Mamanet Mission to Israel
---
Columbus will send 12 Mamanet players to meet and learn best practices from the first league established in Israel 13 years ago in Kfar Saba.
Together, the 2 partner cities teams will create a joint team to participate in the International Mamanet tournament in Jerusalem, along with with teams from all around the world.
As with every Mamanet project they will also contribute together to the community in Kfar Saba and will lead a community service that will meet the needs of the city.