Find Pelotonia leaders
in your community
and/or synagogue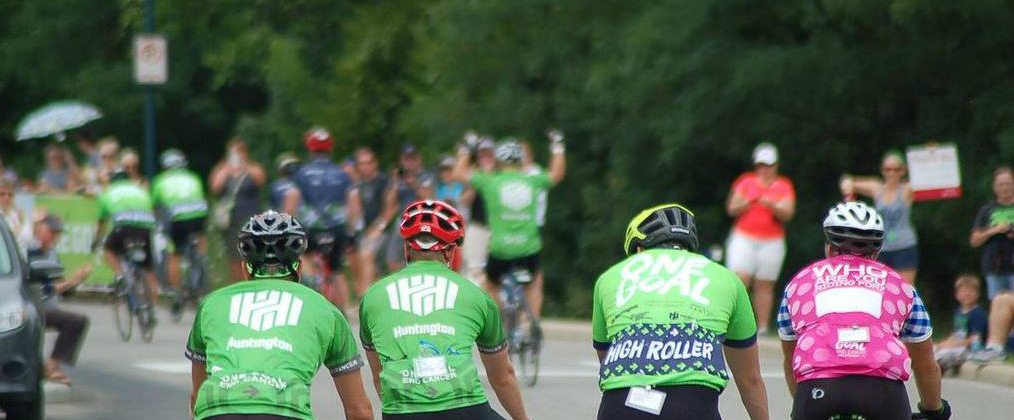 ---
Started in 2008 right here in Columbus, Pelotonia has raised over $132 million in support of cancer research at Ohio State's James Cancer Hospital and Solove Research Institute. We've all been affected by cancer in some way, and Jews are susceptible to many forms of cancer. Federation is partnering with Pelotonia to spread awareness of and support for its goal of ending cancer!
Please fill out the information below so Federation can connect you with resources and Pelotonia leaders in your community and/or synagogue.
Thank you for your interest in this important cause!