Yom Hashoah
commemoration ceremonies in the community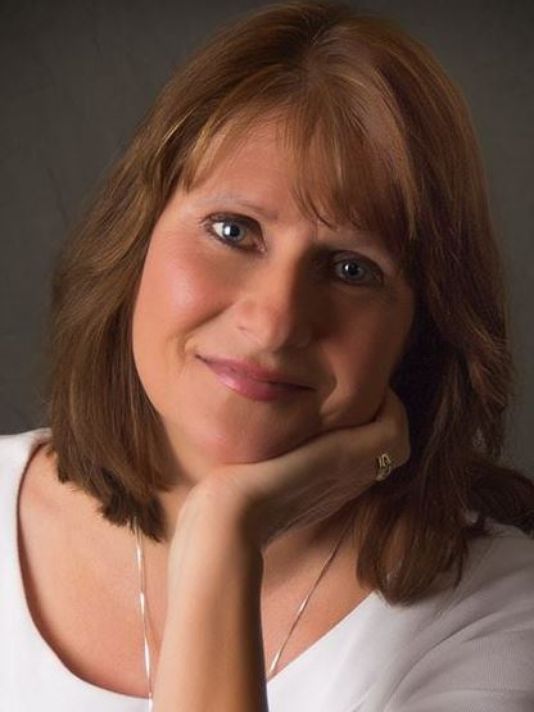 ---
Wexner Heritage Village
1151 College Ave.
Columbus, OH 43209
Board of Rabbis to bring Jeannie Smith to speak for community Commemoration
Wexner Heritage Village 1151 College Ave. Columbus, OH 43209 Jeannie Smith, Daughter of author: "In My Hands"
Jeannie Smith is the daughter of Polish rescuer Irene Gut OpDyke who passed away on May 18, 2003. Irene received international recognition for her actions during the Holocaust while working for a high-ranking German official. Irene's life story was recently told each night on Broadway in the nationally acclaimed play "Irena's Vow" staring Tovah Feldshuh.
Jeannie is part of a new generation of Holocaust Speakers who share the life stories from their parents first hand experiences. She is a sought-after international speaker, and the story that she tells is spellbinding, powerful, and motivational.
Her timely and important message, that we are all part of one humanity is a key concept she conveys as part of the Anti-Defamation League's Bearing Witness Speaker's Program and as a national speaker for the Jewish Federation of North America.
Her mother's book – "In My Hands" – Memories of a Holocaust Rescuer from Random House relays the detailed account of her life during the Second World War and is used in classrooms around the country.
The Israeli Holocaust Commission named Irene one of the Righteous among the Nations; a title given to those who risked their lives by aiding and saving Jews during the Holocaust. She was presented with the Israel Medal of Honor: Israel's highest tribute in a ceremony at Jerusalem's Yad Vashem Holocaust Memorial. The Vatican has given Irene a special commendation and her story is part of a permanent exhibit in the United States Holocaust Memorial Museum in Washington D.C. In 2008 Irene was presented posthumously the Commanders Cross – the Polish medal of honor, given by the president and First Lady of Poland and in 2009 Irene was presented posthumously the Courage to Care award by the Anti Defamation League in a special ceremony in Washington DC: both of these awards were accepted by Irene's only child – Jeannie Smith.
The story of Jeannie's mother tells, although filled with the horrors and hate of the Holocaust, also brings a message of faith, love and hope that good can triumph over evil. It proclaims the conviction that one by one we can say no to hatred, persecution and prejudice. The story speaks of the power of love and encourages the fact that "One person can make a difference."
RSVP requested 614-231-4900 or ppritchett@whv.org
IT ALL STARTS WITH YOU: JewishColumbus is able to create community programs like the Board of Rabbis' Yom Hashoah commemoration because of support to the Annual Campaign.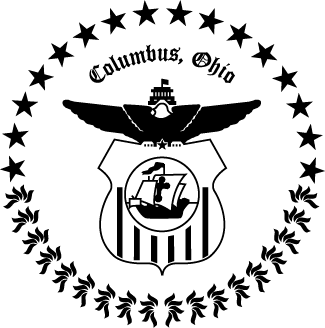 ---
Columbus City Hall Chambers
90 W. Broad St., Columbus, OH 43215 Map
The 34rd Annual City of Columbus
Yom Hashoah Observance and Holocaust Remembrance
Speaker will be Dr. Al Miller, a survivor who lives in Cincinnati. Miller was born in Berlin, Germany in 1922. His family owned a successful clothing company. He remembers many of his childhood friends joining the Hitler Youth and wearing their uniforms with pride and cutting him out of their lives for being Jewish. As conditions became worse for the Jews of Germany, his family sent him to Switzerland, while his brother was sent to England. His parents remained in Germany, enduring Kristallnacht and hiding in a friend's home. The family was eventually to reunite in England before immigrating to America in 1939.
For more information contact Justin by email at

Justin@JewishColumbus.org or 614.559.3205.
IT ALL STARTS WITH YOU: JewishColumbus is able to work with community leaders to commemorate publicly the memory of the Holocaust because of support to the Annual Campaign.
---
Columbus Community Kollel
2313 E. Main Street, Columbus, OH 43209
Young Jewish Professionals Commemorate Yom Hashoah
Featuring Larry Moses who will speak on Living After Ayschwitz: A son's Journey Through Time
Yom Hashoah Host Committee: Dr. Brad and Aby Kripke, Meir and Michal Perlmuter, Rabbi Ari and Shira Neuman, Rabbi Hillel and Rivky Kapenstein
Special music video presentation: We Are a Miracle by Yaakov Shwekey
At the Columbus Community Kollel, 2313 E. Main Street
Dinner and drinks will be served. Admission is Free.
For more information contact Rabbi Kapenstein by email at

rabbikapenstein@thekollel.org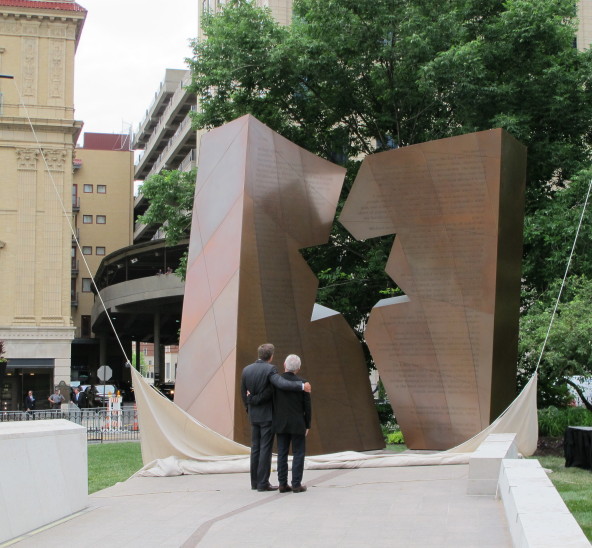 ---
The Ohio Holocaust and Liberators Memorial
On the lawn of the Statehouse, Columbus, Ohio
Rain location – Statehouse Rotunda
The 39th Annual Ohio Governor's Holocaust Commemoration
The Honorable Mike DeWine, Governor of Ohio
and
Ohio Jewish Communities

To RSVP and for more information contact Howie Beigelman of Ohio Jewish Communities by email at cscheller@ohiojc.org or 614.463.1835.
Holocaust Survivors Initiative
JewishColumbus's Holocaust Survivors Initiative ensures that Columbus survivors of Nazi persecution live their remaining years in dignity. There are more than 230 survivors of Nazi persecution living here, in the Columbus area. Their average age is 87. Judaism teaches us to care for one another during times of need.
Our 3 million dollar goal to provide for them has become even more obtainable with the generosity of a challenge grant from the Wexner family. The grant will match dollar for dollar up to $1.5 million dollars.
Please consider a generous gift so our survivors can live their remaining years in dignity.