Yom Hashoah
commemoration ceremonies in the community
---
Congregation Torat Emet
Main Street Synagogue
2375 E. Main Street
Bexley, OH 43209
Congregation Torat Emet – Main Street Synagogue
2375 E. Main Street | Bexley, OH 43209
Transferring Holocaust Memory: What Post-Survivor Generations Can Teach Us
Menachem Z. Rosensaft, was born in the Displaced Per­sons camp of Bergen-Belsen. He is general counsel of the World Jewish Congress, and teaches about the law of genocide and war crimes trials at the law schools of Columbia and Cornell Universities.
Appointed to the United States Holo­caust Memorial Council by Presidents Bill Clinton and Barack Obama, he is founding chairman of the International Network of Children of Jewish Holocaust Survivors, senior vice president of the American Gathering of Jewish Holocaust Survi­vors and Their Descendants and a past president of Park Avenue Synagogue in New York City.
For more information contact Justin by email at
jshaw@tcjf.org or 614.559.3205.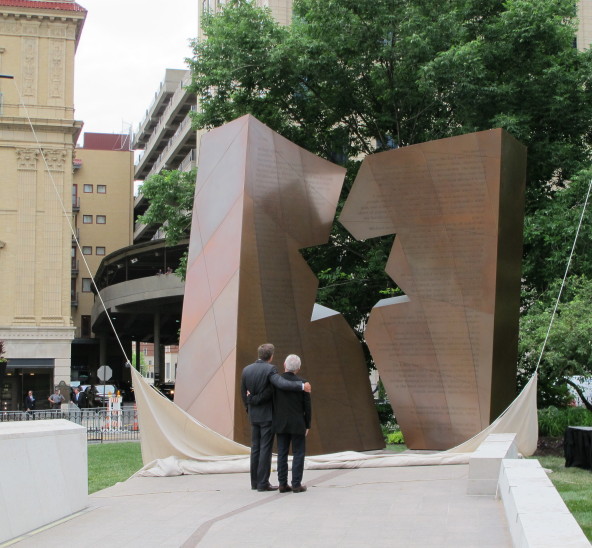 ---
The Ohio Holocaust and Liberators Memorial
On the lawn of the Statehouse, Columbus, Ohio
The 38th Annual Annual Ohio Governor's Holocaust Commemoration.
For more information contact Howie Beigelman of Ohio Jewish Communities by email at
HowieB@ohiojc.org or 614.463.1835.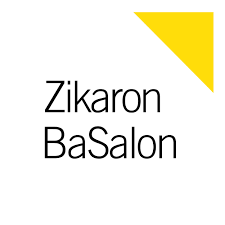 Zikaron Basalon – Memories in the Living Room, offers a new, meaningful and intimate way to commemorate the Holocaust and address its implications through discussions at home among family, friends and guests. It is a unique and authentic tradition of people gathering together to open their hearts to the stories of the survivors, sing, think read, talk and most importantly – listen.
Location of the program will be provided after registration.
Space is very limited – RSVP online to one of the sites. For more information contact Merav by email at
meravld@tcjf.org or 614.559.3228.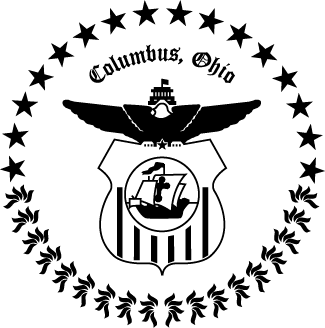 ---
Columbus City Hall Chambers
90 W. Broad St., Columbus, OH 43215 Map
The 33rd Annual City of Columbus
Yom Hashoah Observance and Holocaust Remembrance
For more information contact Justin by email at

jshaw@tcjf.org or 614.559.3205.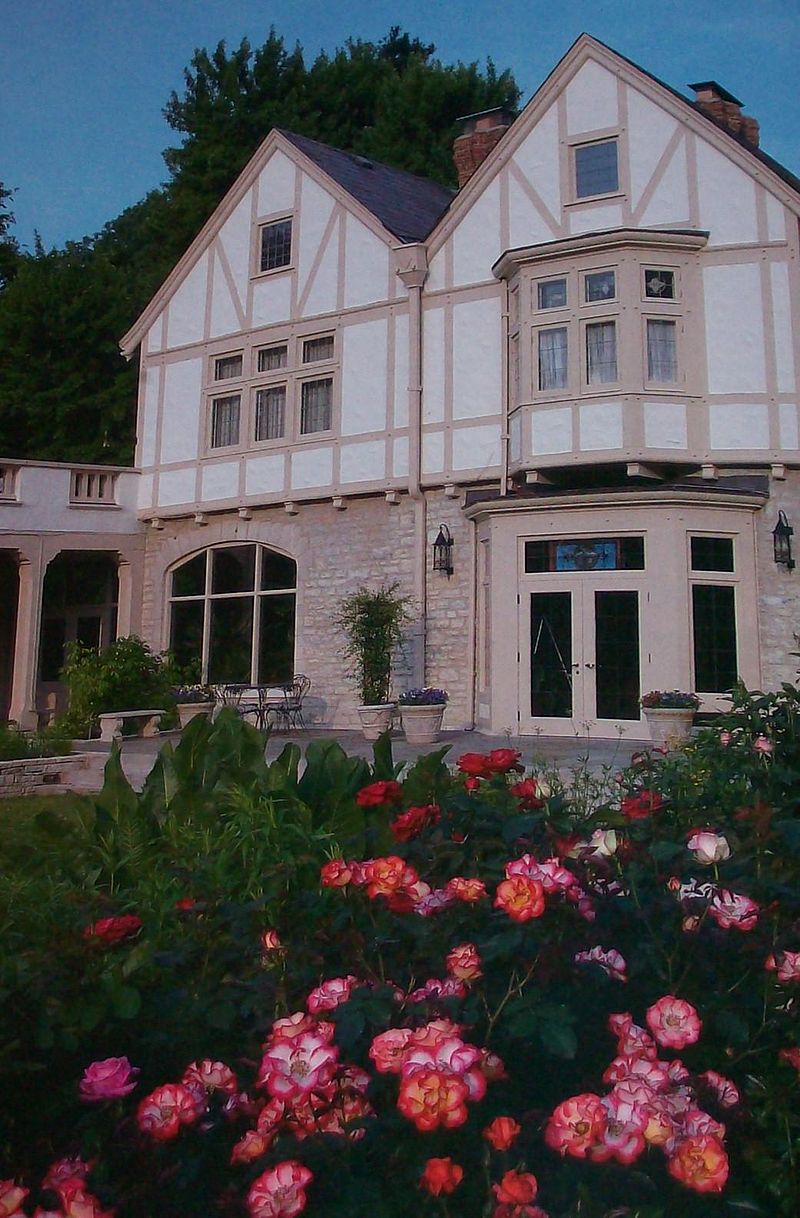 ---
Ohio Governor's Mansion
358 North Parkview Ave.
Bexley, OH 43209

First Lady, Karen Kasich, in collaboration with the Ohio Arts Council and in recognition of the annual Governor's Holocaust Commemoration, will be highlighting select sculptures by Alfred Tibor, Holocaust survivor and two Holocaust re­lated artworks by Marty J. Kalb, member of the Ohio Council on Holocaust and Genocide Educa­tion; Professor Emeritus Fine Arts, Ohio Wesleyan University. Artwork will be on display at the Ohio Governor's Residence until early May, in recognition of Tibor and in remembrance of the Holocaust.
To view the exhibition, sign up for a free tour, held on Tuesdays. The Ohio Governor's Residence and Heritage Garden is located at 358 N. Parkview Avenue, Bexley, Ohio 43209. For more information and to register for a tour, go to http:// www.governorsresidence.ohio. gov/tours.aspx