Lion of Judah Welcomes Speaker, Jeannie Smith on Tuesday, April 30th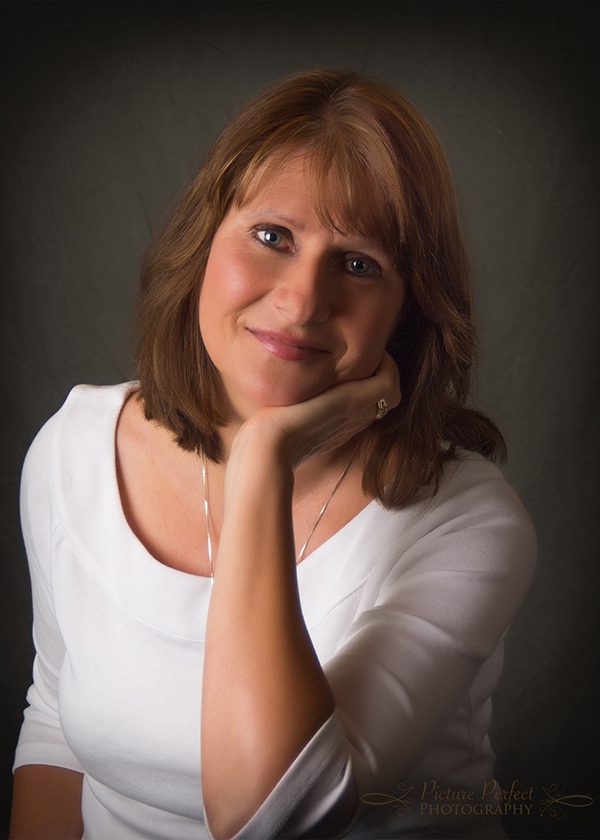 Jeannie Smith will be the keynote speaker at the next JewishColumbus Lion of Judah event on the evening of Tuesday, April 30th, more details on timing and location to come soon!
Jeannie Smith is the daughter of Polish rescuer Irene Gut OpDyke who passed away on May 18, 2003. Irene received international recognition for her actions during the Holocaust while working for a high-ranking German official. Irene's life story was recently told on Broadway in the nationally acclaimed play "Irena's Vow" staring Tovah Feldshuh.
Her mother's book – "In My Hands – Memories of a Holocaust Rescuer" from Random House relays the detailed account of her life during the Second World War and is used in classrooms around the country.
Jeannie is a sought-after international speaker. The story shares a timely and important message: we are all part of one human family and our brother's keeper.
The Israeli Holocaust Commission named Irene one of the Righteous among the Nations; a title given to those who risked their lives by aiding and saving Jews during the Holocaust.
Lion of Judah events are one of the benefits of becoming a Lion, and these events include Step Up Lions as well. Lions are women whose family makes an annual leadership gift of $5,000, or more, through the JewishColumbus Annual Campaign.
Register for this event
Venue
Strongwater Food and Spirits
401 W Town St, Columbus, OH 43215
For more information on the Lion of Judah program or endowing your Lion gift, please contact Lisa Wein at 614-559-3207 or lisa@JewishColumbus.org.