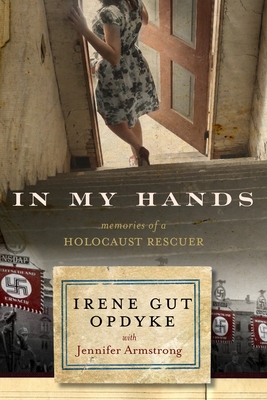 2019 Lion of Judah Dinner
On Tuesday, April 30th, our Lions of Judah experienced an incredible evening with the speaker, Jeannie Smith. She told her mother's story of survival and rescue of Jews in Poland during the war. If you are interested in reading Irene's book, "In My Hands: Memories of a Holocaust Rescuer," you can find it at Gramercy Books in Bexley and online.
Lions also heard from JewishColumbus CEO, Joel Marcovitch, as he detailed his strategic plan for the next few years. Julie Tilson Stanley, the new JewishColumbus Chief Development Officer, also welcomed new Lions, endowed Lions (LOJE), and provided a brochure that clearly outlines what it means to endow your Lion gift. Thanks to Gigi Fried and Shelly Igdaloff, Lion of Judah co-Chairs, for all their hard work on putting together this event.
For more information contact Lisa Wein at lisa@JewishColumbus.org.