At the foundation, Columbus Torah Academy provides top-notch secular education alongside a strong Jewish education within a modern Orthodox Zionist framework. They serve Jewish students from kindergarten all the way through 12th grade, and their mission is to develop their students into educated, active, aware members of contemporary American and Jewish societies.
"We have unconditional love for every one of our students," says Rabbi Avrohom Drandoff, head of school at Columbus Torah Academy. "We strike a balance of academic excellence, while maintaining a family feel for the school. To strike that balance in a school where there's an emphasis on academics can sometimes come across as a little bit cold or competitive. But we really have that blend of a family feel, [hand-in-hand] with academic excellence."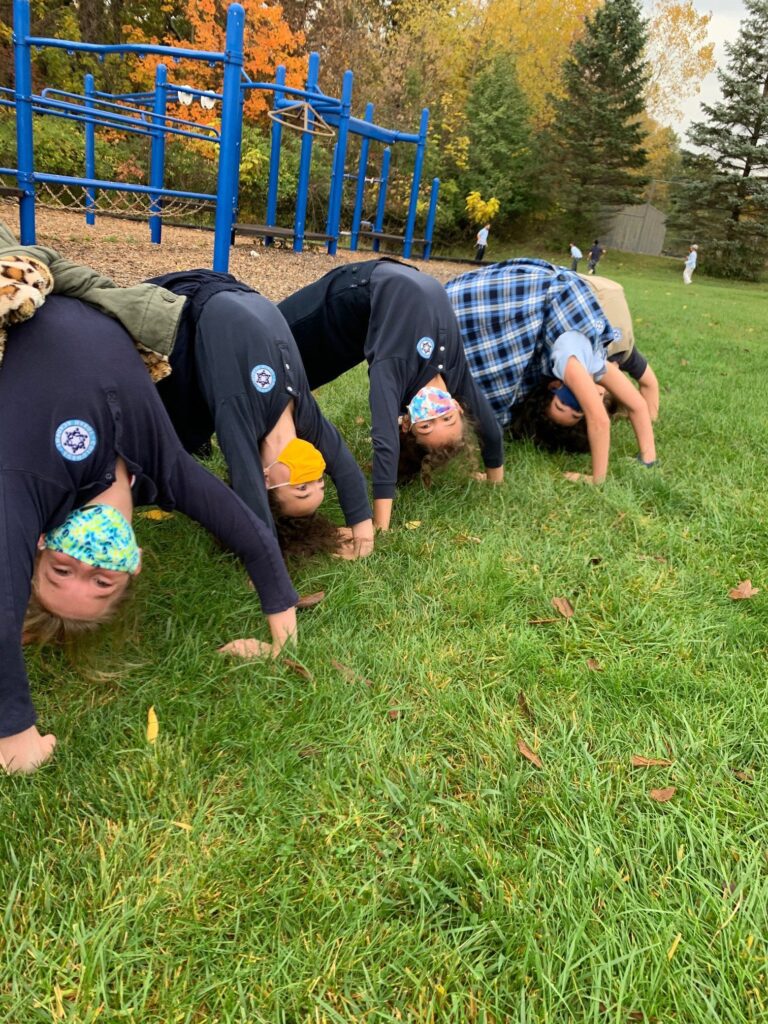 When the pandemic struck, Rabbi Drandoff and the staff at Columbus Torah Academy immediately recognized that school shutdowns would have not only academic impacts on their students, but also profound social and emotional impacts. They worked hard to maintain the sense of family and community that they previously fostered face-to-face through virtual programming.
For many families, Columbus Torah Academy was a lifeline to the community in an uncertain, isolating time. One reason they were able to continue their vital work was the support they received from JewishColumbus. Rabbi Drandoff recalls that nightly conversations among agency partners influenced the ways in which the community tackled challenges.
"I think everyone was shell-shocked initially. We couldn't really believe what was happening," says Rabbi Drandoff. "So, it was great to have that nightly support and discussion. I think it was critical in aligning each other to problem solve together. That was so critical, and really went through the summer in terms of regular meetings with agency heads."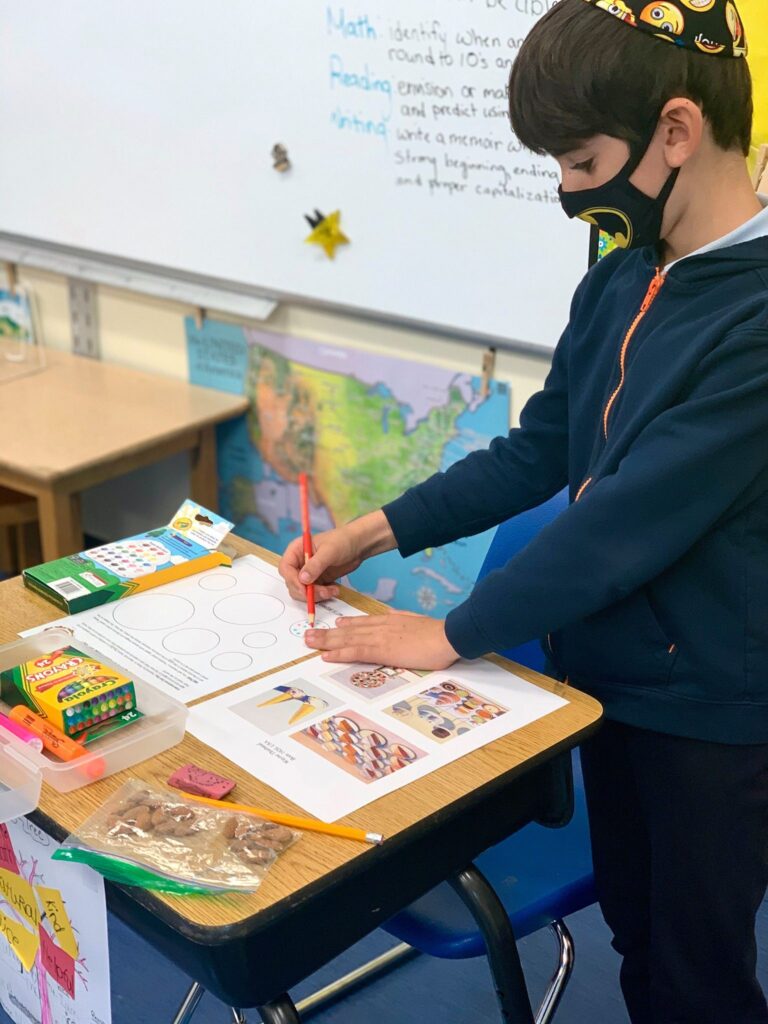 Financially, Rabbi Drandoff says that the question marks – the cost of personal protection equipment, additional staffing and technology – would have been daunting without support: "To know that JewishColumbus was thinking about your needs as well and you weren't alone was just absolutely incredible. They were very much in the trenches with us to help us push forward our mission."
In good times and in crisis, JewishColumbus works to align community resources and agencies to best meet the most pressing challenges that the Columbus Jewish community faces.
You can help Columbus Torah Academy – and so many more local Jewish institutions – when you give to JewishColumbus. We support the Jewish Community at every stage and facet of life.