OUR VISION

is to inspire, grow and sustain Jewish life in Columbus, Israel and around the world – nurturing and connecting our vibrant, diverse community.
HOW OUR WORK MAKES A DIFFERENCE.
Our institutions and people like you continue to act as beacons of light, keeping our community vibrant and safe.
Building community, locally and globally
As the community convener, we partner with organizations in Columbus, Israel and around the world. We nurture a sense of belonging and ensure the vibrancy of our diverse community for generations to come.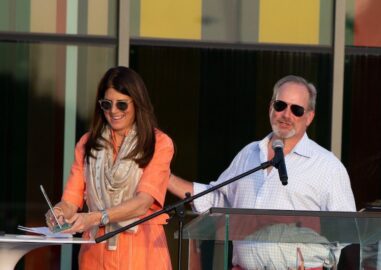 WE CELEBRATE OUR DONORS
Your names on our Donor Honor Roll are the strong foundation and building blocks of Columbus' Jewish community. We are proud to list them.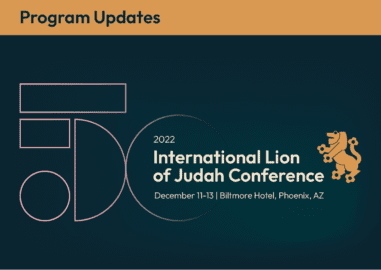 INTERNATIONAL LION OF JUDAH CONFERENCE
Join us, as we come together to both celebrate 50 years of Lion of Judah legendary impact and work toward creating 50 more.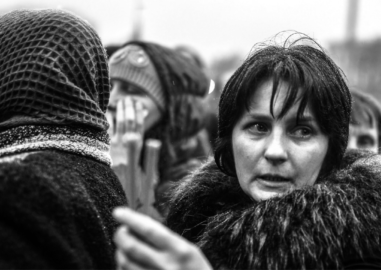 There are 200,000+ Jews in the Ukraine.
Our fellow Ukrainian Jews are counting on your support.
If you do not wish to donate online, you may also send a check.
Please make checks payable to: Jewish Federations, North America
Attn: Sunita Sharma
Address: 25 Broadway Suite 1700 New York, NY 10004-1010
Please note: Ukraine Crisis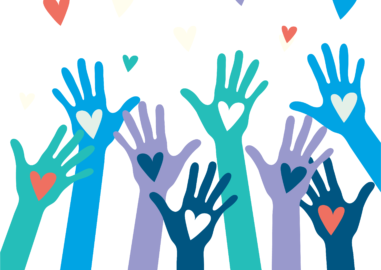 Make a grant recommendation, today!
Making a recommendation is easier than ever. In Donor Central, you can view fund activity and recommend a grant. Visit our Donor Central page or contact Julie Tilson Stanley.
JewishColumbus relies on your generosity to fund our excellent program and provide services to the community.
We are the largest funder of Columbus Jewish programs
We support Israel and Jews everywhere
We secure our community's future