We are the largest funder of Columbus Jewish programs
We support Israel and Jews everywhere
We secure our community's future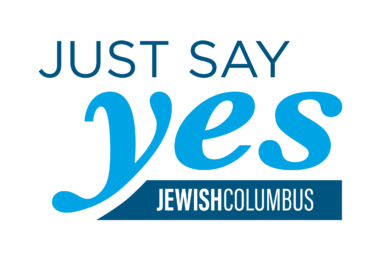 YOU ARE THE LIFEBLOOD OF EVERYTHING WE DO.
To members of our community who have already graciously contributed to our 2021 Annual Campaign, thank you. We are incredibly grateful for your generosity. To those who have yet to contribute, we hope these stories inspire you to give in a way that fulfills your personal passions. Together, we can continue to create a thriving Jewish community in Columbus.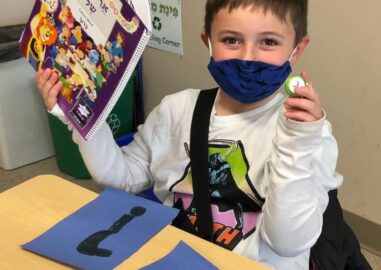 HOW OUR WORK MAKES A DIFFERENCE.
Our institutions and people like you continue to act as beacons of light, keeping our community vibrant and safe.
JewishColumbus relies on your generosity to fund our excellent program and provide services to the community.