We are the largest funder of Columbus Jewish programs
We support Israel and Jews everywhere
We secure our community's future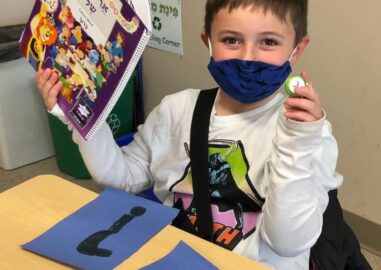 HOW OUR WORK MAKES A DIFFERENCE.
Our institutions and people like you continue to act as beacons of light, keeping our community vibrant and safe.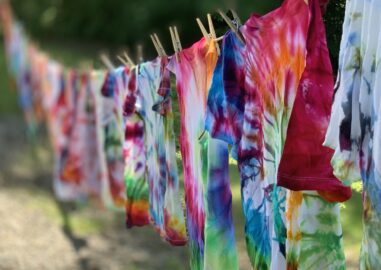 SUMMER CAMP SIGN UP
Learn about different Jewish summer camp scholarships & grants.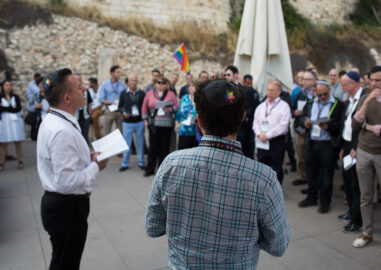 OUR LAY LEADERS AND ADVOCATES MAKE US STRONGER.
We hope their words inspire and motivate you, just as they have us.
JewishColumbus relies on your generosity to fund our excellent program and provide services to the community.