We are the largest funder of Columbus Jewish programs
We support Israel and Jews everywhere
We secure our community's future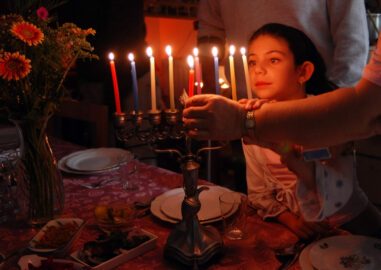 Jewish Pride. Jewish Future. Jewish Leaders.
Your dollars power what's important, and there is still time this year to make a gift to the JewishColumbus Annual Campaign.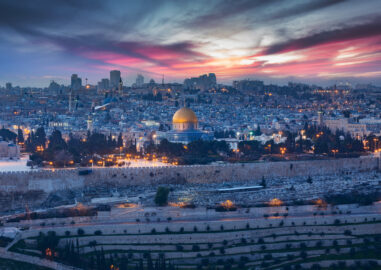 Building community, locally and globally
As the community convener, we partner with organizations in Columbus, Israel and around the world. We nurture a sense of belonging and ensure the vibrancy of our diverse community for generations to come.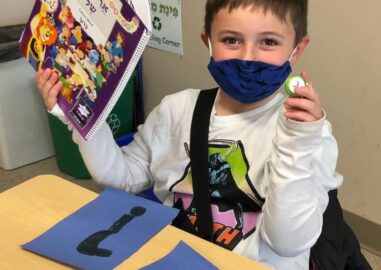 HOW OUR WORK MAKES A DIFFERENCE.
Our institutions and people like you continue to act as beacons of light, keeping our community vibrant and safe.
JewishColumbus relies on your generosity to fund our excellent program and provide services to the community.