We are the largest funder of Columbus Jewish programs
We support Israel and Jews everywhere
We secure our community's future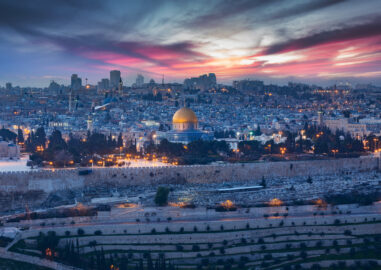 Building community, locally and globally
As the community convener, we partner with organizations in Columbus, Israel and around the world. We nurture a sense of belonging and ensure the vibrancy of our diverse community for generations to come.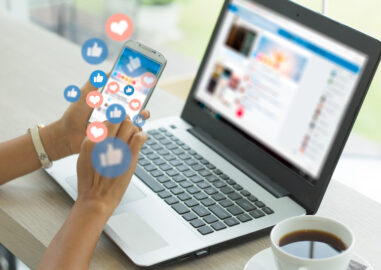 Sunday, October 25 at 3pm
JewishColumbus and Nationwide Children's Hospital invites you to join us for a virtual presentation on the relationship between social media and the mental health of teens, and a facilitated conversation with high school students.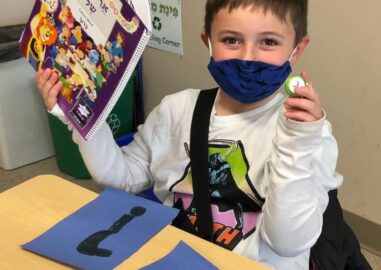 HOW OUR WORK MAKES A DIFFERENCE.
Our institutions and people like you continue to act as beacons of light, keeping our community vibrant and safe.
JewishColumbus relies on your generosity to fund our excellent program and provide services to the community.