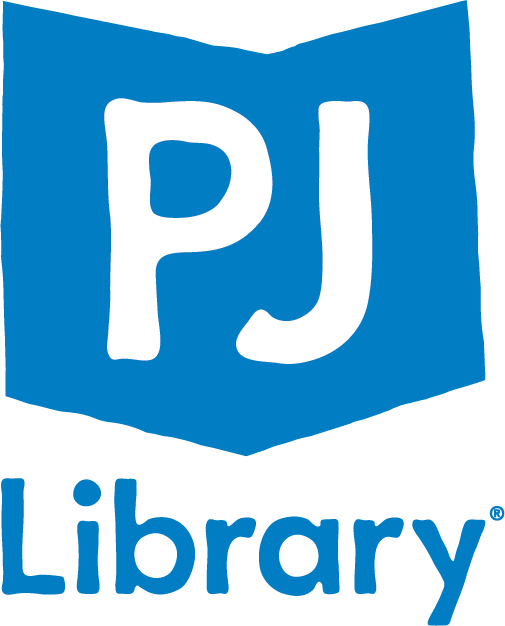 ENGAGEMENT means that we grow Jewish experiences; providing excitement each step of the way. From PJ Library to Jewish Summer Camp experiences, we are committed to your child's Jewish Journey.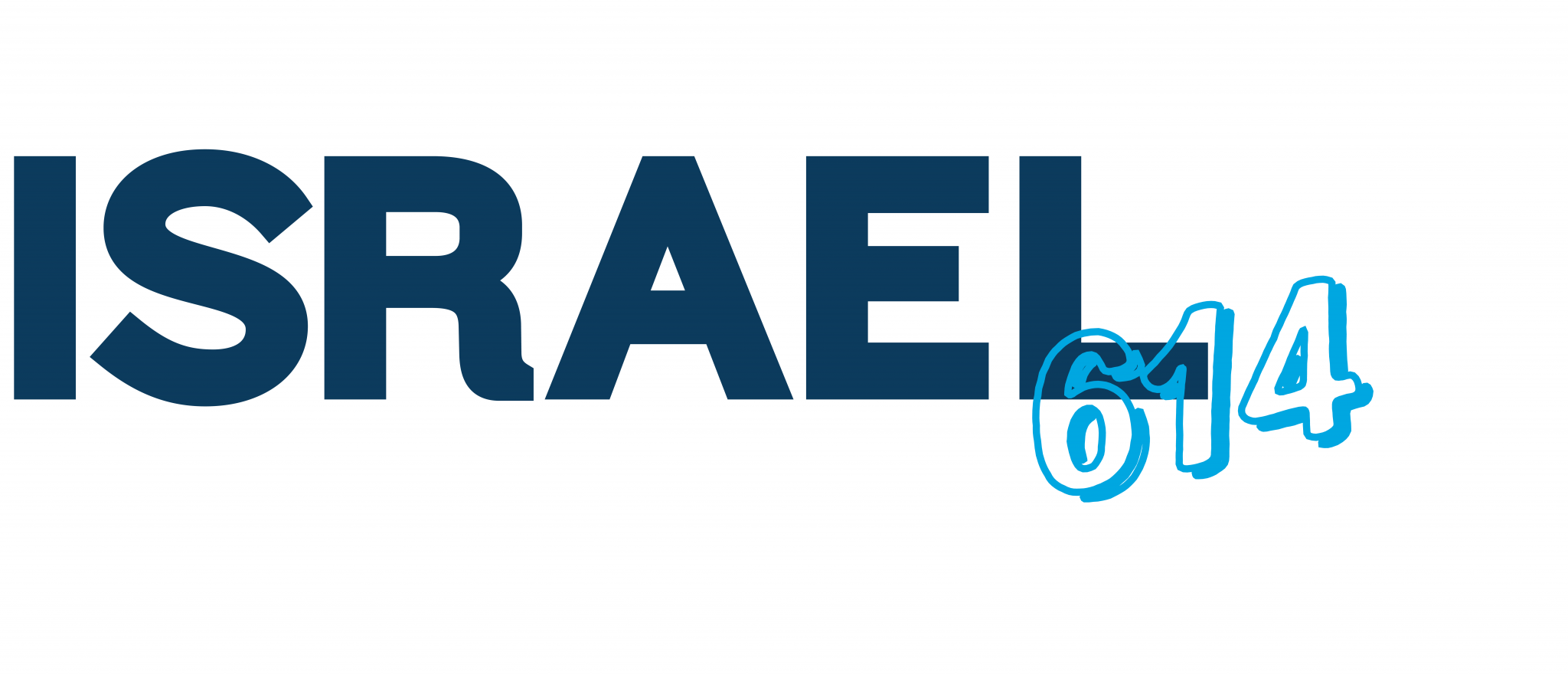 TRAVEL with us to Israel! We have opportunities for families, teens and students. We also offer travel experiences in partnership with JFNA to other countries around the globe.
The more than 25,500 members of the Columbus Jewish community are invited to participate through the JewishColumbus's volunteer, leadership and cultural opportunities.
You don't have to be affiliated with a synagogue or any other Jewish group or organization to participate in our events, groups, and social activities. All you need is a desire to get involved.