February 1, 2023




8:00 pm - 9:00 pm
We're sorry, but all tickets sales have ended because the event is expired.
Talking to your kids about difficult subjects: anti-Semitism and the Holocaust
In this 3-part, zoom webinar series we will bring experts together to discuss difficult questions and situations focused on specific age groups.
Session 1: Talking to parents of kids in 1st-5th grades
Wednesday, February 1 at 8:00pm
Format: zoom webinar
Featured speakers:
• Kelly Fishman, Education Director: Ohio, Kentucky, West Virginia, & Western Pennsylvania – ADL Cleveland (Anti-Defamation League)
• Hanna Fotsch, Jewish Community Disabilities Inclusion Director
• Rabbi Sam Klein, Education Rabbi – Temple Israel
• Rhonda Moskowitz, Certified Parent Coach, Practical Solutions Parent Coaching
• Moderated by Joel Marcovitch, President & CEO – JewishColumbus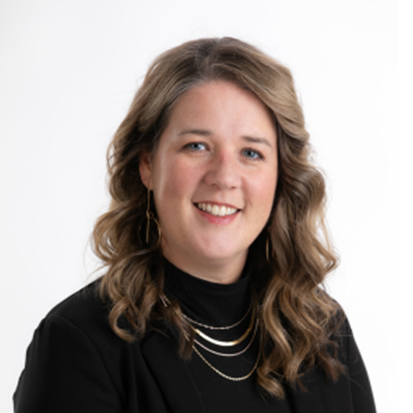 Kelly Fishman
Education Director
Kelly Fishman is the Education Director for the Anti-Defamation League Cleveland office serving Ohio, Kentucky, West Virginia, & Western Pennsylvania. Kelly completed her undergraduate work in communications at the University of Miami in Florida. In Miami, she began her work in higher education for the University of Miami, Festival Miami program. She met her husband, Jesse, in Miami as well. The two traveled to Michigan where Kelly worked for the Ann Arbor Summer Festival and the University of Michigan Health System. Work took them to Jesse's hometown of Cleveland, where Kelly continued her nonprofit event management with Case Western Reserve University, Continuing Medical Education. While at CWRU, she completed her Master of Education at John Carroll University. After graduating with her master's in 2011, she worked as an English teacher, club advisor, and diversity advocate at Solon High School. She is currently working on her Doctor of Education degree in diversity and equity in education through the University of Illinois, Urbana-Champaign. Kelly's husband, Jesse, is an AV systems designer and local theater musician. Jesse and Kelly live in the Cleveland area with their two children.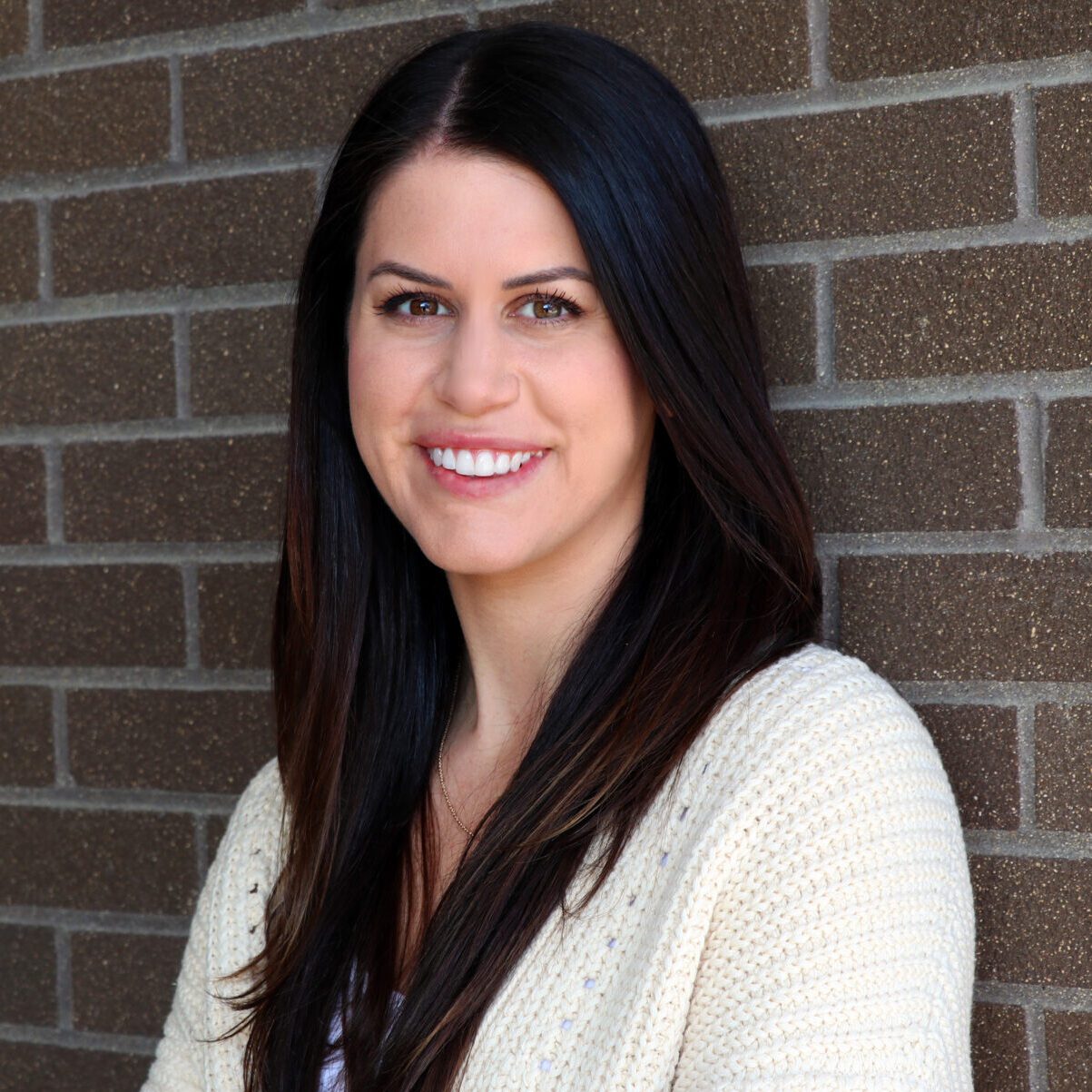 Hanna Fotsch
Jewish Community Disabilities Inclusion Director
For the past 7 years, Hanna Fotsch has been certified as a Therapeutic Recreation Specialist (CTRS). She is an experienced professional with a passion for serving individuals with disabilities. This passion guided her studies in graduate school where she did research on inclusive camps and the impact attendance has on the meaningful friendships and personal growth of young adults with Down syndrome.
Hanna previously worked as the Program Director at the Down Syndrome Association of Greater Toledo and as the Student Assistance Program Coordinator, serving students from K-12, for the Ottawa Hills School District in Toledo, OH.
As the Disabilities Inclusion Director, Hanna will be focusing on inclusion, and spearheading JCamps Arye Inclusion program, along with providing inclusion training and support to synagogue religious schools, creating inclusion support networks and community-wide inclusion programming.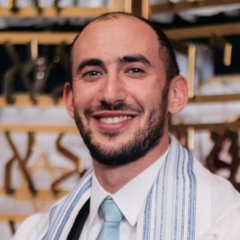 Rabbi Sam Klein
Education Rabbi
Rabbi Sam Klein, a native of Champaign-Urbana, IL, was ordained as a Rabbi by the Hebrew Union College-Jewish Institute of Religion in Los Angeles where he also earned his Master's of Arts in Hebrew Letters. He has a Bachelor's Degree from Cornell University. He also studied in Israel at the Hebrew Union College, Shalom Hartman Institute, and in Tzfat at Livnot U'lehibanot.
He previously served as a religious school director at Kol Tikvah in Woodland Hills, CA and served as student rabbi at both Congregation Or HaTzafon in Fairbanks, AK and Congregation Shir Ami in Castro Valley, CA while completing his studies in rabbinic school.
The Rabbi Educator is responsible for directing the Religious School, oversight of the Youth Program, and overall engagement of youth at Temple Israel. Rabbi Klein's portfolio also includes crafting innovative educational experiences for students of all ages, pastoral care, and worship.
"Moving to Columbus sight unseen could have been an intimidating endeavor were it not for the incredibly warm reception by the Temple Israel professional team and community members. I am honored, blessed, and thrilled to join them as Rabbi Educator," said Rabbi Klein.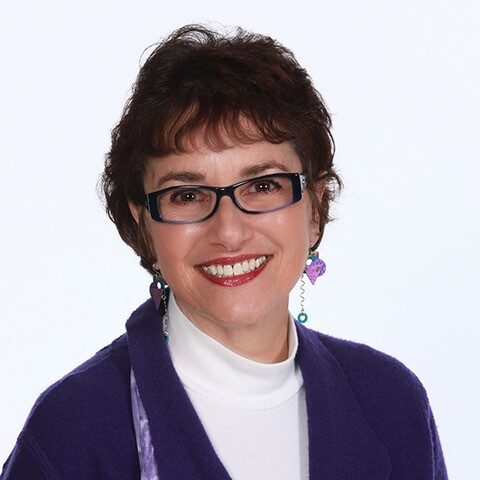 Rhonda Moskowitz
Certified Parent Coach
For over 30 years Rhonda Moskowitz has been helping families resolve conflict and build strong life-long relationships.  As a Certified Parent Coach with a graduate degree in Education Rhonda is the founder of Practical Solutions Parent Coaching LLC.  She helps parents clearly identify what they would like to change, focus on what is currently working in their family situation,  and then she supports them in the creation of action steps to help them achieve their goal.