March 9, 2023




7:00 pm - 8:00 pm
We're sorry, but all tickets sales have ended because the event is expired.
Tough Talks Session Two
For parents of kids in 11th-12th grades
Thursday, March 9 | 7 pm
Featured Speakers:
– Kelly Fishman, Education Director: Ohio, Kentucky, West Virginia, & Western Pennsylvania – ADL Cleveland (Anti-Defamation League)
– Hanna Fotsch, Jewish Community Disabilities Inclusion Director
– Sarah Livingston, Former Executive Director, Ohio University Hill – Adjunct Professor of Jewish Studies, Ohio University
– Cydney Goldberg – Assistant Director, Hillel at The Ohio State University
– Moderated by Andrew Grossman, Principal and Managing Partner at Grossman Law Offices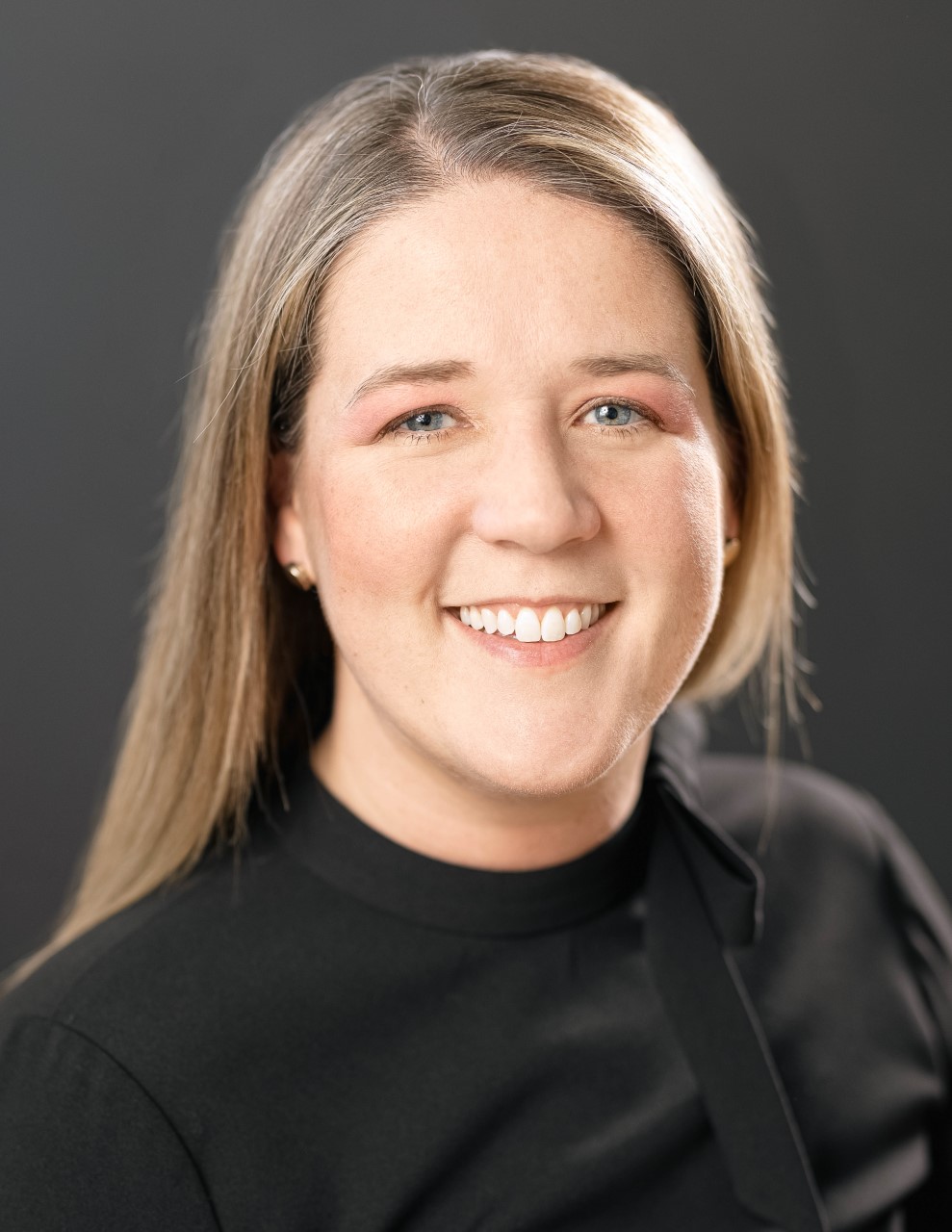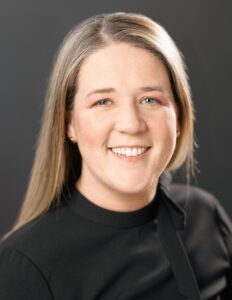 Kelly Fishman
Kelly is the Education Director for the Anti-Defamation League Cleveland office serving Ohio, Kentucky, West Virginia, & Western Pennsylvania.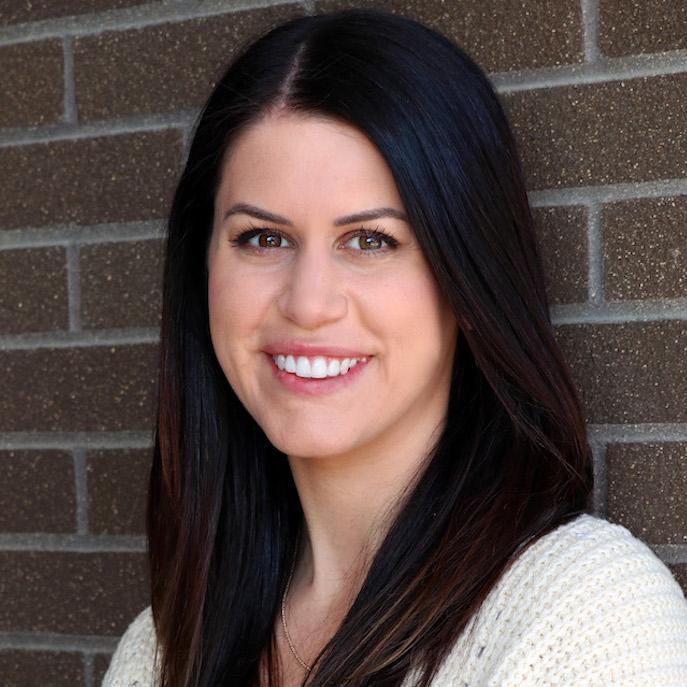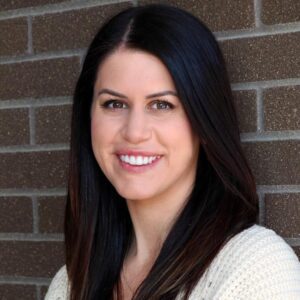 Hanna Fotsch
Hanna is the Jewish Community Disabilities Inclusion Director, and her focus is on inclusion, and spearheading JCamps Arye's Inclusion program, along with providing inclusion training and support to synagogue religious schools.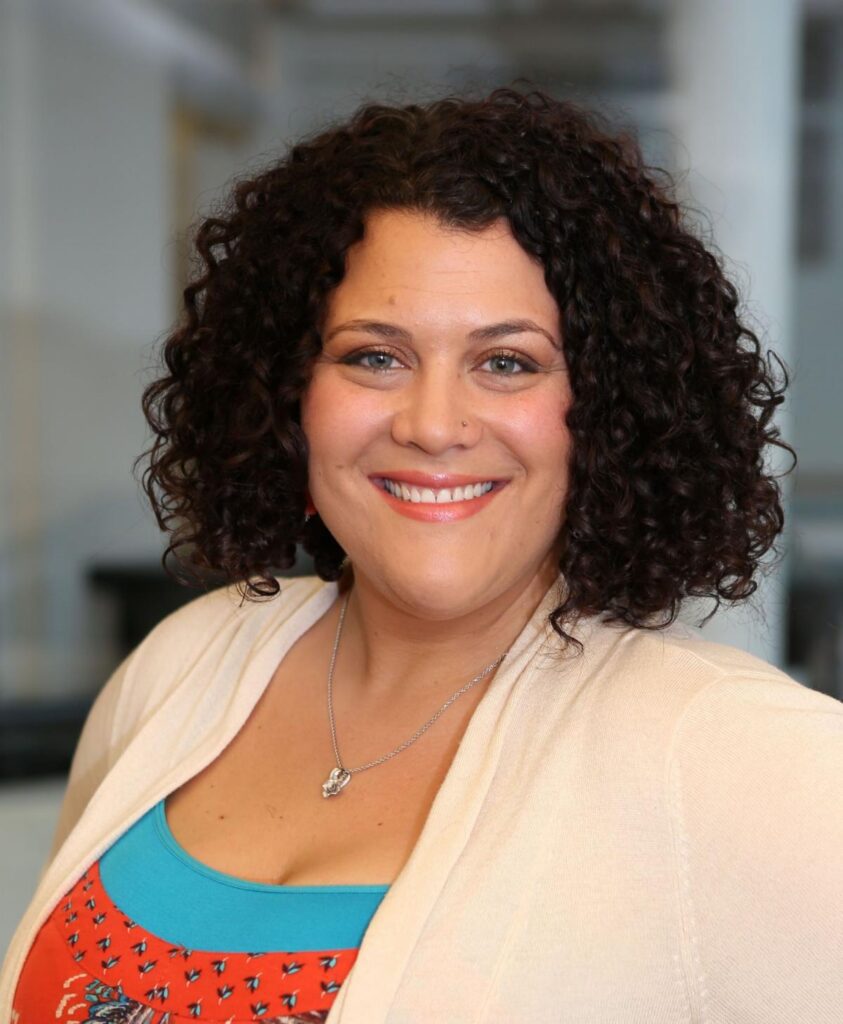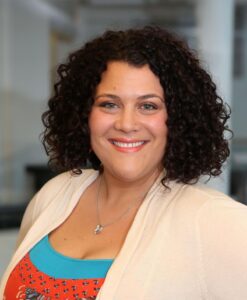 Sarah Livingston
A Las Vegas native, Sarah has degrees in Russian Jewish History, Jewish Studies, and a Masters in Jewish Food History. She has been the Former Executive Director, Ohio University Hill – Adjunct Professor of Jewish Studies, Ohio University and has been a Jewish educator for over a decade. She has lived in the US, Canada, and Israel and has long advocated for marginalized members of the Jewish community. She has spent her career creating diverse and inclusive spaces for Jews from all walks of life regardless of their background.
Her work at Ohio University Hillel centers around connecting Jewish college students to each other, their Judaism, and other religions, races, and cultures. Ohio University Hillel supports Jewish students in learning valuable leadership skills, building their adult Jewish identity, and diversifying the religious and cultural campus community.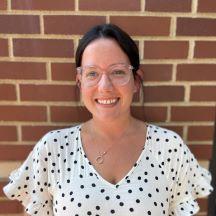 Cydney Goldberg
Cydney Goldberg, from Toledo Ohio, graduated from Ohio University in 2014. Ever since her time studying education, she has been working for Hillel.
Starting as an Israel Engagement Coordinator at Penn State Hillel and continuing her journey at OSU. Now as the Assistant Director, Cydney has helped over 1,000 Jewish college students get to Israel. She enjoys spending time with her family and friends, traveling near and far, and drinking iced coffees no matter the weather outside.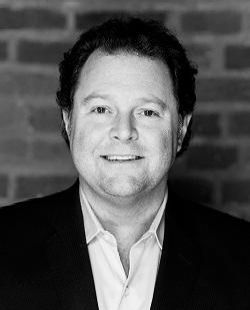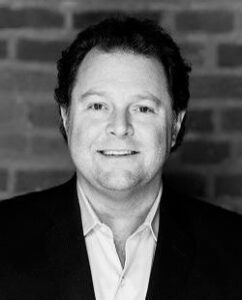 For over 26 years, he has been exclusively handling family law matters in Columbus and across Ohio. He has been listed in Best Lawyers every year since 2012, is certified by the Ohio State Bar Association as a Specialist in Family Relations Law, and has been among the top 5 vote-getters (across all fields of law) in Ohio Super Lawyers each year since 2014. He is also a Diplomat of the American College of Family Trial Lawyers, which is made up of the top 100 family law practitioners in the country.
Andrew has held numerous leadership positions in philanthropic organizations. He is a Past President of Columbus Jewish Day School, a former board member of JewishColumbus and the Columbus Jewish Foundation, and serves a current board member of both The Center for Family Safety and Healing and Capital University Law School. Andrew also currently serves as the Vice President of the Board of the Columbus Bar Foundation.
Andrew and his wife, Shylee, are the proud parents of Isle (19, Freshman at Univ of Colorado), Pierce (19, Freshman at Univ of Kansas) and Drake (Sophomore at Bexley High School).