PJ LIBRARY
---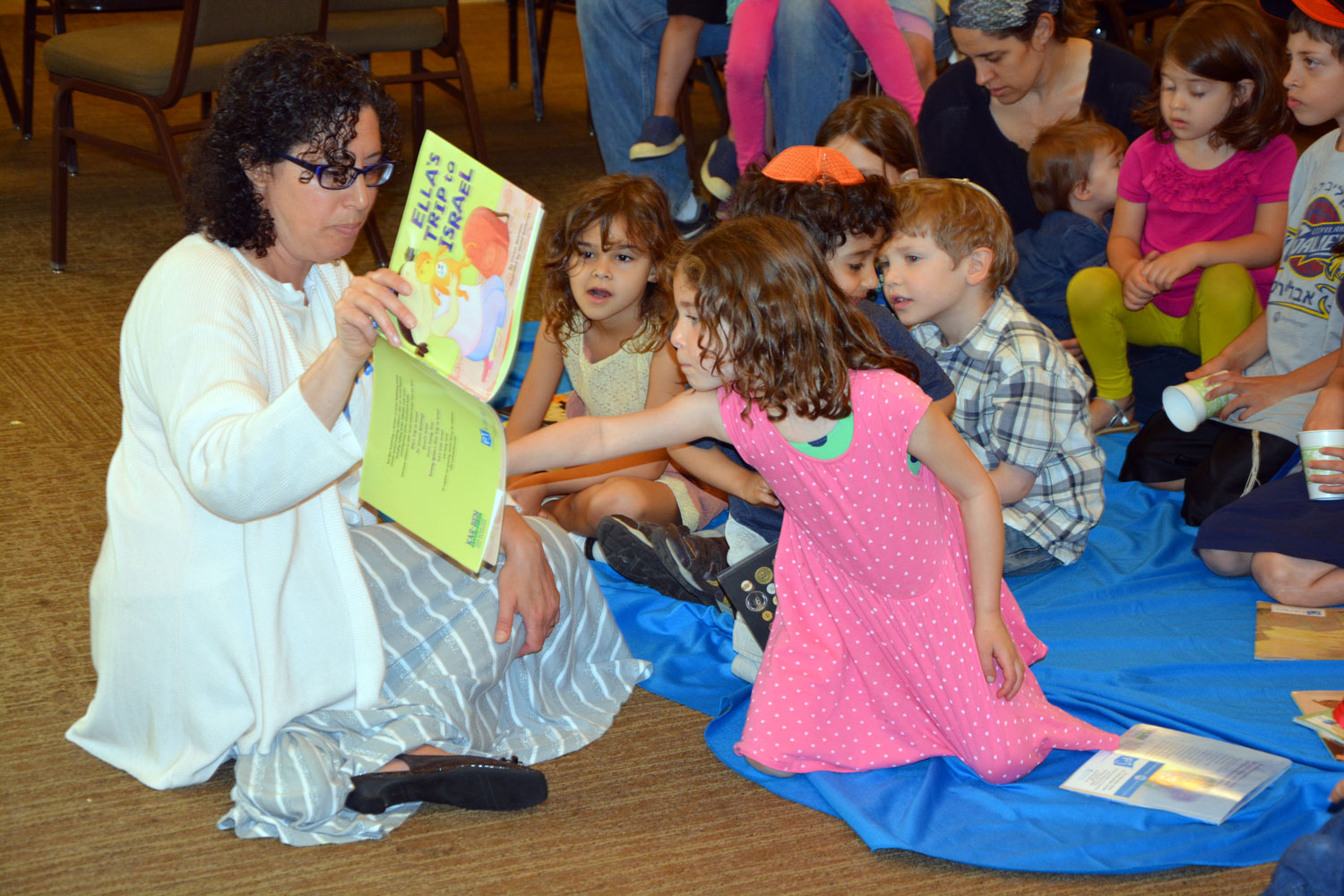 ---
The PJ Library is a free program that sends high-quality, age-appropriate Jewish books and music to families each month – with no strings attached. The PJ Library program is available to families with children ages 6 months to 8 years living in the Columbus metropolitan area.
If you have children or grandchildren living outside the Columbus area and would like to enroll them, visit the enrollment form online. We can't wait to start sending your family free Jewish books and music!
The PJ Library was created by the Harold Grinspoon Foundation, a leader in creating and supporting innovative opportunities for Jewish engagement. The PJ Library is our gift to you.
The PJ Library program reaches out to Jewish families with young children to help create stronger Jewish homes-homes that foster children's curiosity about their Jewish heritage and help families explore their Jewish identity. Participating families will receive a high-quality Jewish children's book or CD sent to their home every month accompanied by resources to help families discuss topics. Regardless of your level of observance or affiliation, the gift of stories and songs is sure to enrich your entire family's Jewish journey.