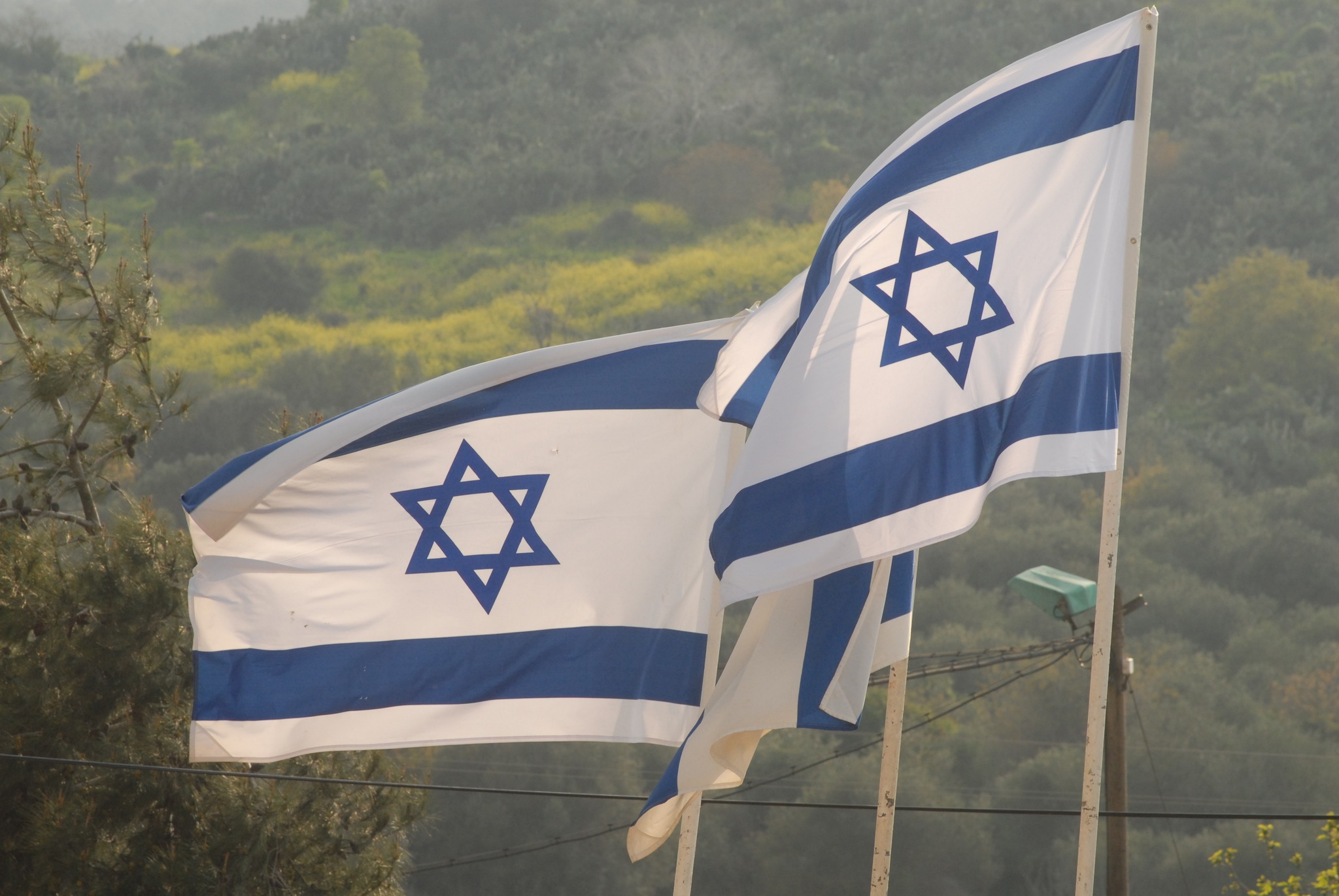 Dear Friends,
In one month Israel will mark her 75th year of Independence. It is a truly historic event that will be proudly celebrated here in Columbus as well across the globe. We recognize as we commemorate this momentous occasion, discussion of Israel in recent months has been emotionally charged. Many of you have reached out to share your anxieties and fears over the news regarding judicial reforms.
We all care deeply for the State of Israel, and our support as a Jewish community in Columbus is unwavering and everlasting. Each of us have a different connection to and experience with Israel. We understand that these proposed judicial reforms could have a deep and lasting impact on the relationship between American & global Jewry and Israel. We do not advocate for any specific plan but are encouraged that the leaders of Israel are attempting to find compromise and consensus based on democratic values that will not create divisions in our critical relationship and partnership.
We want you to know that we as American Jews are represented in the Israeli political conversation. Our representatives from Jewish Federations of North America (JFNA), our national umbrella organization, are JFNA's president and CEO, Eric Fingerhut; and JFNA's chair, Julie Platt. They have been in phone conversations with Israeli leadership at the highest levels and across the political spectrum. JFNA's constantly updated roundup of resources is here. They also released a statement with other major Jewish organizations in response to the announcement to delay the legislation here.
JewishColumbus is proud of its work on issues that directly impact our community and have broad support across all ideological and political divides. While the debate around judicial reforms in Israel has been controversial, the important causes we support benefit the people of Israel and are not politically based.
Our primary objective is to be the best stewards of community dollars, resources and your support of JewishColumbus in order to achieve the greatest impact. We take care of Jewry at home, in Israel, and across the globe. Much of our overseas resources goes to the Jewish Agency for Israel, the American Jewish Joint Distribution Committee (JDC), and World ORT. These organizations and all of our funding goes only to non-governmental organizations (NGOs). Our funding aids at-risk Jews, supports those in need, and bolsters schools, day care settings, and community centers. We help vulnerable Israelis including new immigrants, children and youth at-risk, disadvantaged elderly and others from across all segments of Israeli society.
Maintaining our connection to Israel is crucial and our remaining resources ensures we build bridges. JewishColumbus has partnered with our sister city Kfar Saba for 20 amazing years, has led community missions to Israel, and has nurtured meaningful relationships with Israelis. We fund Israel experiences for teens and young adults.
There is no doubt that these are historic times. We must continue to reinforce how deeply global Jewry cares for Israel's future.
As Israel turns 75 next month, let's celebrate by enjoying Israeli culture, food, music and dancing. We hope you will join us for a fun community celebration at the JCC on April 26. For more information about the celebration please visit this website.
Am Yisrael Chai,
Andrea Britcher & Jonathan Feibel
Chairs, Jewish Community Relations Council
Justin Shaw
Senior Director, Community Relations