Marshmallows for Passover?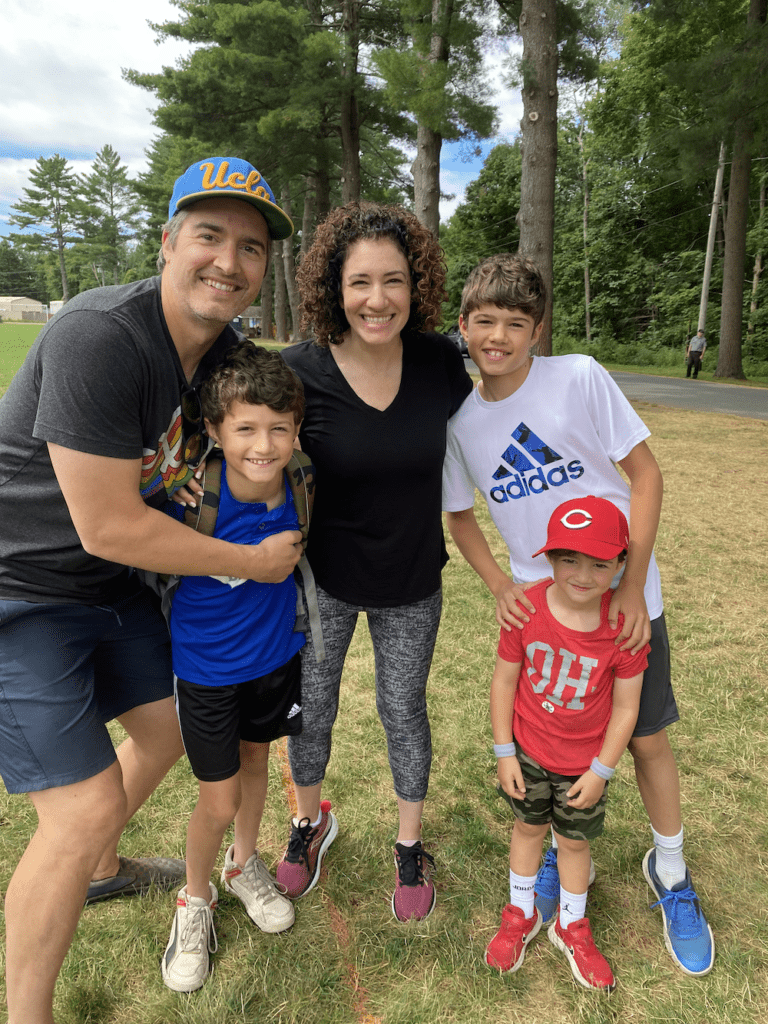 "Mommy, what's your favorite plague?" asked my youngest son at dinner the other day.
His question seemed very apropos to the upcoming Passover holiday… when Jewish people ask even more questions than usual! And like a typical Jewish mom, I answered with my own questions: "What's my favorite plague?!?! Should I have a favorite?"
This led to an interesting dinner conversation, as my middle son interpreted the question quite literally. "I like frogs," he announced, undoubtedly referring to the frogs he sees on Columbus Jewish Day School's seven acres of beautiful wetlands. According to him, there is an official "Frog Club-Froggie Squad" of which he is the Governor – who knew?!
My eldest son also chimed in, sharing that, "some plagues feel like they could happen even now." He likened the recent pandemic to boils, and natural disasters, like the tornado in Mississippi and the floods in California, to hail/thunderstorms. I realized that he was right and that while the traditional ten plagues might sound archaic, they are analogous to modern day calamities with which we are confronted daily. This got me thinking: how do we as Jews deal with calamities, or even the everyday, not-so-big calamities?
I shared our dinner table conversation with my wise co-worker at JewishColumbus, who mentioned the fact that we are in fact tackling metaphoric plagues all the time, in almost every meeting! We are constantly brainstorming ways JewishColumbus can better help our community… often to the point overthinking and overanalyzing!
Most recently, we were able to help vulnerable communities affected by recent storms through Shalom grants. And on a global scale, we continue to help Jewish Ukrainian refugees and protect our Columbus Jewish schools, agencies and synagogues against threats of antisemitic harassment and violence.
Solving problems in our local and global community is something that comes naturally to our Jewish community.
I'm curious: what kinds of questions will come up at your Seder table? Which ancient and/or modern-day plague resonate with you? And do you explain the idea of plagues to your kids and help them understand that they still exist, albeit in different forms?
Most importantly, how do we make Passover celebratory, meaningful and fun, so our kids continue our Jewish traditions? May I suggest that after you dip your pinky in your wine and say, "hail/barad," you throw some marshmallows around the table? That'll knock frogs down a notch in my house 😉
Julie Tilson Stanley is the Interim President and Chief Development Officer at JewishColumbus.