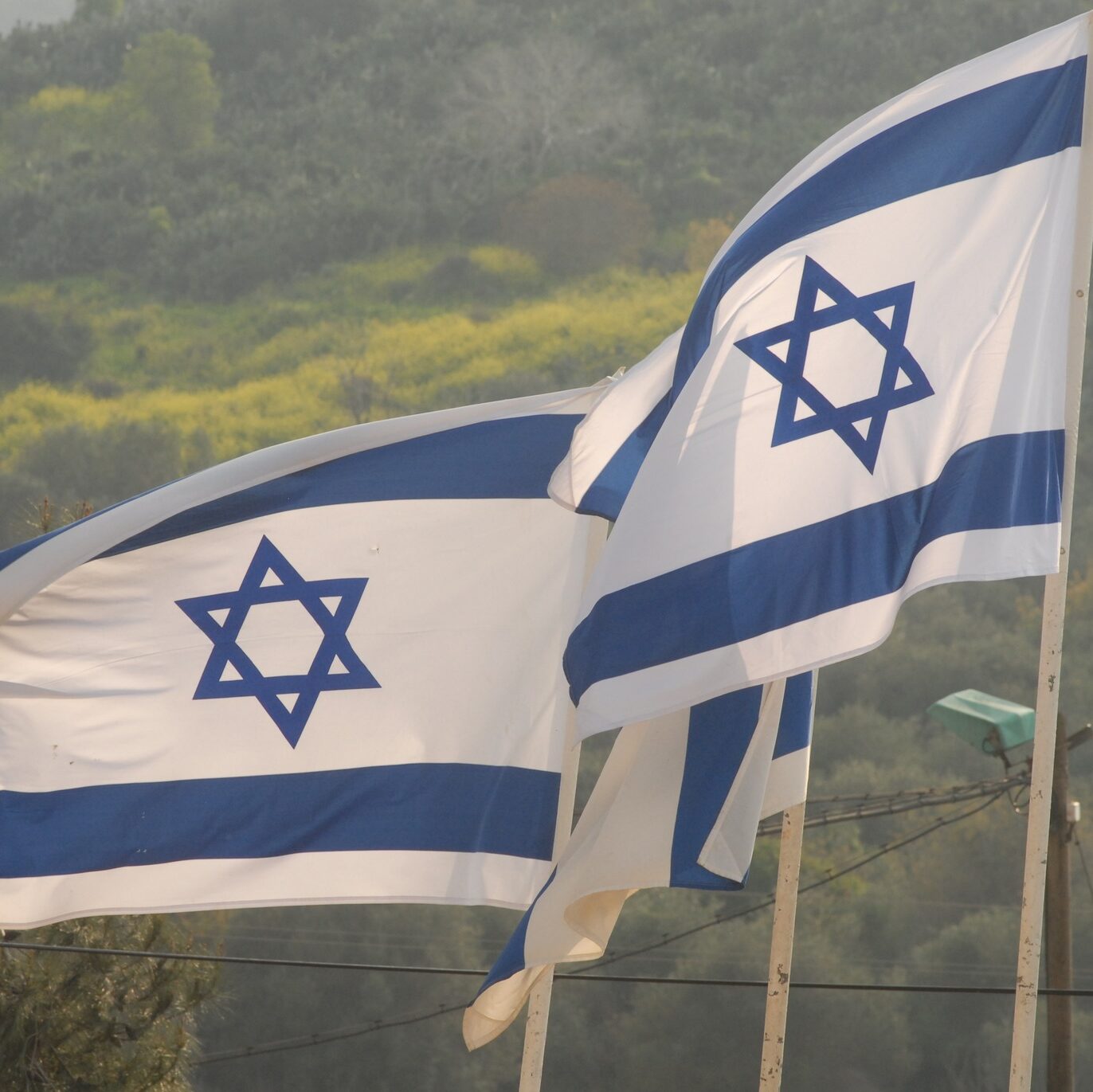 JewishColumbus is committed to keeping you up to date on the latest developments in Israel. Please check back here for the latest updates. For links to more resources regarding Israel please click here.
July 5, 2023 11:27am EST – Update from Jewish Federations of North America:
Following a difficult day in Israel, Israeli troops have withdrawn from Jenin, signaling the end of the two-day IDF operation there. One Israeli soldier was killed as the fighting drew to a close. Also yesterday, nine Israeli civilians were injured during a terror attack in North Tel Aviv.
As we reported on Monday, Israel launched Operation Home and Garden to root out terrorists and terror infrastructure from the Palestinian city of Jenin. That operation has now concluded and all Israeli forces have left the city. During the withdrawal, one Israeli soldier, David Yehuda Yitzchak z"l, was killed by what may have been friendly fire. His funeral will be held today. See details here.
Also yesterday, a Palestinian terrorist rammed a crowded bus stop in North Tel Aviv. The driver then emerged from his vehicle and began stabbing passersby until he was shot and killed by an Israeli civilian who was driving past (see more here). During the attack, nine civilians were injured (see details here), including a young pregnant woman who tragically lost her baby as a result of the attack (see here). The Jewish Agency for Israel's Fund for the Victims of Terror, supported by Jewish Federations, is in the process of completing the distribution of emergency funds to all the victims of yesterday's attack (see more here).
Overnight, five rockets were fired from Gaza into Israel, sounding sirens in Sderot and other towns. All five were intercepted by Israel's Iron Dome system, although some fragments landed on houses in Israel (including next to a toddlers' swimming pool), causing minor damage. See more here. In response, Israel carried out a limited retaliatory strike (see details here).
At one point during yesterday's fighting in Jenin, a number of terrorists barricaded themselves inside a mosque. In the ensuing firefight, the mosque was captured by Israeli troops who discovered a network of tunnels that the terrorists had dug under the mosque. The tunnels were also used to store explosives and other weapons (see more here).
Palestinian media is reporting widespread damage to infrastructure in Jenin as a result of Israeli actions. The IDF says it was forced to use heavy equipment on numerous roads and other areas in order to remove a large number of roadside bombs and other terror targets. See here for a description of the town, post-fighting, by an Israeli journalist, and here for reactions of Palestinian residents. Israel has committed to repair essential civilian infrastructure (for water and electricity) damaged by troops due to the fighting, in coordination with the Palestinian Authority.
In what the IDF says is a testament to its high level of intelligence, professionalism and care for human life, despite two days of heavy fighting – that included armored vehicles and aerial attacks – no civilians were killed during the operation. Palestinian sources do not dispute this fact.
The IDF summarized its two-day operation in Jenin with the following results:
13 Palestinian terrorists killed.
30 terrorists arrested.
14 apartments containing terror bases were destroyed.
3 terror command and control centers were destroyed. The IDF also discovered a large network of CCTV cameras that had been deployed throughout Jenin and used against IDF troops. See photo here.
6 bomb-manufacturing sites were destroyed.
Over 1,000 explosive devices were captured, including large road-side bombs and other IEDs (see photos here).
32 guns (24 M16 rifles + 8 handguns), along with thousands of rounds of ammunition were captured. (See photos of captured weapons here and video here).
Dozens of kilograms of chemical materials used for bomb-making were discovered.
Hundreds of thousands of shekels in cash, designated for terror purposes, were confiscated.
6 underground tunnels used for hiding terrorists, explosives and ammunition were uncovered and destroyed.
2 weapons storage facilities were destroyed.
July 3, 2023 10:18am EST – Update from Jewish Federations of North America:
Overnight, the IDF launched a significant operation in the city of Jenin.
Last night, around 1:00am, Israeli forces surrounded Jenin, blocking all entrances and exits to the city, and then launched its largest operation in the area since the end of the Second Intifada in 2005 (see background below). Hundreds of IDF troops, including from the infantry and armored corps, were supported by at least ten air attacks in a major incursion into the city. Some seven Palestinians are reported killed and one IDF soldier was lightly injured.
The operation was approved by Israel's Cabinet ten days ago, but the IDF waited until after the Muslim holiday of Eid al Adha concluded before launching. The main target was the terror organizations' unified command and control center (see photo here), which was located alongside a United Nations school (see satellite photo here) in addition to arms production facilities and weapons storage sites. Photos of parts of improvised rockets confiscated in Jenin can be seen here. At the time of writing, exchanges of fire between Israeli troops and Palestinian militants are ongoing.
IDF heavy vehicles have also been clearing trees and bushes alongside roads on the outskirts of Jenin, where a roadside bomb was detonated last week, damaging an IDF armored vehicle and injuring ten soldiers.
Through intermediaries, Israel has warned terror groups in Gaza and Lebanon not to become involved in the fighting.
Earlier this morning, Israel's Defense Minister Yoav Gallant said, "Over the past hours, our security forces have been operating against terror hotspots in the city of Jenin. In the face of terrorism, we will take a proactive and decisive approach. Anyone who harms the citizens of Israel, will pay a heavy price. We are closely watching the actions of our enemies and Israel's defense establishment is prepared for every scenario."